PhD in
Organizational Development and Leadership
PhD in Organizational Development and Leadership
Questions? Request Information
Earn a Ph.D. Organizational Development and Leadership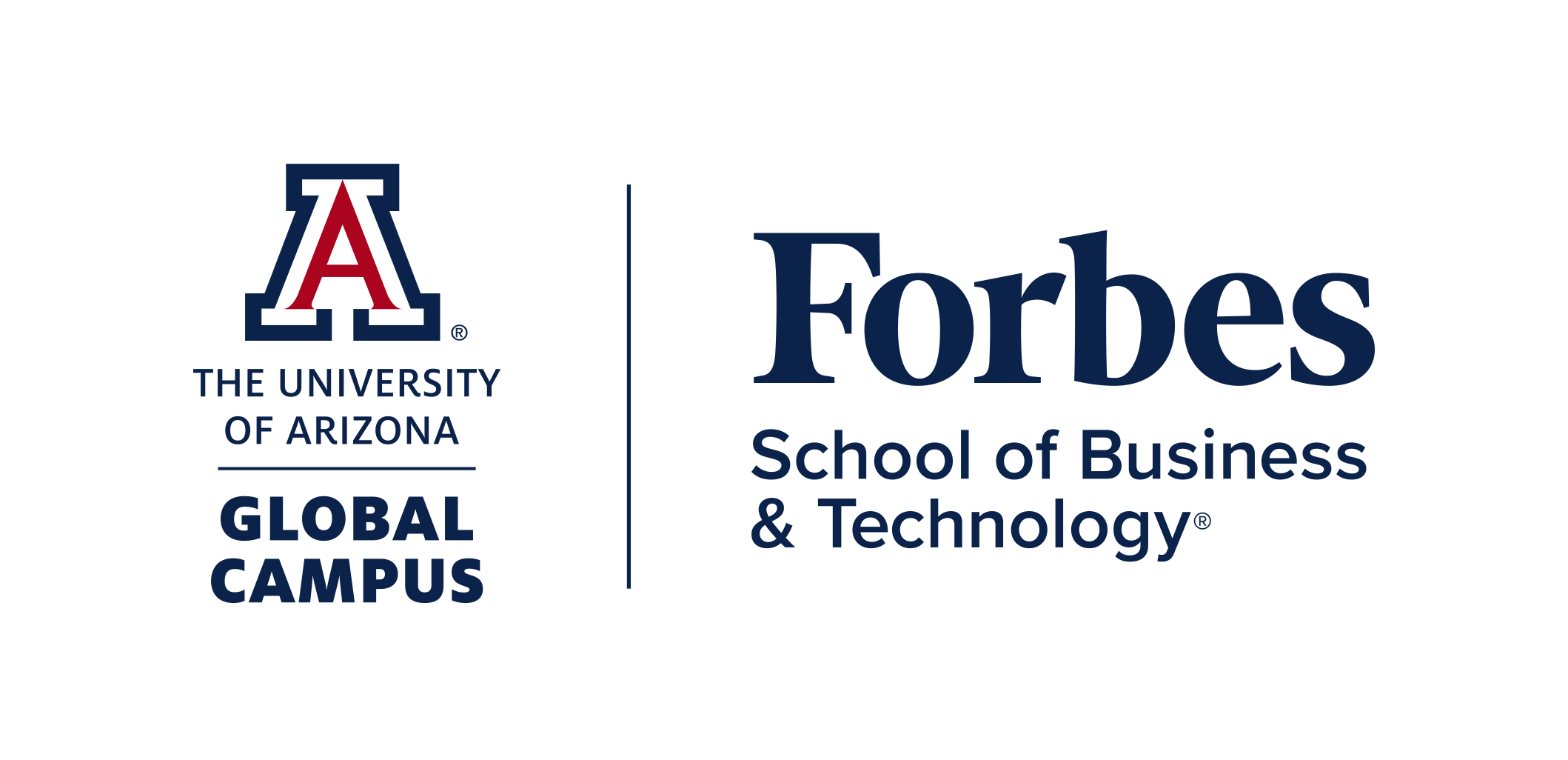 Reach the peak of graduate studies in leadership with the Doctor of Philosophy (PhD) in Organizational Development and Leadership from the University of Arizona Global Campus. This doctorate in organizational development will demonstrate your ability to assess organizations by relying on research and evidence. You will also develop your ability to anticipate the impact of strategic initiatives and organizational change. Then you will pursue more advanced courses with research, statistics, and measurement, as you work toward your dissertation. This PhD in organizational development is designed with the working professional in mind, as many of the concepts and theories learned can be practical to your current or future career.
In your PhD in Organizational Development and Leadership, you will create your own development solutions and evaluate them based on human performance technology. You will also evaluate diversity in organizations as a competitive advantage. Your coursework includes discovery and applications in areas such as performance management, organizational change, employee motivation, executive coaching, ethics, and more. When you graduate with the PhD in Organizational Development and Leadership you will be able to:
Design research projects that employ evidence-based methods and practices, and are framed within legal and ethical boundaries;
Assess the influence of cultural dynamics, organizational strategies, innovation, and change processes in teams and organizations;
Create evidence-based solutions and strategies associated with human and organizational performance, organizational structure and functioning, behavior and learning, and growth and innovation;
Evaluate models, concepts, skills, and initiatives that are fundamental to the ethical operation of diverse and multicultural organizations and the ethical practice of organizational leaders; and
Synthesize leadership knowledge, skills and competencies applicable in complex, multicultural team and organizational settings.
Your Courses
in Organizational Development and Leadership
The PhD in Organizational Development and Leadership includes 10 core courses, plus one (1) elective research course, six (6) specialization courses, and a capstone seminar. The coursework leads up to your doctoral dissertation, which includes two (2) dissertation planning courses as well as five (5) units of the dissertation course. All of your organizational development courses are instructed by experienced faculty members who all have earned doctorates themselves. Their experience in the field allows them to develop and deliver a high-quality online education to you.   
Core, Research, Capstone, and Dissertation Course Requirements: (44 credits)
Note: you must select either RES 7415 or RES 7440 to fulfill the Research Course Requirement. 
Specializations
in Organizational Development and Leadership
Personalize your PhD in Organizational Development and Leadership by selecting a specialization that aligns with your career aspirations. Each specialization is 18 credits and consists of 6 courses. Select from the following specializations:
Standard Organizational Development and Leadership Doctoral
Careers
in Organizational Development and Leadership
Prepare for leadership roles in a wide range of businesses with the Doctor of Philosophy in Organizational Development and Leadership. Those who obtain a PhD in organizational development can be more qualified to advance in their careers. Most of your courses are offered online, allowing you to have the flexibility to continue working while completing your doctorate. View some of the potential career options that may be available to you.
Need more information? You Got It.
The UAGC Scholar Grant
Extended Through August 2021
Save up to $4,800* per academic year on your doctoral tuition with the Scholar Grant. The pinnacle of academic achievement should never be out of reach because of the price tag. If you've been thinking about going the distance in your education, the Scholar Grant is your opportunity to earn your doctoral degree. Experience the accessibility of an online doctoral program designed for busy adults and at a lower cost to you.
* Must be a new student enrolling in a doctoral program. This includes students who enrolled prior to July 2021, but did not matriculate. To maintain eligibility, students cannot exceed 365 days of consecutive non-attendance. There are no additional steps for the student after completing the Online Application. This grant applies only to tuition charges and does not include any savings for books and/or fees. Cannot be receiving any other institutional offers or grants excluding the Referral Offer, as applicable.