Request Information about Liberal Arts Degrees
Not Sure What You Want to Study?
Whether you're a natural born leader or excel at educating others, our Degree Finder tool can help you find the path that aligns with your individual skills and strengths.
Build Your Future with a Liberal Arts Degree
A liberal arts degree can provide you with the skills you will need to pursue a wide variety of job options. Launching your liberal arts career can take you into the fields of business, education, health care, or social and public service. The diverse experiences involved in a bachelor's in liberal arts program will prepare you to excel in an ever-evolving world. Employers need contributors who can adapt and contribute, and a liberal arts degree can give you the tools to do so in your job.
The advantage of an online liberal arts degree is the opportunity to explore and learn about diverse subjects. The liberal arts major and it's courses incorporate elements of literature, philosophy, and social science to create a unique and engaging experience. These different academic areas will help you develop new ways of thinking, leading to a creative problem-solving ability and effective communication skills.
View All Courses
Meet Our Liberal Arts Faculty
Expect the highest level of instruction with seasoned faculty who have real-world experience in their fields.
A Quality Education You Can Trust
The University of Arizona Global Campus is accredited by WASC Senior College and University Commission (WSCUC), 1001 Marina Village Parkway, Suite 402, Alameda, CA 94501, 510.748.9001, www.wscuc.org. WSCUC is an institutional accrediting body recognized by the U.S. Department of Education (ED) and the Council on Higher Education Accreditation (CHEA).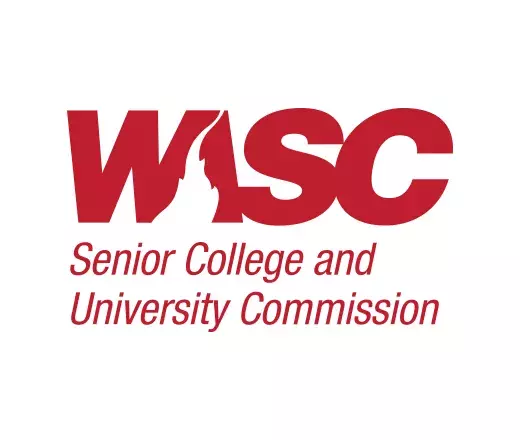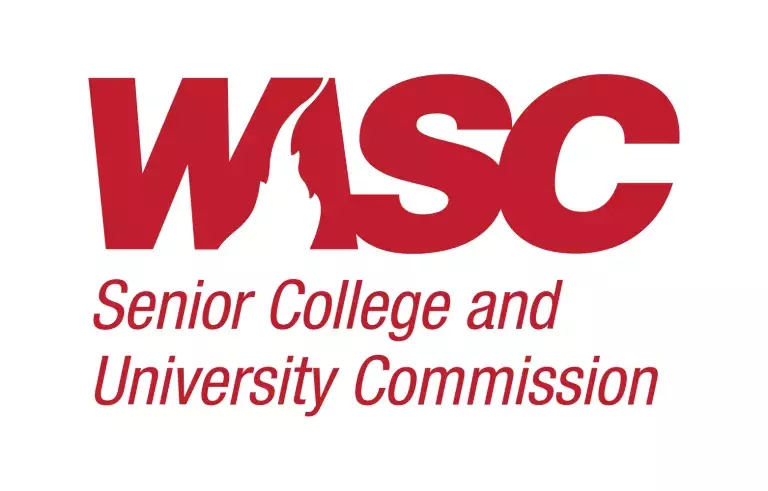 The Benefits of a Liberal Arts Education
Benefits of a Liberal Arts Education
If you are considering a college degree in the field of education, earning it through an online program can be a great option, as it offers a variety of benefits when compared to traditional classroom learning. For example, if you are currently working as an instructor, teacher, or other education professional, you know it can be difficult to travel to a physical campus multiple days a week in order to take classes. We hear many of our education students that are enrolled in online courses highlight the advantages that online classes offer, such as a convenient schedule and on-the-go learning opportunities. Another benefit to earning your education degree online is the access to some of the best digital tools and services that are provided by leading online universities such as UAGC. These digital tools and services are often available 24 hours a day and are there to make your online learning experience as enjoyable as possible.
Earning Your Liberal Arts Degree Online
When selecting a school for your online education degree, it's important to take into consideration several different factors. First off, if you are interested in specializing in a specific major or degree program, it's important to make sure the school offers the one you want. There are many unique differences between education degrees, so it's important to make sure you are pursuing the one that aligns with your interests. For example, there are some differences between a bachelor's degree in early childhood education compared to one in education studies. Lastly, it's important that you look into the different learning formats and different technologies that the schools offer. If you are curious about any of these factors, please contact us for more information.
Program Disclosures

*The transferability of credits is subject to the University of Arizona Global Campus transfer credit policies and requires the submission of official transcripts.