Request Information about our Master's Degrees
A Quality Education You Can Trust
The University of Arizona Global Campus is accredited by WASC Senior College and University Commission (WSCUC), 1001 Marina Village Parkway, Suite 402, Alameda, CA 94501, 510.748.9001, www.wscuc.org. WSCUC is an institutional accrediting body recognized by the U.S. Department of Education (ED) and the Council on Higher Education Accreditation (CHEA).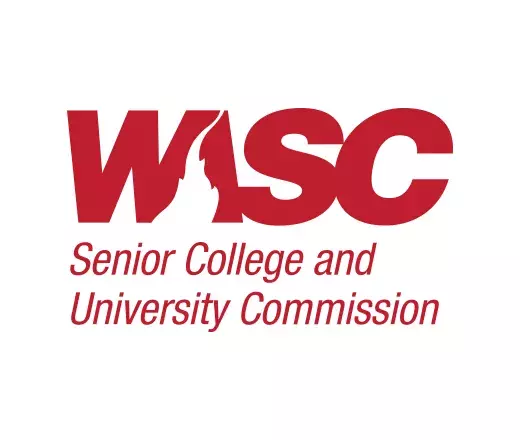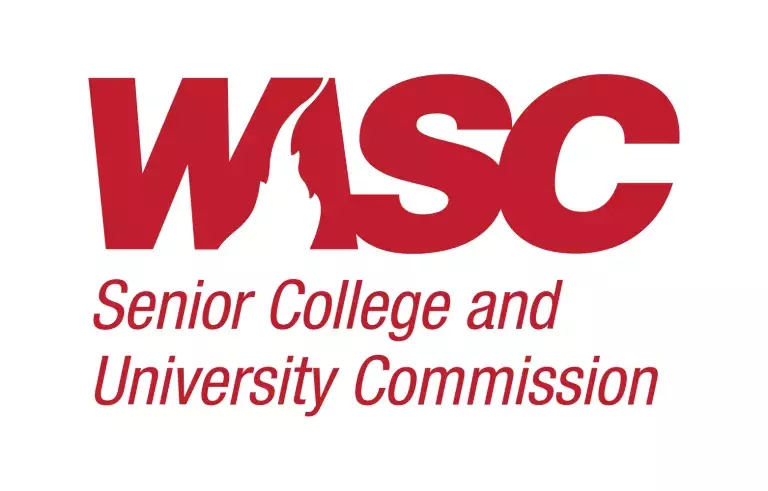 Top Requested
UAGC Master's Degrees
Explore multiple competitive and respected avenues for pursuing your online master's degree at UAGC.
Online Master's Degrees at UAGC
Not Sure What You Want to Study?
Whether you're a natural born leader or excel at educating others, our Degree Finder tool can help you find the path that aligns with your individual skills and strengths.
The Benefits of Earning an Online Master's Degree at UAGC
Earning Your Master's Degree Online
If you have completed the majority of your degree courses on traditional college campuses, transitioning to an online learning format might seem constricting. But keep in mind that online universities offer new and innovative technology, along with tools and 24/7 online support. If an online graduate school is new to you, don't let the format limit you from earning your degree. An online master's degree allows you the freedom and flexibility to expand your career, especially if you are currently in the workforce utilizing your bachelor's degree. More questions? Learn more about what makes the online master's degree worth it.
Choosing an Online College for Your Graduate Degree
There are multiple factors to consider before selecting a school for your online master's degree. First and foremost, you want to make sure that the online school offers a specific master's degree that you are interested in or one that correlates with your current bachelor's degree. While you don't have to pursue a master's that relates to your current degree, it's beneficial to spend your time pursuing an education that can build off your current learnings or experiences. Beyond selecting the right curriculum, it is recommended to also consider the different technologies that an online school offers, as many of these can impact your learning experience.
Beginning or Continuing your Career with an Advanced Degree
As our population grows, the number of educated individuals will also grow, making it more common for educated professionals to have at least a bachelor's degree. This increase means that pursuing your master's degree is needed more than ever to stand out from the competition and get ahead in your career. Whether you have just completed your bachelor's degree or are looking to go back to school to continue your educational pursuits, earning a master's degree can give you the necessary skills to get ahead of the competition, further pursue your passions, and expand your career in the direction you want. The online master's degree programs at UAGC can help equip you whether you are just starting out in your professional career or looking to continue it.
Should I Earn a Master's Degree?
Are you still trying to decide if you should earn a master's degree? That's OK, many prospective students wonder: "Do I need a master's degree?" or "Should I pursue a graduate-level degree? Will it be worth it?" A master's degree can help you boost your earning potential, take the next step in your career, or even change career paths, making it worth the time and cost. There are several things you should consider when deciding whether a master's degree is right for you, including:
Do I have the proper equipment to successfully learn online?
Do I have the time and drive to complete my degree?
Can I afford an online master's degree?
What are my career goals, and will a master's degree help me achieve those goals?
If you answer yes to these questions, then an online master's degree may be a perfect fit for you.