Request Information About Our Degrees
Community Connection From Wherever You Are
The University of Arizona Global Campus (UAGC) strives to build a strong student community in everything we do. As a student, you'll have access to virtual student support resources around the clock, and helpful advisors to answer your questions every step of the way. You can even connect with fellow classmates who have similar interests through one of our student organizations or on the UAGC Facebook page. While you learn online, you'll never be alone.
Resources to Help You Succeed
Benefit from 24/7 access to the resources you need to help you get closer to earning your degree. At UAGG, you'll have access to knowledgeable advisors, writing and tutoring support, and the technology to achieve success.
UAGC Celebrates You
You are the reason we do what we do. Whether it's academic success you've achieved or personal obstacles you've overcome to reach your goals, we are thrilled to celebrate your successes along your degree journey and beyond graduation.
Student Organizations at UAGC
UAGC provides students with a variety of opportunities to find community outside of the classroom and to network with those who share a common interest in the form of student organizations. There are clubs to match a variety of interests, including business, psychology, and technology.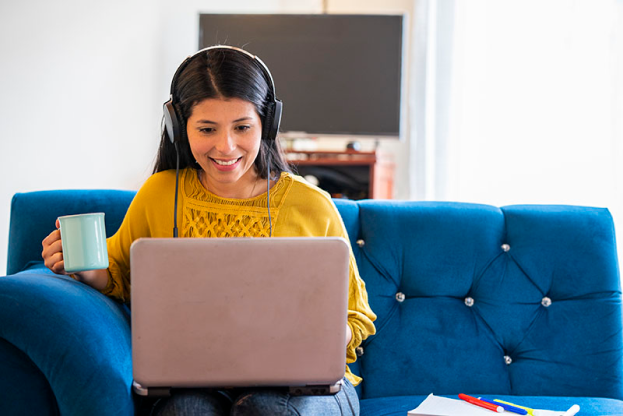 Walk the Commencement Stage
This is YOUR moment. Achieving your college degree is a major milestone in your life, and it deserves to be celebrated.
UAGC grads are welcome and encouraged to attend one of our in-person commencement ceremonies that take place twice a year. Those unable to attend will be able to join the celebration virtually.
Explore Graduation
UAGC SMART Track offers a faster path to completing your master's degree. When you enroll in SMART Track, you can take up to three master's degree-level courses to fulfill your elective requirement in your bachelor's degree.
Learn More
Student Store
Show Your UAGC Pride
Let the world know you are proud to be a UAGC student or alumni with apparel and accessories just for you! With our UAGC T-shirts and cozy hoodies, you can sport your swag every season of the year.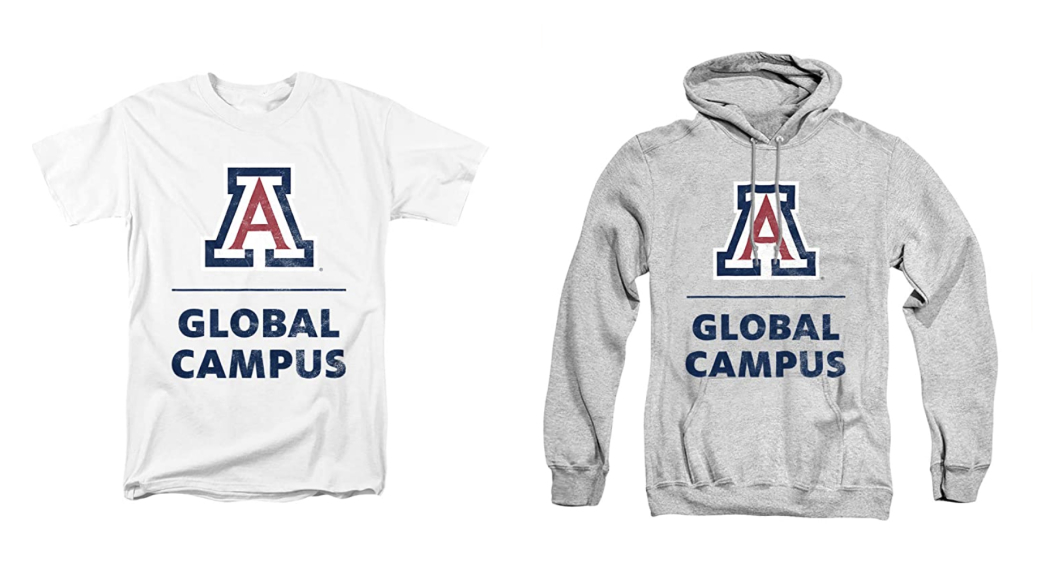 A College Experience Designed for You
Whether you seek to become a leader of tomorrow or want to dive into the inner-workings of the human mind, you'll find a degree program to help you reach your goals at UAGC. With our flexible online format designed to meet the needs of busy adults, you can pursue your passions while balancing work and family life.