Questions? Request More Information
Tuesday
The UAGC Week Begins on Tuesday!
Start the week off strong. On Tuesday, you should:
Log in and introduce yourself to fellow students
Review notes and important tips from your instructor
View your weekly assignments, and get started on your reading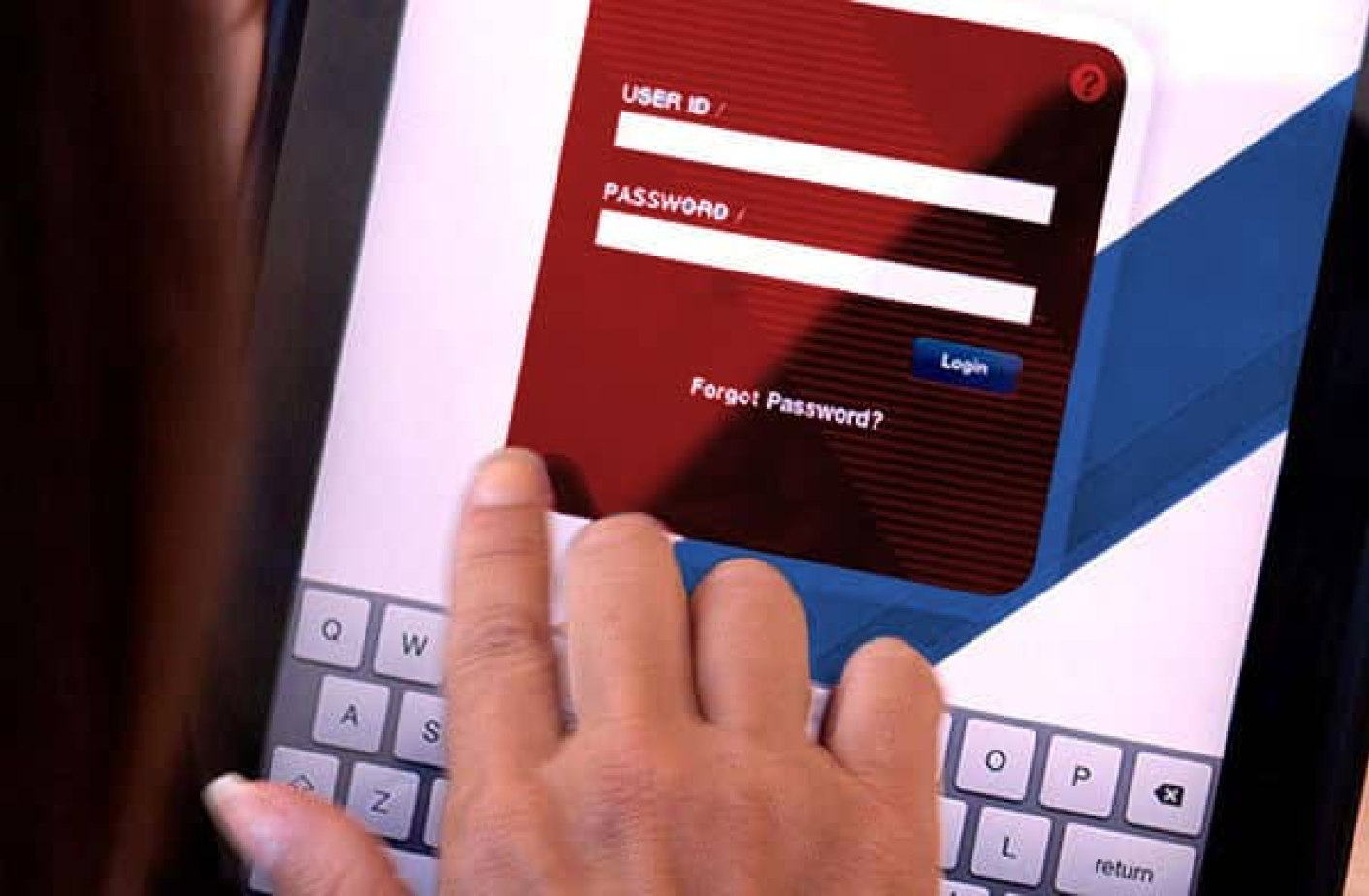 Wednesday
Start the Classroom Conversation
On day two, you will want to:
Post your first discussion topic and ask classmates to chime in
Read their responses from your phone or tablet while you're on-the-go
Respond to classmates and look for feedback from your instructor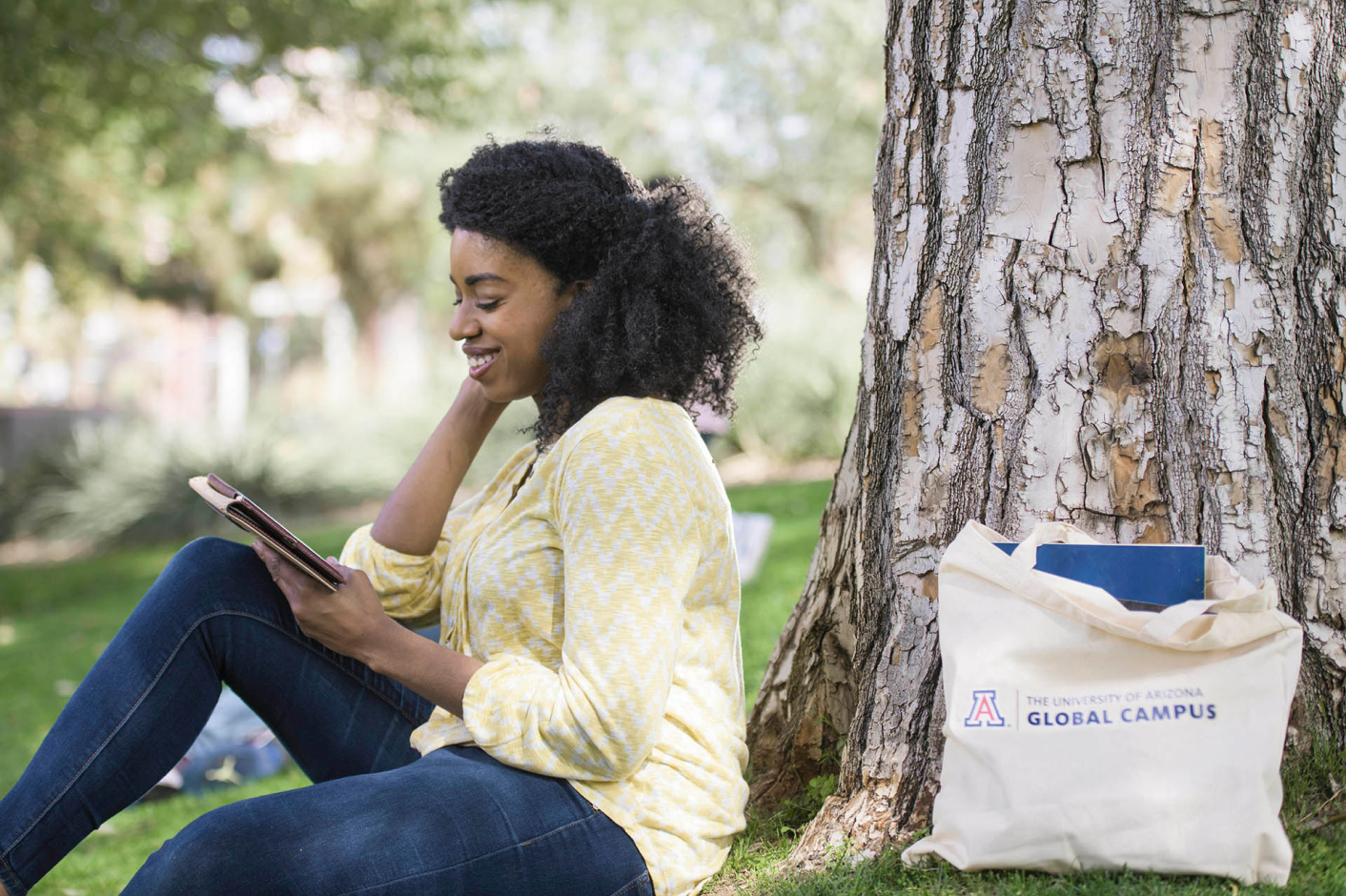 Thursday
Put Your Critical-thinking Skills to Work
Now's the time to turn to your UAGC resources. On your third day, you should:
Finish your reading and post your second discussion topic
Use the UAGC Library to gather sources for your research paper
Prepare your thesis using tips from the UAGC Writing Center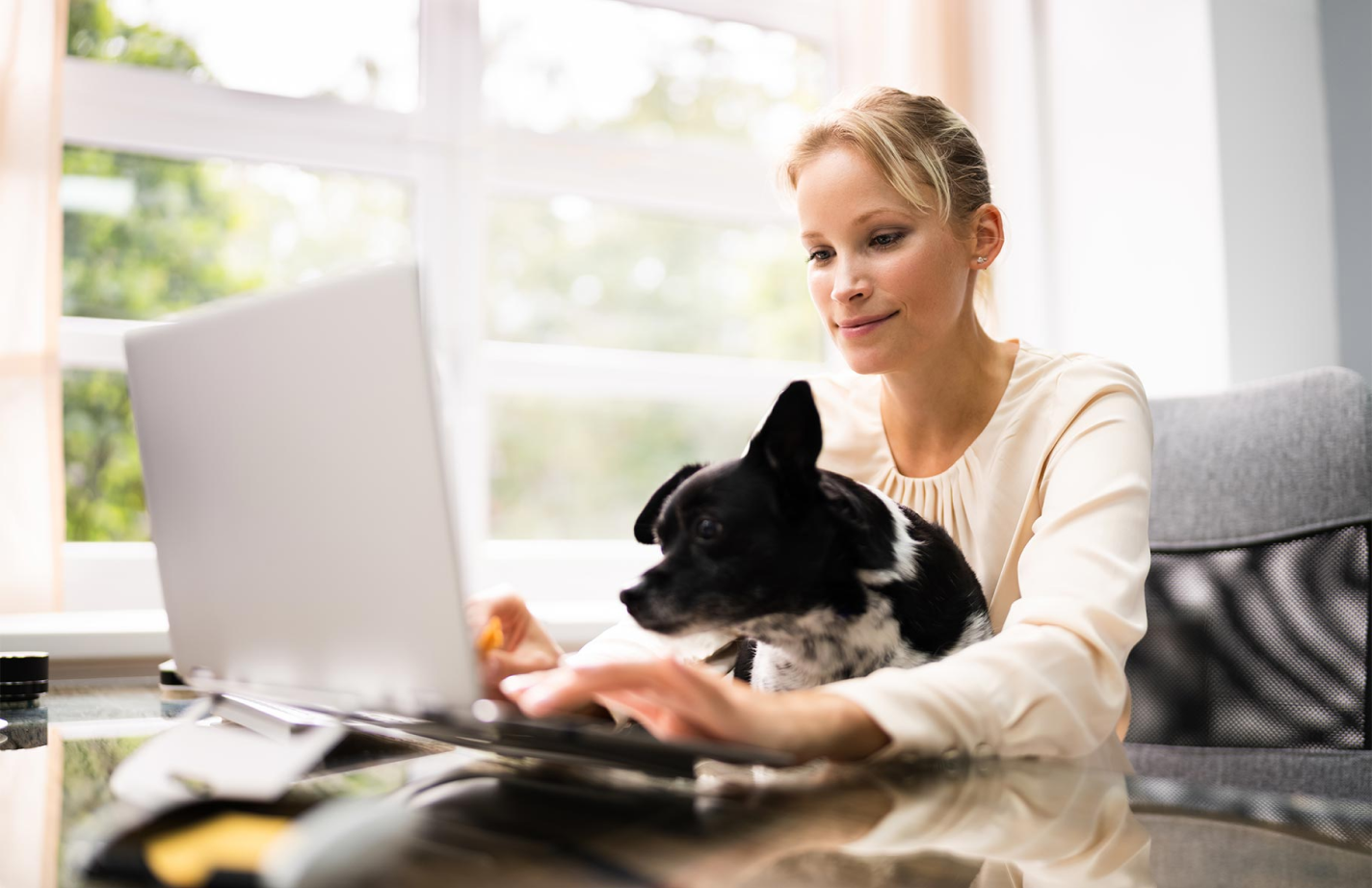 Friday
Tap into Your Support System
You're mid-week now. On Friday, stay connected:
Email your instructor with questions using the UAGC mobile app
Reach out to your advisor and chat about your progress toward graduation
Connect with students across the globe on the UAGC Facebook page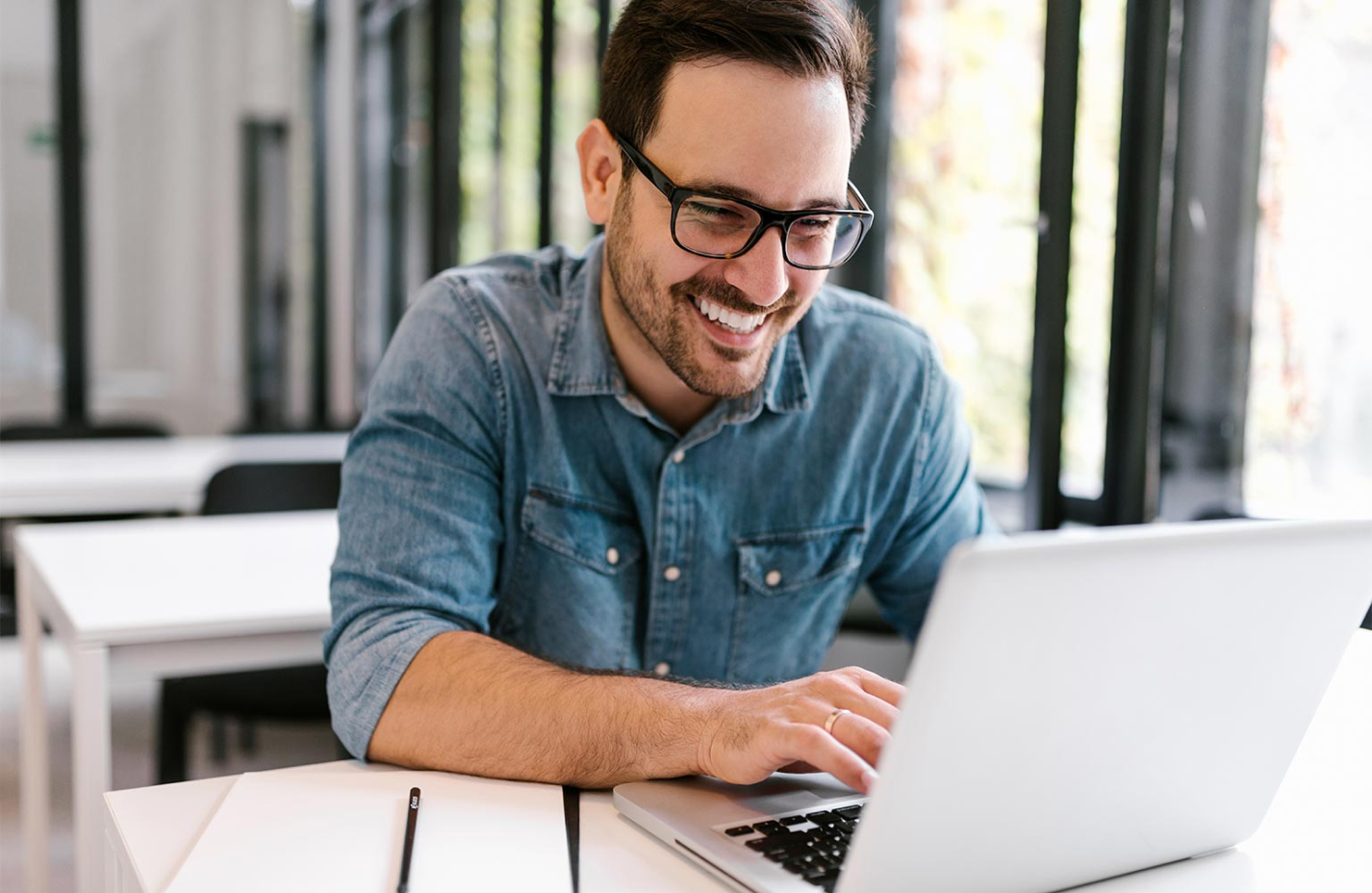 Saturday
Roll Up Your Sleeves and Dig In
It's time to dig in. Today, you might want to:
Finish responding to classmates in the discussion forum
Get started on your paper using the UAGC Library sources and the Writing Reviser tool
Double-check your formatting with APA style resources in the Writing Center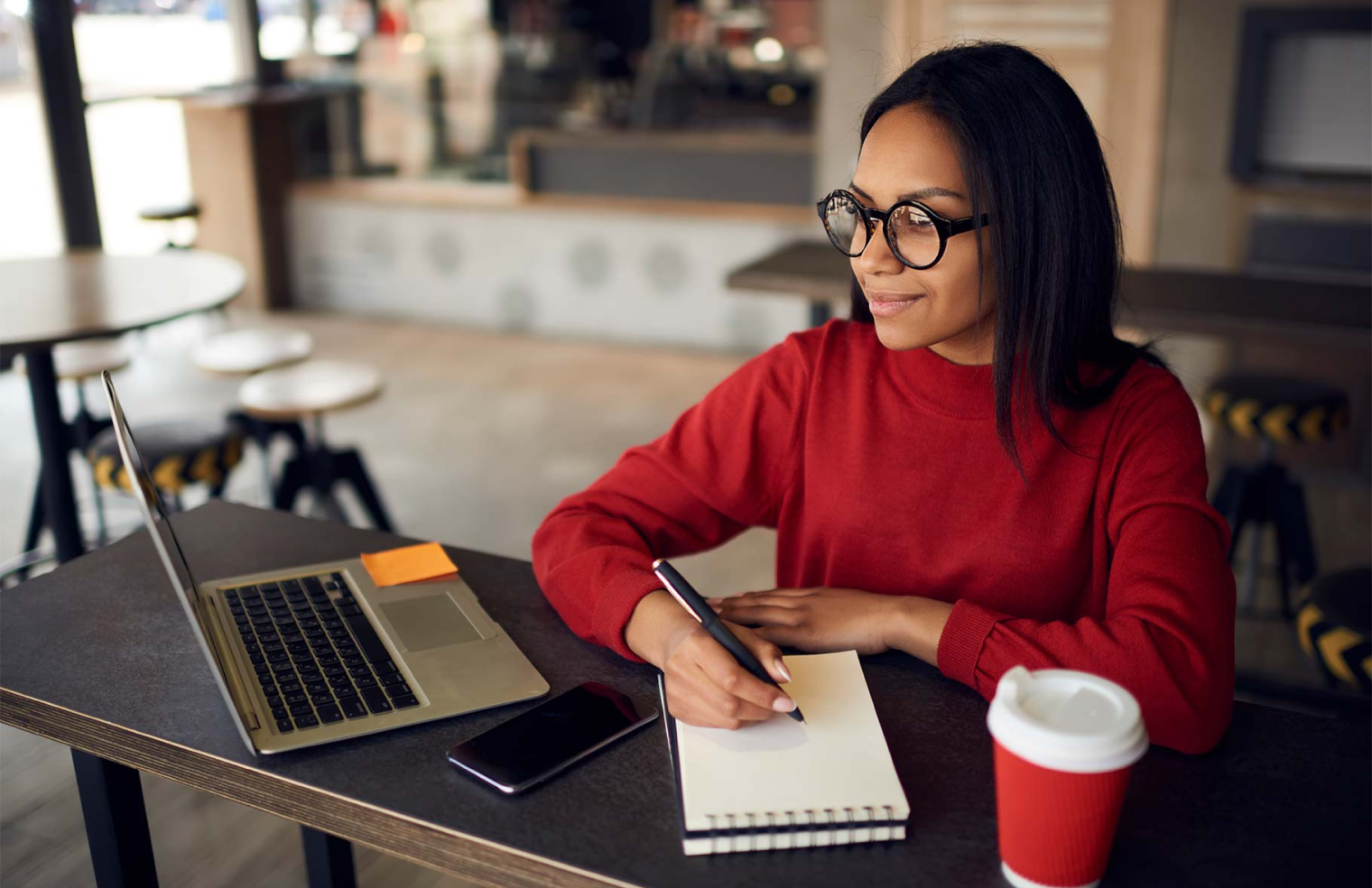 Sunday
You're in the Home Stretch
Today, you should:
Proofread your paper using the Revision Checklist in the UAGC Writing Center
Submit your paper for grading
Respond to emails via your free Microsoft Office 365 account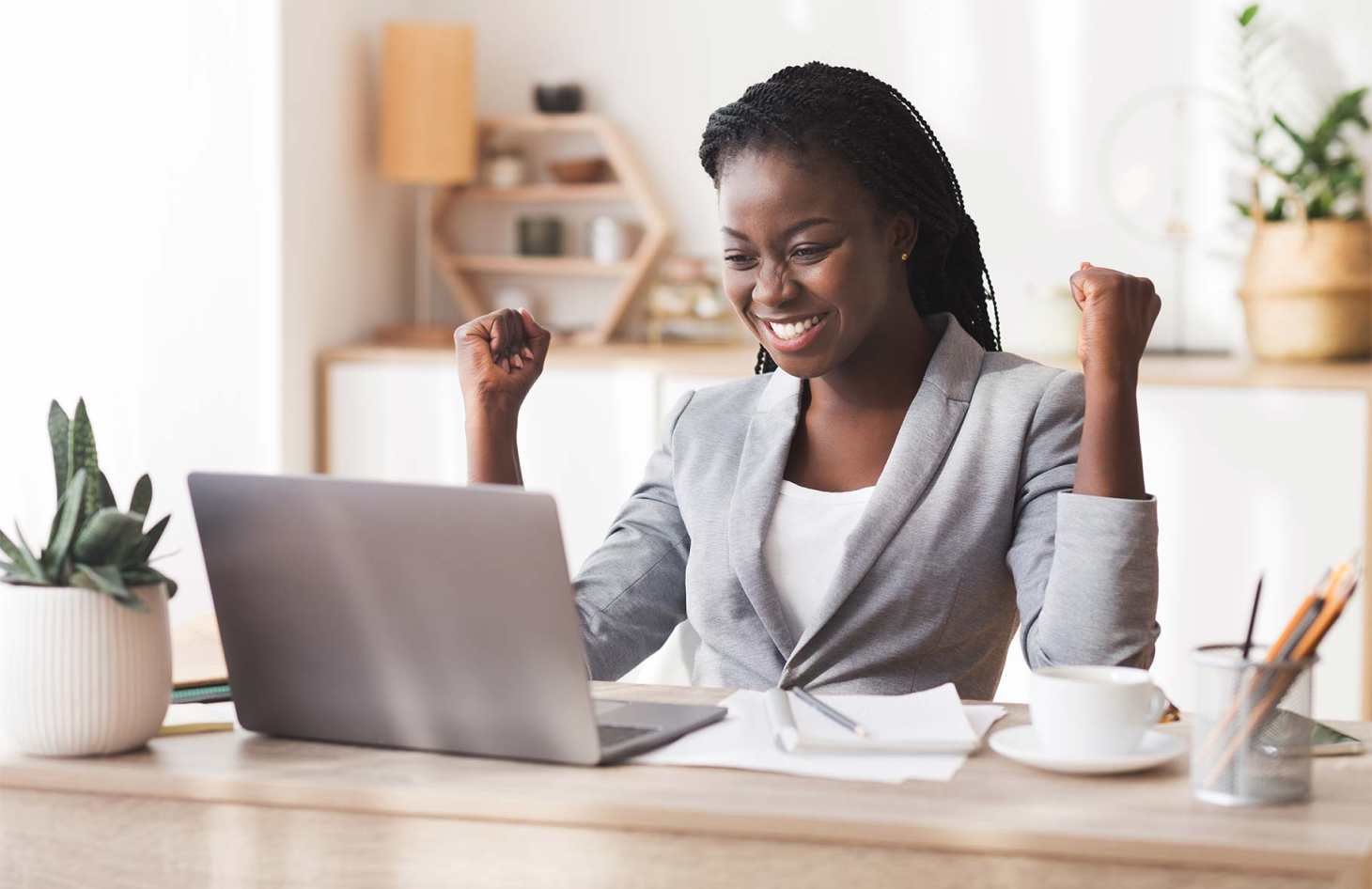 Monday
Think Ahead. Make a Plan.
Get ready for another week. Make sure to:
Look ahead to this week's writing and reading assignments
Check your academic progress on the UAGC mobile app
Reach out to Career Services for tips on resume writing and job searches