Discover a Trusted Path to
Continued Success
At UAGC, one of our passions is helping students pursue their degree while maximizing their previous credentials, including associate degrees. In this spirit, we have developed in-depth trusted partnerships with select premier community colleges and other institutions of higher learning to provide exciting opportunities for transfer students. If eligible, you can save money on your tuition, earn credit for your work/life experience, and seamlessly transfer your college credits into a program that will set you on an accelerated path toward graduation. If you earned your associate degree from or are affiliated with one of our partners, visit their partner page for more details.
The Benefits of Academic Partnerships
UAGC Academic Partnerships
Additional Savings for Student Veterans
As an added benefit for the University of Arizona Global Campus (UAGC) academic partner graduates, we are thrilled to offer the Academic Partner Veteran Utilizing Waiver. This waiver may be applied to course material, technology, and graduation fees for students who qualify for the College Partner Benefit (CPB) and are using VA education benefits as a payment option.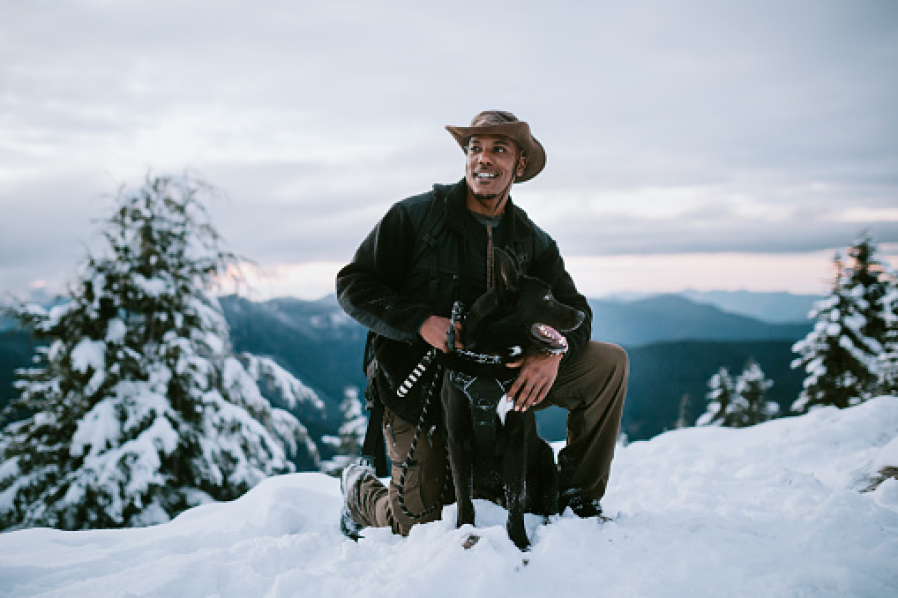 Questions? Request More Information
Help Your Students Reach Their Fullest Potential
Tuition Savings
Reduce the cost of a college education for your students, faculty, staff, and their families.
Collaborative Relationship
Together, we can promote program completion and provide a platform for more students to graduate.
Maximize Credits
Create additional pathways with a smooth transfer process.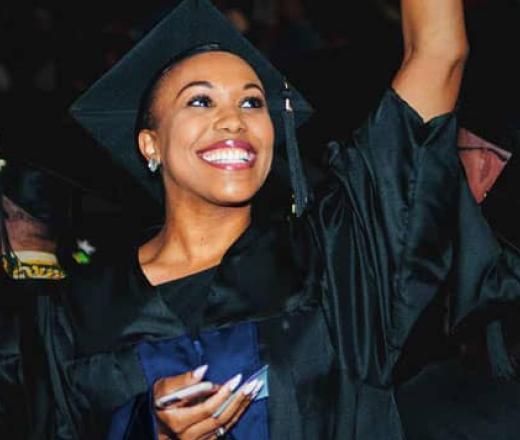 Our Students are Going Places
"They took all my military credits and my previous educational credits. I literally started off as a sophomore. I was blown away by that. I hope to inspire any individual that is doubting themselves because they cannot see themselves in a different light. That light being higher education or landing their dream job."

"I had started community college right out of high school, and while I liked school, I couldn't afford it once I had moved out of my parents' house. This process has showed me I am so much more capable than I believed I could be. The confidence I have gained from this experience is invaluable."