Meet Our Esteemed Leadership
Passion. Experience. Commitment. Our leaders bring a breadth of knowledge from diverse backgrounds to redefine the education space and make a college degree accessible for all learners. Meet the team that is paving the way for your education.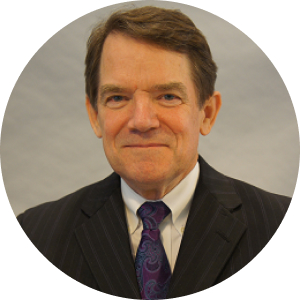 Paul Pastorek
President
Paul Pastorek was appointed Chief Executive Officer and President of the University of Arizona Global Campus (UAGC) in February 2021. Prior to that, he served as Interim CEO and President, overseeing UAGC's acquisition and transition of Ashford University in 2020. An advocate for students' educational access and success throughout his career, Paul previously served as Chief Operating Officer and Chief Financial Officer of Loyola University New Orleans. Paul served as Louisiana's Superintendent of Education from 2007 to 2011, leading the overhaul of New Orleans' public schools after Hurricane Katrina, and achieving notable and sustainable gains in academic improvement statewide.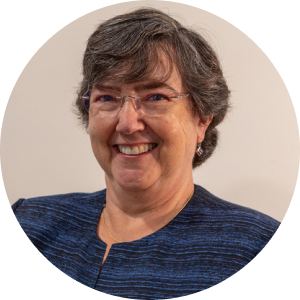 Sarah Steinberg
Provost and Senior Vice President
As Provost and Senior Vice President, Dr. Steinberg is a senior strategic leadership advisor/mentor with a focus in a variety of areas related to the transformation of adult education, including organizational development, innovation in retention and degree completion, workforce development, national and international academic programming, and the intersection of technology and education at the forefront of online and onsite adult education. Prior to becoming the Provost and Senior Vice President, she served as Chief of Staff in the Office of the President and continued in that role as she began serving as the Interim Provost in early January 2022.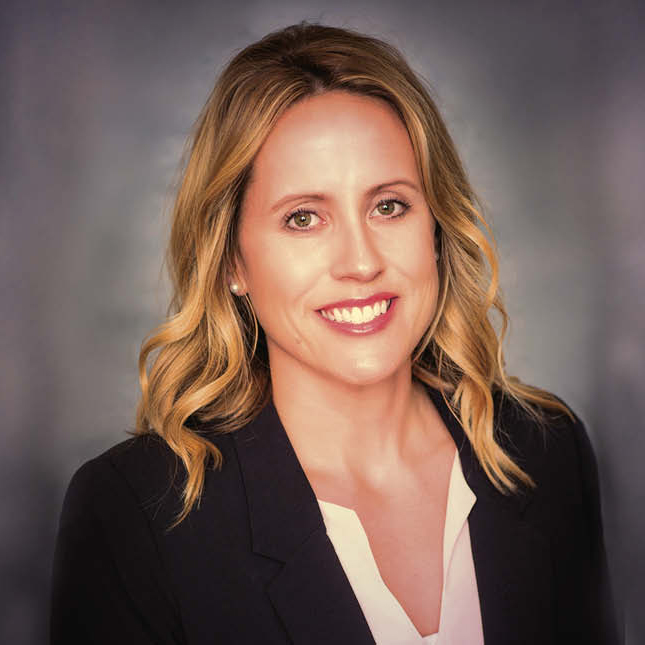 Katie Scheie
Chief Operating Officer
Katie Scheie has been with Ashford University, now UAGC, since 2007. As the Chief Operating Officer, Ms. Scheie provides leadership for the day-to-day and long-term operations of the university including admission and matriculation, student affairs, career services, policy implementation, strategic partnerships, marketing, communications, and institutional effectiveness.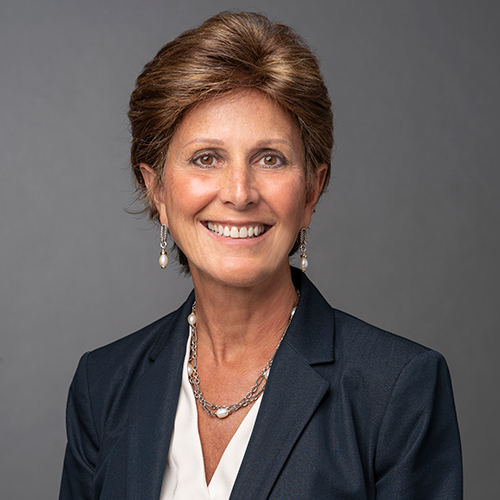 Lisa Kemp
Senior Vice President and Chief Financial Officer
Lisa Kemp, CPA is the Senior Vice President and Chief Financial Officer at UAGC. Lisa first joined UAGC as a financial consultant in January 2022, bringing more than 25 years of progressive experience focused on transformational financial solutions and business practices that deliver measurable enterprise results – nearly 20 of those years leading finance and budget operations at institutions of higher education.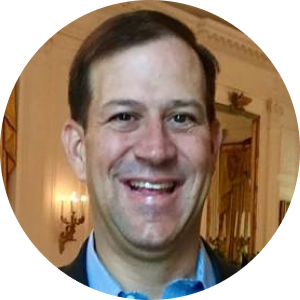 Tommy Screen
Senior Vice President, General Counsel
Tommy joined UAGC in April 2021. In this role, he serves as the University's Chief Legal Officer, where he provides legal, regulatory, and compliance guidance and counsel to the board, the president, the administration, and the faculty.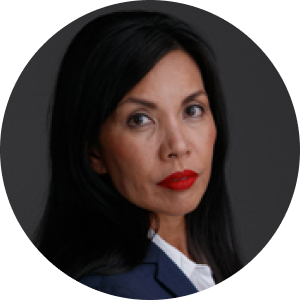 Iris Obille Lafferty, EdD
Senior Vice Provost of Academic Affairs and Accreditation Liaison Officer
Dr. Iris Obille Lafferty was appointed Senior Vice Provost of Academic Affairs in January 2022. Prior to that, Dr. Lafferty served as Interim Provost since February 2021. Dr. Lafferty has been a member of UAGC, formerly Ashford University, academic team since 2012, where she served as interim provost, program chair, associate dean, associate vice president of academic services, executive dean of the College of Doctoral Studies and inaugural dean of the College of Arts and Sciences. Most recently, Dr. Lafferty has led the Change Advisory Group on DEI practices, co-chaired the faculty council, and co-chairs the joint academic advisory committee with UAGC.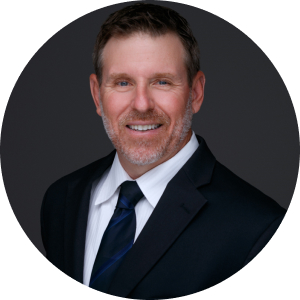 Tony Farrell
Dean, College of Arts and Sciences
Tony Farrell has been appointed to serve as the Dean, College of Arts and Sciences. Tony has extensive experience at UAGC. He holds graduate degrees from National University and the University of Oklahoma along with a PhD in Special Education from the University of Hawaii. His professional experiences cover the gamut of education, having been an elementary and high school special education teacher and a school administrator at the elementary and middle school levels.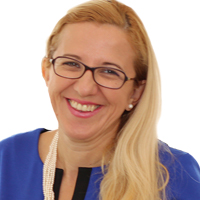 Maja Zelihic
Dean, Forbes School of Business and Technology®
Maja Zelihic has been appointed to serve as the dean for the Forbes School of Business and Technology® and is the chair of the Forbes School of Business and Technology® board of advisors. She holds a PhD in organizational management and is currently serving her Fulbright tenure having successfully completed one project as a primary investigator, and one as a co-investigator. Furthermore, she is a GLOBE research project country-co-investigator, making her contributions in the unique large-scale study of cultural practices, leadership ideals, and interpersonal trust GLOBE currently conducts in 160 countries.
Questions? Request More Information
Questions? Request More Information