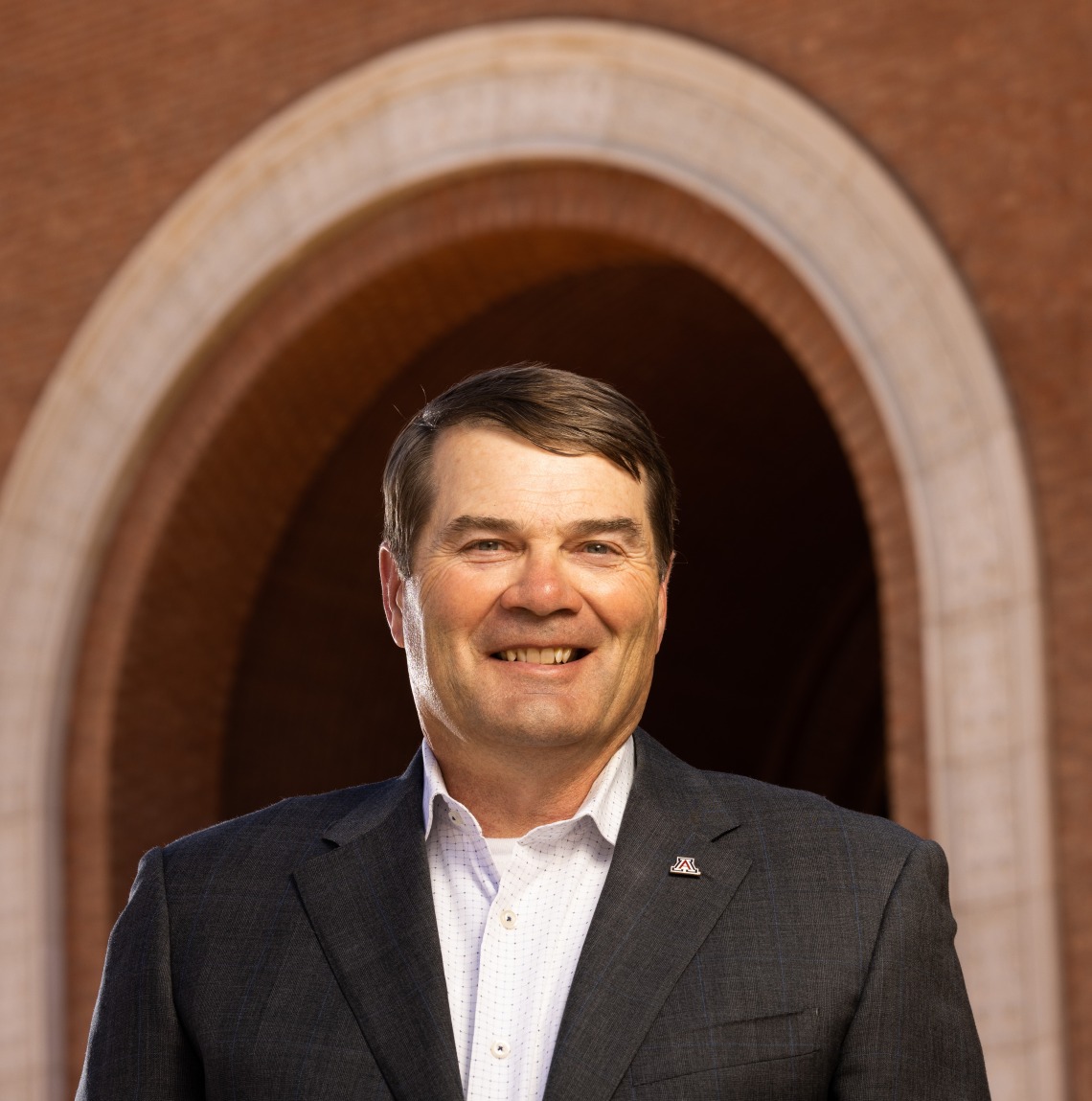 Gary Packard, Jr., Ph.D.
Interim Senior Vice Provost of Online Initiatives
Dr. Packard oversees Arizona Online and UAGC. This alignment ensures consistent strategic oversight and coordination of the University's online initiatives.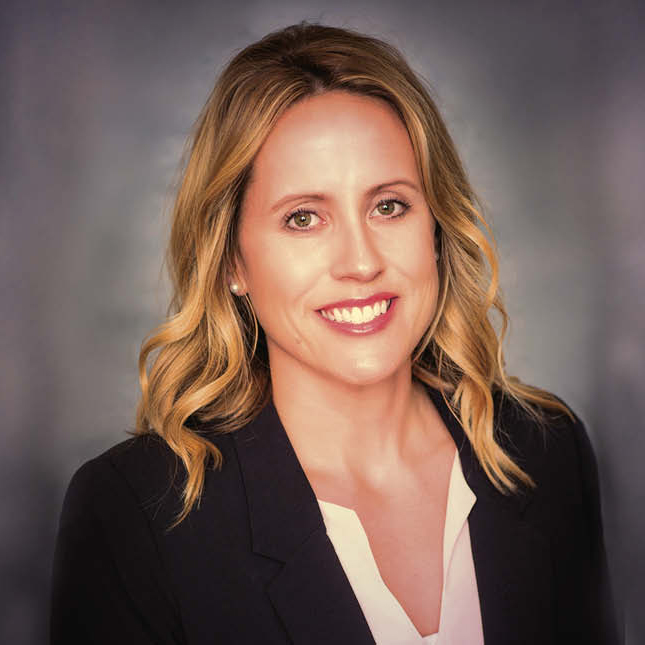 Katie Scheie
Vice President, UAGC Chief Operating Officer
Katie Scheie provides leadership for the day-to-day and long-term operations of the university including admission and matriculation, student affairs, career services, policy implementation, strategic partnerships, marketing, communications, and institutional effectiveness.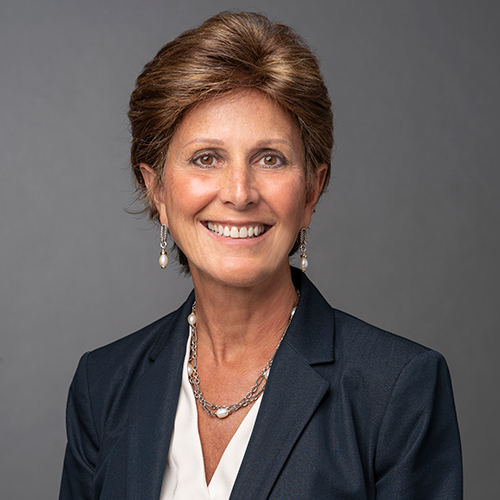 Lisa Kemp
Vice President, UAGC Finance
Lisa Kemp, CPA first joined UAGC as a financial consultant in January 2022, bringing more than 25 years of progressive experience focused on transformational financial solutions and business practices that deliver measurable enterprise results – nearly 20 of those years leading finance and budget operations at institutions of higher education.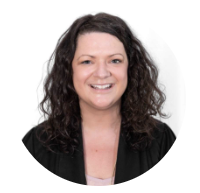 Morgan Johnson
Vice President, Academic Experience, Interim Chief Academic Officer
Morgan Johnson brings over 15 years of experience in higher education leadership to UAGC. As a passionate educator, Morgan has over a decade of online teaching experience. She currently serves on the Association of Distance Education and Independent Learning (ADEIL) Board of Directors and is active in leadership volunteer roles for the Online Learning Consortium (OLC), including Chair of the 2023 Leadership Symposium and Chair of the 2024 Innovate Conference.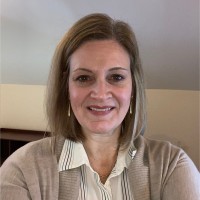 Christine Hardy
Vice President, UAGC Enrollment Management
Christine brings more than 20 years of experience in higher education to UAGC. Most recently, she oversaw admissions operations at Southern New Hampshire University for both their campus and online programs. Prior to that, she also served in admissions roles at Intercoast Career Institute, Premier Education Group, and Career Education Corporation.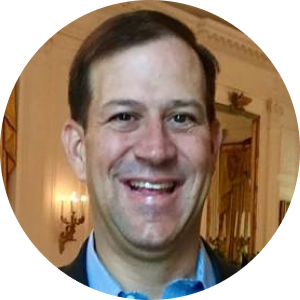 Tommy Screen
UAGC Legal & Compliance Special Advisor
Tommy joined UAGC in April 2021. In this role, he provides legal, regulatory, and compliance guidance and counsel to the board, the president, the administration, and the faculty.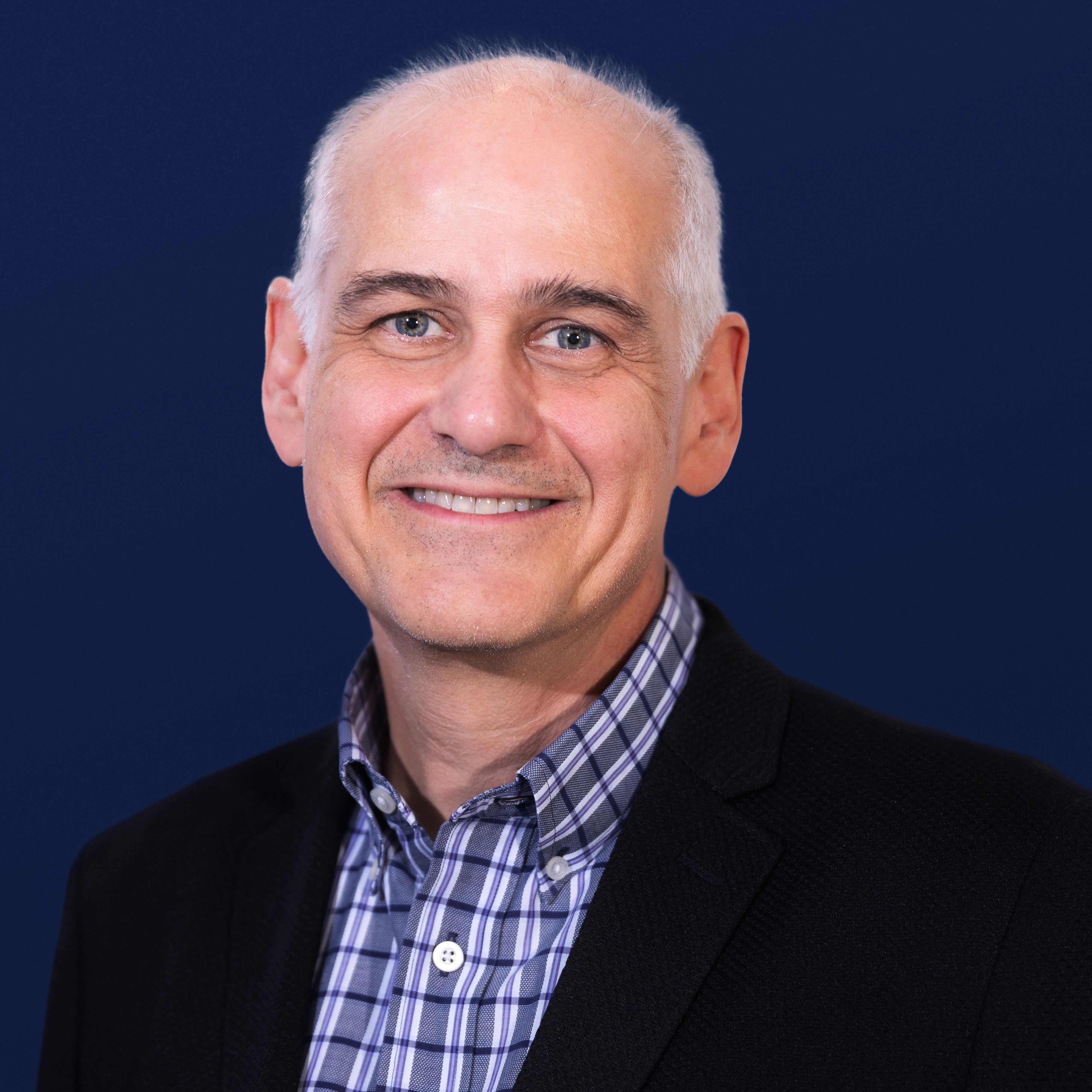 Tom Bourgeois
Assistant Vice President, UAGC Chief Information Officer
Tom is responsible for building the Global Campus Information Technology function. Tom spent more than 26 years at the University of Arizona and brings a broad range of experience in information technology.
Questions? Request More Information