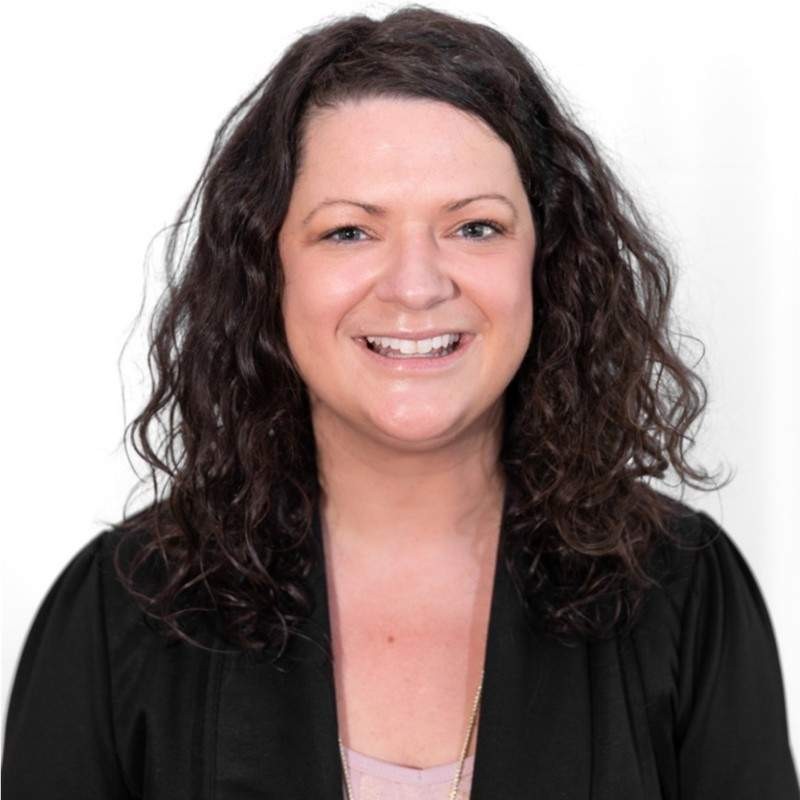 Morgan Johnson
Vice President of Academic Experience and Interim Chief Academic Officer
Biography
Morgan Johnson is the Vice President of Academic Experience and Interim Chief Academic Officer at the University of Arizona Global Campus. She brings over 15 years of experience in higher education leadership to UAGC. As a passionate educator, Morgan has over a decade of online teaching experience. She currently serves on the Association of Distance Education and Independent Learning (ADEIL) Board of Directors and is active in leadership volunteer roles for the Online Learning Consortium (OLC), including Chair of the 2023 Leadership Symposium and Chair of the 2024 Innovate Conference. She holds a BA in Public Relations and Marketing, an MA in Education with a Distance Education specialization, an MA in Organizational Management, and she is currently pursuing a PhD in Organizational Development and Leadership. Her research has focused on systematic approaches to learning environments with a focus on planning, implementation, monitoring, and evaluation of learning systems.
In her capacity as Interim Chief Academic Officer, Morgan oversees all academic units at UAGC, including the College of Arts & Sciences, Forbes School of Business & Technology, and the School of General Studies. Her purview extends across a comprehensive range of academic programs, encompassing undergraduate, graduate, and doctoral offerings. In her role, Morgan leads the charge in maintaining program quality, driving curriculum development, facilitating assessment and accreditation processes, charting strategic directions, and fostering innovation within the academic domain. Her leadership extends to the support of the UAGC Academic leadership team, spanning faculty affairs, academic experience enhancement, innovation, and operations. She further contributes her expertise to the UAGC executive team, advising on institution-wide decisions that significantly impact academics, including strategic initiatives, policy development, and budgetary considerations.
As the Vice President of Academic Experience, Morgan champions every facet of the UAGC student journey. She is steadfast in upholding the institution's teaching and learning mission, with an unwavering commitment to enhancing the classroom experience for both faculty and students. She oversees learning resources and editorial services, and she leads academic support teams, including the UAGC Library, Writing Center, tutoring services, and Student Success division, which is entrusted with steering UAGC towards its critical student goals.
Questions? Talk with an Advisor