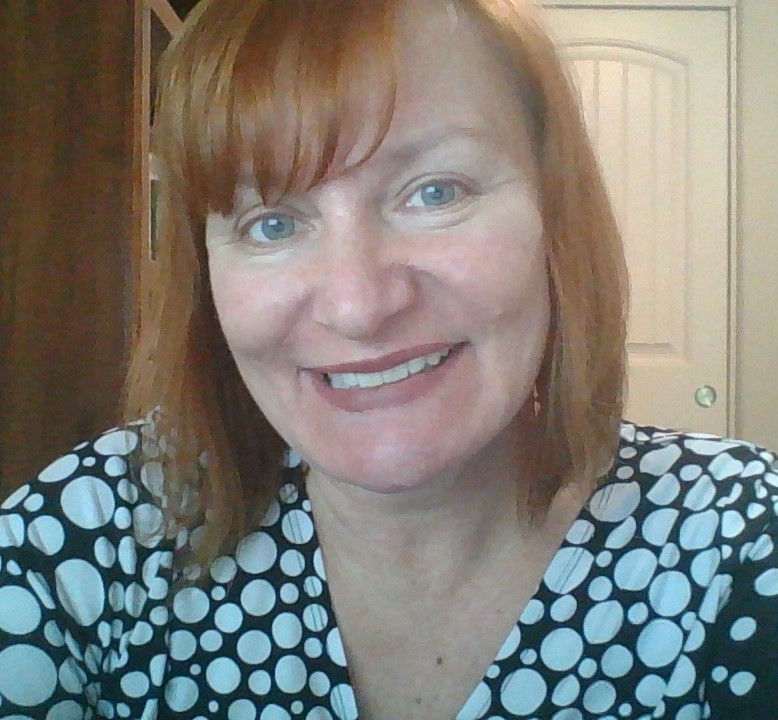 Cheri Ketchum, PhD
Faculty
College
College of Arts and Sciences
Biography
Dr. Cheri Ketchum is an Associate Professor in the Department of Education and Liberal Arts, overseeing the Communication and Journalism programs at the University of Arizona Global Campus. She obtained her PhD in Communication from University of California, San Diego (UCSD) and her Master's and Bachelor's degrees in Broadcast and Electronic Communication Arts from San Francisco State University.
I was born in a town called Marysville, which is about 40 miles north of Sacramento, California. I was the seventh of seven children and growing up I was surrounded with positive energy, games, and creativity. I have a distinct memory of there always being obstacles courses set up in our backyard. It was a low budget version of the Ninja Warriors competitions you now see on tv. I'm surprised we all survived!
After graduating High School, I attended a local community college before going on to San Francisco State University, where I earned both a Bachelor's and Master's degree in Broadcasting and Electronic Communication Arts. I then moved to San Diego, where I earned a PhD in Communication from the University of California, San Diego.
I have been teaching communication courses since 2000. At first, I taught courses on the relationship between the mass media and economics, politics, ideology, and social relationships. Over the past ten years, I have primarily taught COM 200 (Interpersonal Communication), COM 223 (Persuasion in Communication), and COM 325 (Communication & Conflict). It has reiterated my belief that communication is one of the building blocks of both individuality and society. I genuinely believe that all these courses can transform students' lives! All the classes involve self-reflection, and the ideas are applicable to both students' personal and professional lives. My greatest joy is when I receive emails from students saying the course had a powerful impact on them.
Currently, I live in Henderson, Nevada, which is right outside of Las Vegas. While you will sometimes find me in a casino, you are more likely to find me spending time with my dog in a park or traveling to pretty places close by or far away.
Questions? Talk with an Advisor