You are a
Nurturer
The nurturer is someone who cares deeply about others and their well-being. You are inclined to jump in and help when situations call and possess an innate talent for understanding someone's needs in a difficult time. You may have a bit of problem-solver spirit and desire to get to the root of a person's challenges.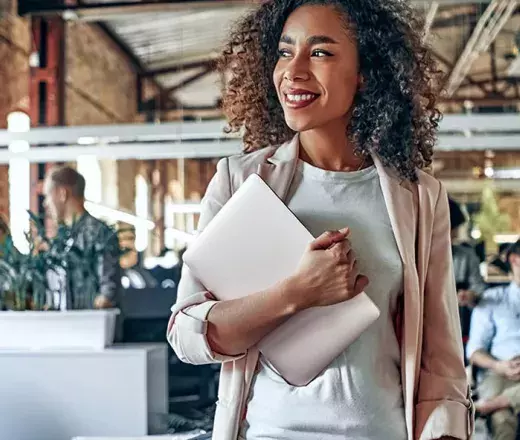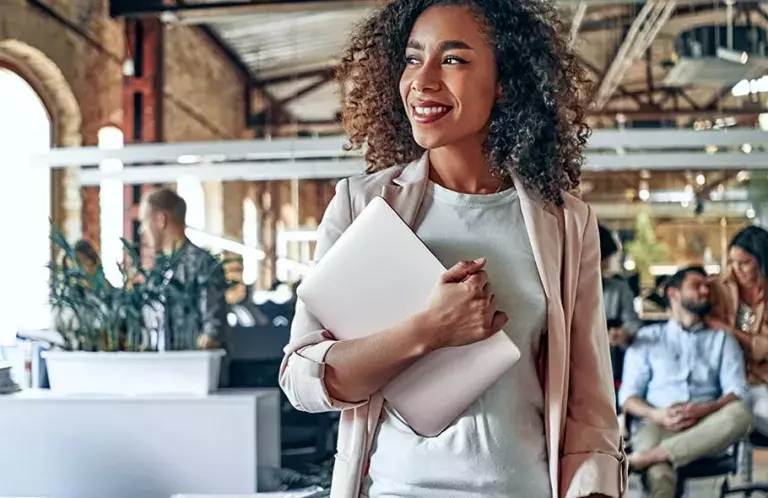 Degrees Fit for a
Nurturer
Choose an online degree that aligns with your professional goals and enroll in a program that provides the skills you need to pursue your passion.
Questions? Request More Information
Our Tools to Help You Succeed
Attend for 3 weeks risk-free to see if UAGC is right for you.
Credit for Work/Life Experience
Earn college credit through Prior Learning Assessment and Experimental Learning Credit programs.
Not SAT, GMAT, GRE, or ACT required - Standarized test scores are not required for enrollment.
5- to 6-week classes* - aka one class at a time as a full-time student.
Innovative Technology - The UAGC platform lets you study anywhere you go and access the online classroom 24/7.
Learn from the Best - Master your field with instruction from seasoned faculty with experience practicing in their respective specialties.
Convenient and flexible - Balance work, life, family, and college while pursuing your online degree.
Generous transfer policy - Transfer up to 90** approved credits from an accredited college or university.
Accreditation - UAGC is WSCUC-accredited.
OnlineDegree