Request Information about Social & Behavioral Science Degrees
Not Sure What You Want to Study?
Whether you're a natural born leader or excel at educating others, our Degree Finder tool can help you find the path that aligns with your individual skills and strengths.
Build Your Future in Social and Behavioral Science
A social and behavioral science degree may once have been reserved for counselors and scientists. Today, however, organizations are leveraging that knowledge for their bottom line. A multitude of opportunities for analysts are opening up because corporations want to understand how teams can work better, how managers can be more productive, and how society values what they offer. The better companies know their customers, the better they will be at offering what they want. Social and behavioral science is a very expansive field of study, as graduates can also pursue jobs in applied behavioral science, cognitive studies, and cultural anthropology. Interested in learning about additional career options? Check out the additional social and behavioral science jobs and careers you can achieve by earning your social and behavioral science degree from UAGC.
Courses in Social and Behavioral Science
UAGC provides a number of different options to dig into the social and behavioral sciences of men and women. These social and behavioral science courses were designed to help you along your particular path while giving you the freedom to explore different avenues of social and behavioral science. You will be able to research the psychology of choice or how a certain culture gives rise to a particular phenomenon. Overall, all of these courses that stem from social and behavioral science allow students to grow a wide variety of skills such as problem-solving, communication, and applying principles of the scientific method.
View All Social Science Courses
Meet Our Education Faculty
Expect the highest level of instruction with seasoned faculty who have real-world experience in their fields.
A Quality Education You Can Trust
The University of Arizona Global Campus is accredited by WASC Senior College and University Commission (WSCUC), 1001 Marina Village Parkway, Suite 402, Alameda, CA 94501, 510.748.9001, www.wscuc.org. WSCUC is an institutional accrediting body recognized by the U.S. Department of Education (ED) and the Council on Higher Education Accreditation (CHEA).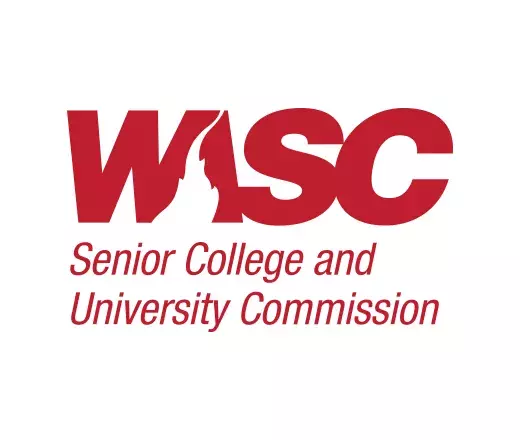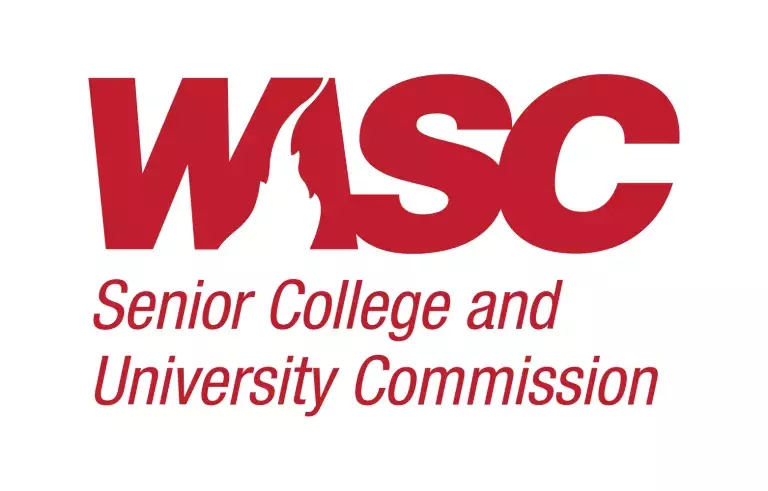 The Benefits of Our Social and Behavioral Science Degree
Earn Your Social and Behavioral Science Degree
If you are considering a college degree in the field of education, earning it through an online program can be a great option, as it offers a variety of benefits when compared to traditional classroom learning. For example, if you are currently working as an instructor, teacher, or other education professional, you know it can be difficult to travel to a physical campus multiple days a week in order to take classes. We hear many of our education students that are enrolled in online courses highlight the advantages that online classes offer, such as a convenient schedule and on-the-go learning opportunities. Another benefit to earning your education degree online is the access to some of the best digital tools and services that are provided by leading online universities such as UAGC. These digital tools and services are often available 24 hours a day and are there to make your online learning experience as enjoyable as possible.
Program Disclosures

*Bachelor's degree classes are 5 weeks, graduate degree classes are 6 weeks, and doctoral capstone, planning, and project classes are 9 weeks in length.

**The transferability of credits is subject to the University of Arizona Global Campus transfer credit policies and requires the submission of official transcripts.