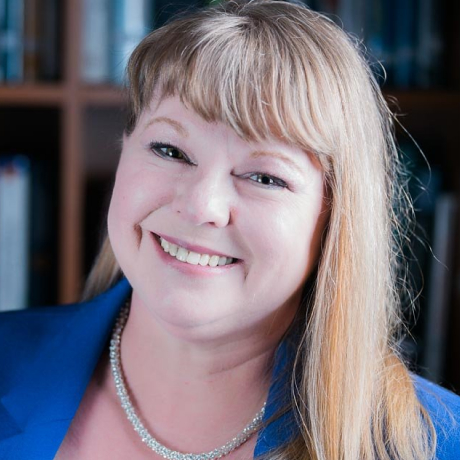 Susan Sasiadek, PhD
Faculty
College
Forbes School of Business and Technology®
Biography
Dr. Susan Sasiadek is an Associate Professor in the Forbes School of Business and Technology® MBA Program at the University of Arizona Global Campus, where she has taught since 2007. She holds a PhD in Organization and Management with a specialization in Leadership from Capella University, an MBA and MA in Organizational Management from the University of Phoenix, and a BFA in Vocal Performance with minors in Media Communication and Theatre Production from the University of Arizona.
She has worked in many industries as well as companies including Sears Telecatalog, PCS Health Systems, America West Vacations, US West Communications, University of Phoenix, US Bank, and University of Arizona. For the past 15 years, Dr. Sasiadek has worked in higher education in various areas which include teaching, curriculum development, credit hour analysis, coaching faculty, mentoring students; represented Forbes School of Business and Technology™ as a Faculty Senator; and managed various student clubs, which include the Forbes School of Business and Technology™ MBA Club and Marketing Club.
Dr. Sasiadek's teaching philosophy consists of three main elements: students, commitment, and motivation. "I believe that students come first; they are the reason I am teaching. Each student comes to school to pursue a degree for various reasons. I am one of many instructors they will meet and my hope is that, not only do they walk away with an education and higher level of knowledge in the subject, but also that as they move forward in their careers, they will be able to reflect back on their education and the lessons that were discussed and learned." Dr. Sasiadek lives in Tucson, AZ.
Questions? Talk with an Advisor