Masters in
Information Systems (MSIM)
Masters in Information Systems (MSIM)
Questions? Request Information
Masters in Management Information System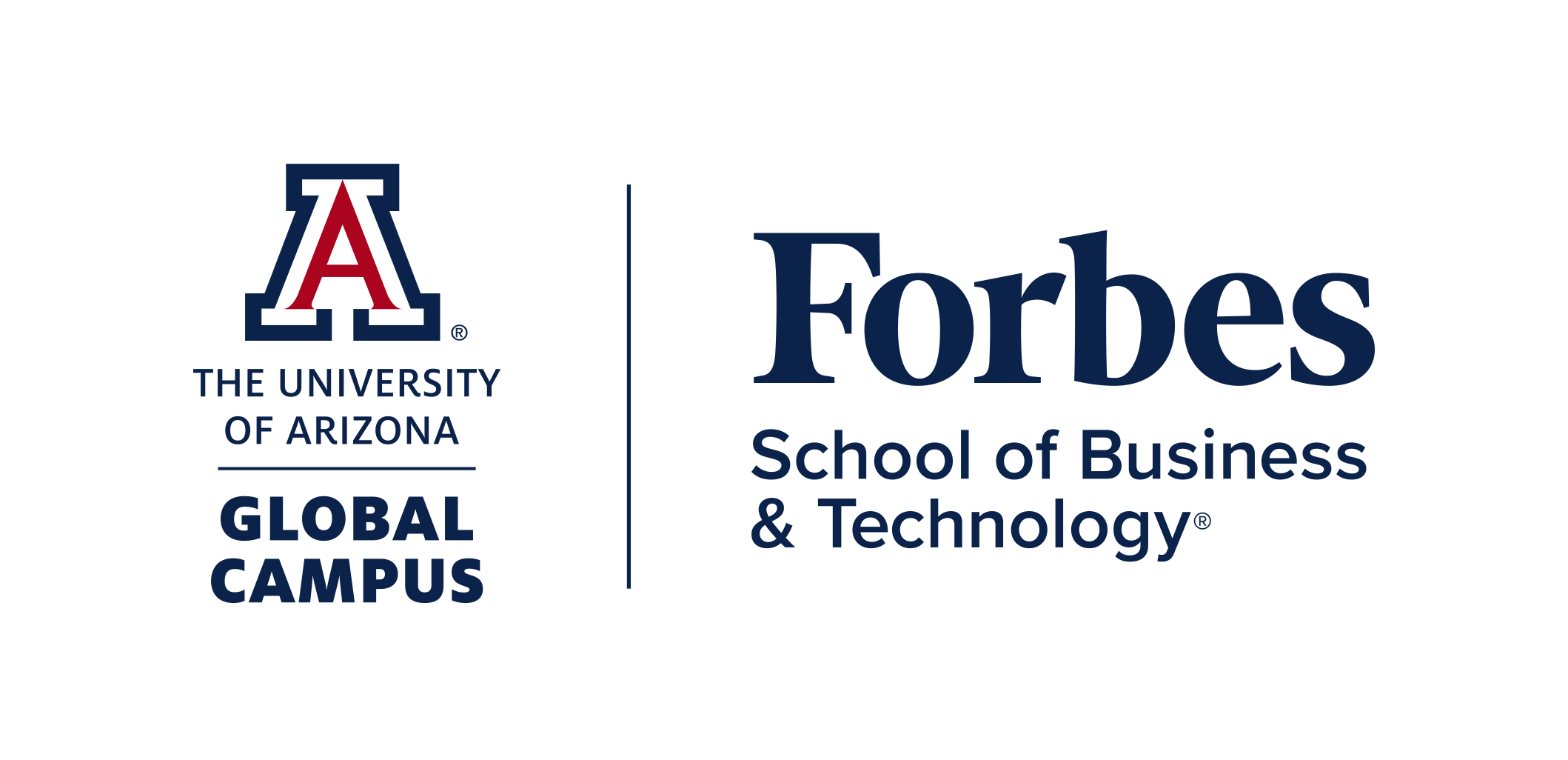 You're an experienced information technology professional, and you're ready to move to the next level of IT leadership. The Master of Information Systems Management (MISM) degree from the Forbes School of Business and Technology® at the University of Arizona Global Campus can help you get there. Also known as a management information systems degree (MIS degree), this online information systems management program will prepare you for roles that require critical thinking and a holistic understanding of how technology impacts organizations and individuals, while developing the management skills necessary for you to affect change and lead your IT team.
Who Would Benefit from the MISM Degree?
This college degree program online is excellent preparation for careers in information technology (IT) leadership. Typically, students in this program are already mid-career IT professionals who are looking to move into the next level of IT leadership. If you've earned an IT-related bachelor's degree and/or have a background in IT or a related field and 5+ years of management experience, the Master of Information Systems Management may be right for you.
The Master of Information Systems Management program provides students with the education and skills needed to oversee complex information technology organizations. With employment in this field projected to grow 15 percent from 2014 to 2024 (according to the U.S. Bureau of Labor Statistics), this graduate program focuses on many of the qualities employers desire most: strategic business alignment, budgeting, decision support, and interpersonal skills development. What makes this master of information systems program different than others, is that it provides classes in ethics that are specifically tailored for IT management professionals. You will learn business ethics, data ethics, as well as different organizational management skills and change management. Upon completion of the Master of Information Systems Management degree program, you will be able to:
Assess business needs and appropriate technological solutions using analytical and critical thinking
Evaluate the interrelationships between user needs, business goals, and technology solutions
Apply strategic planning methods for long-term technological solutions
Integrate dynamic business data demands using ease-of-use solutions
Apply effective project management business technology management, and budgeting models to enterprise issues
Your Courses
in Information Systems (MSIM)
An IACBE accredited Master's in Information Systems Management program from UAGC will prepare you with the knowledge and training to be a leader in information systems and technology. You will also add a specialization to your master's program to provide further focus to your studies.
Major Course Requirements (33 credits, all courses are 3 credits.)
Specializations
in Information Systems (MSIM)
Careers
in Information Systems (MSIM)
The growing demand for IT managers can open the door for a wide variety of information systems management careers. If you have a love for technology, strong leadership skills, and an analytical nature, pursuing an information systems management degree could be the perfect fit for you. When you graduate with your Master of Information Systems Management, you will be prepared for a career in which a broad background and specialized knowledge are required. Explore a list of careers below to find out more.
Need more information? You Got It.