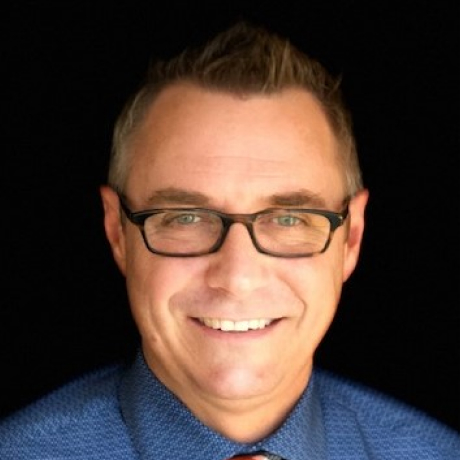 Timothy Rice
Program Chair
College
College of Arts and Sciences
Field
Social & Behavioral Science
Biography
Dr. Tim Rice is the Program Chair for the Doctor of Psychology (Psy.D.) program, as well as Faculty Member in the Sport and Performance Psychology specialization in Psy.D. program at University of Arizona Global Campus. He came to the University of Arizona Global Campus after serving in a similar role at University of the Rockies. Dr. Rice grew up on the Alabama Gulf Coast in a small town about 25 miles from the Gulf of Mexico (Robertsdale). He has been in higher education for over 20 years at colleges and universities across the country. In addition, he has served as a head coach in basketball, cross country, soccer, golf, and track and field during his 25+ year coaching career at the high school, collegiate and international levels.
He earned a Bachelor of Science degree in Physical Education from Mobile College (1993), a Master of Sport Science degree in Sport Management from the United States Sports Academy (1999), and a Doctor of Sports Management degree in Sport Management/Human Resource Management from the United States Sports Academy (2005).
Dr. Rice has extensive online teaching experience after serving at numerous online schools for over 15 years. Dr. Rice has lived all over the United States. In addition, he has also lived abroad in the Republic of Ireland serving in consulting positions. He has served as a consultant with Basketball Ireland, the FIBA governing body for basketball in the country, since 2015. Additionally, he consults with Admirals Basketball Academy in the Republic of Moldova and Ukraine in Eastern Europe. He was married to his late wife, Dr. Candy Rice, for nearly 27 years before her untimely passing in January 2022.
Questions? Talk with an Advisor