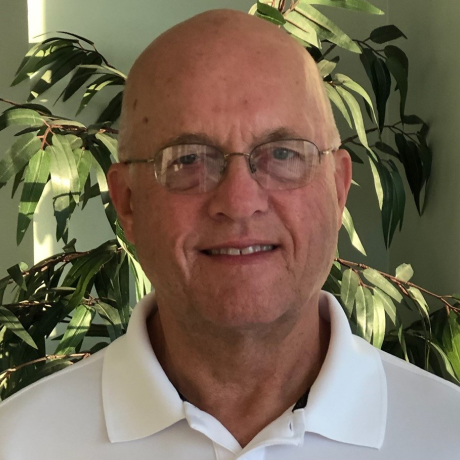 Donald Frey, CMA
Program Chair
College
Forbes School of Business and Technology®
Field
Accounting & Finance
Biography
Don Frey is an Assistant Professor and Program Chair for the Bachelor of Arts in Accounting and the Master of Accountancy programs in the Forbes School of Business and Technology® at the University of Arizona Global Campus. His alma mater is the University of Iowa, where he graduated with a BBA in Finance. He went on to complete the equivalent of a BS in accounting, an MBA from St. Ambrose University, and passed the Certified Management Accounting (CMA) exam. Frey has 24 years of accounting work experience in positions including Cost Accountant, Assistant Controller, Controller, and General Manager for divisions of Union Carbide, Beatrice Foods, Paccar, and American National Can, among others. He also spent seven years as Chief Financial Officer for a private college in Iowa. He and his wife also ran their own accounting and tax business for many years.
Frey's teaching career began in 1994. He teaches courses in accounting, finance, business law, sociology, and various management classes related to ethics, leadership, and marketing. He first joined the University of Arizona Global Campus as an Associate Faculty in 2006. Mr. Frey believes he comes by his passion for teaching naturally, since his grandmother and mother were both life-long educators. "Teaching, when done properly, can make a subject come alive. Being there when the student has that light bulb moment is what I, and most teachers, live for." Mr. Frey and his wife are originally from Iowa but now live in Florida, where he enjoys boating and playing golf.
Accomplishments
D.A. Frey, Instructor, Forbes School of Business presented "Backwards IS Better" at the Teachers of Accounting at Two Year Colleges Conference, Long Beach, CA.
Questions? Talk with an Advisor