Request Information
About Our Degree Programs
Request Information
About Our Degree Programs
The Ultimate Investment In Your Future
You deserve an education worthy of your military service. Make your investment in your education count when you attend the University of Arizona Global Campus (UAGC), where you can take advantage of multiple military education benefits. These military benefits are tailored to help active-duty military and veterans, as well as provide tuition assistance for military spouses and dependents.
Whether you use Military Tuition Assistance, veteran benefits, tuition reimbursement, cash, third-party billing, or financial aid, you'll have help navigating your finance options every step of the way.
Military Grants and Benefits
Additional Military Finance Information
Military Tuition Assistance
UAGC boasts one of the lowest undergraduate tuition rates available online for active-duty military and veteran students.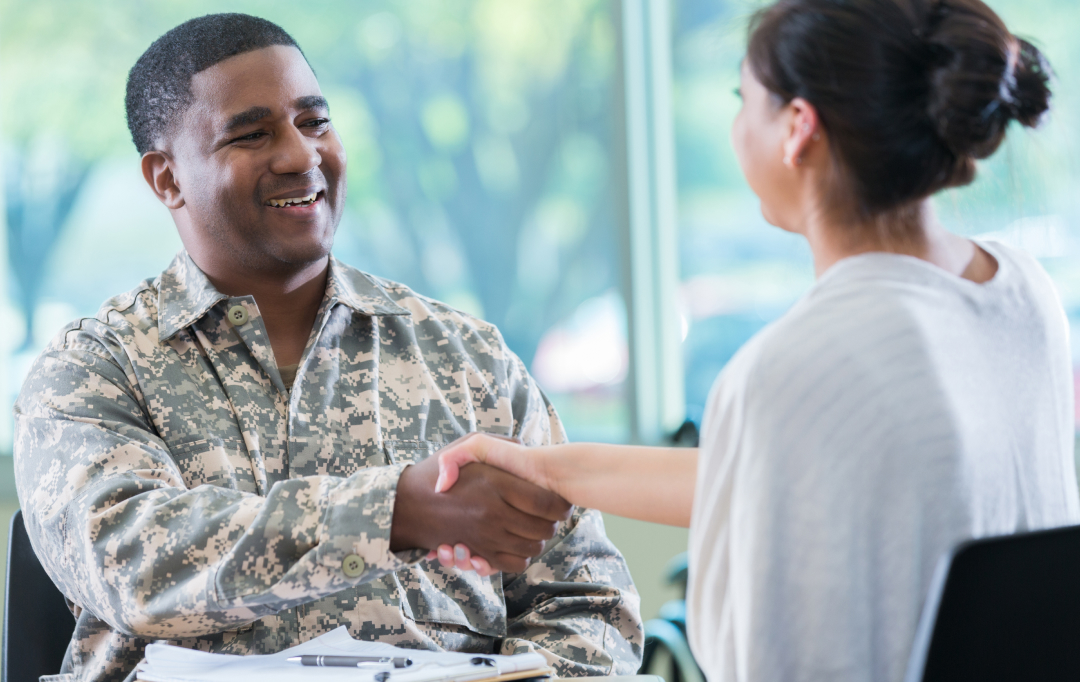 Meet Our Military Team
Our Military Advisors are ready to help you navigate your enrollment process every step of the way. Contact a team member to set up a time to discuss your goals.
VA Benefits
If you are using VA education benefits, you are responsible for self-certifying at the end of every month to avoid interruption. Our Military Financial Services Advisors are available to make sure you understand your responsibilities.
Learn More
Veteran Readiness & Employment
The Veteran Readiness and Employment service is responsible for delivering vocational rehabilitation services to veterans with service-related disabilities.
Learn More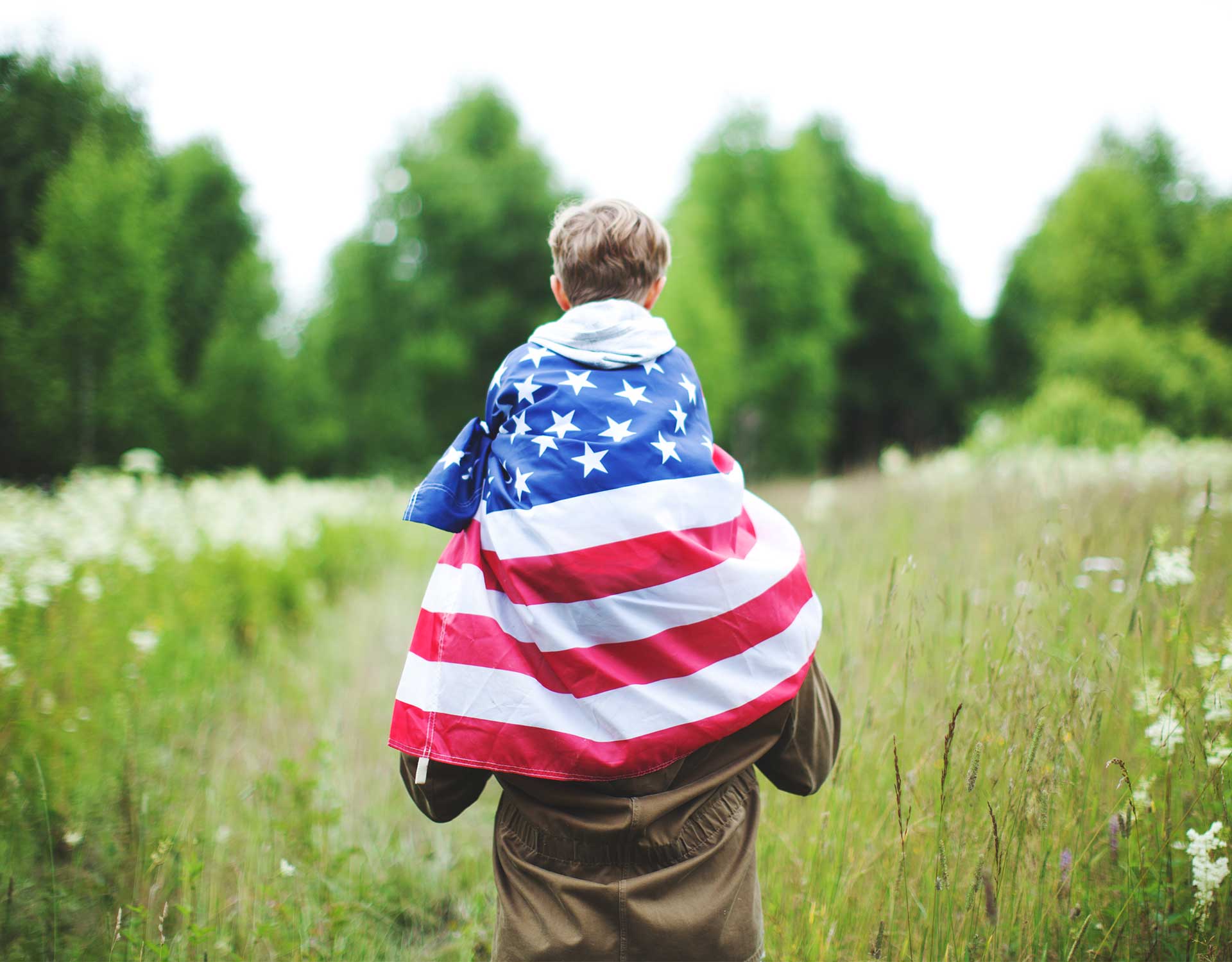 College Financing Plan
UAGC knows that students face a difficult task in deciding where to enroll for higher education, and that understanding the cost of college — and how to pay for it — can be daunting. Too often, students are left without a clear explanation of what the costs mean or how they compare to other colleges they are considering, and as a result, many students leave college with debt that they didn't fully understand at the time they entered school.
UAGC is committed to ensuring that our prospective military service members and student veterans are aware of the financial investment they are making from the beginning and have adopted the College Financing Plan to assist in making an educated decision on where to attend school.
The College Financing Plan can be accessed through the Net Price Calculator. It provides a mock estimated award letter designed to simplify the information that prospective students receive about costs and financial aid so they can easily compare institutions and make informed decisions about where to attend school.
The appearance of U.S. Department of Defense (DoD) visual information does not imply or constitute DoD endorsement.
Certain degree programs may not be available in all states.
*
$450 per credit applies to veterans at the undergraduate level. The cost per credit at the master's level is $665–$740. The reduced cost per credit at the doctoral level is $920.