Request Information
About Our Degree Programs
Military Enrollment And Admissions Process
The University of Arizona Global Campus supports you every step of the enrollment and admissions process. Your Military Enrollment Services Advisor will be on-hand to answer any questions about the online application, your military benefits and payment options, and how to make the most of your previous experience.
Military Training
Your military and prior learning experience could be worth college credit. Talk to your Military Enrollment Services Advisor about your Joint Services Transcript (JST), CCAF degree, or any other military experience you have. Understand how you can earn college credit for your military training.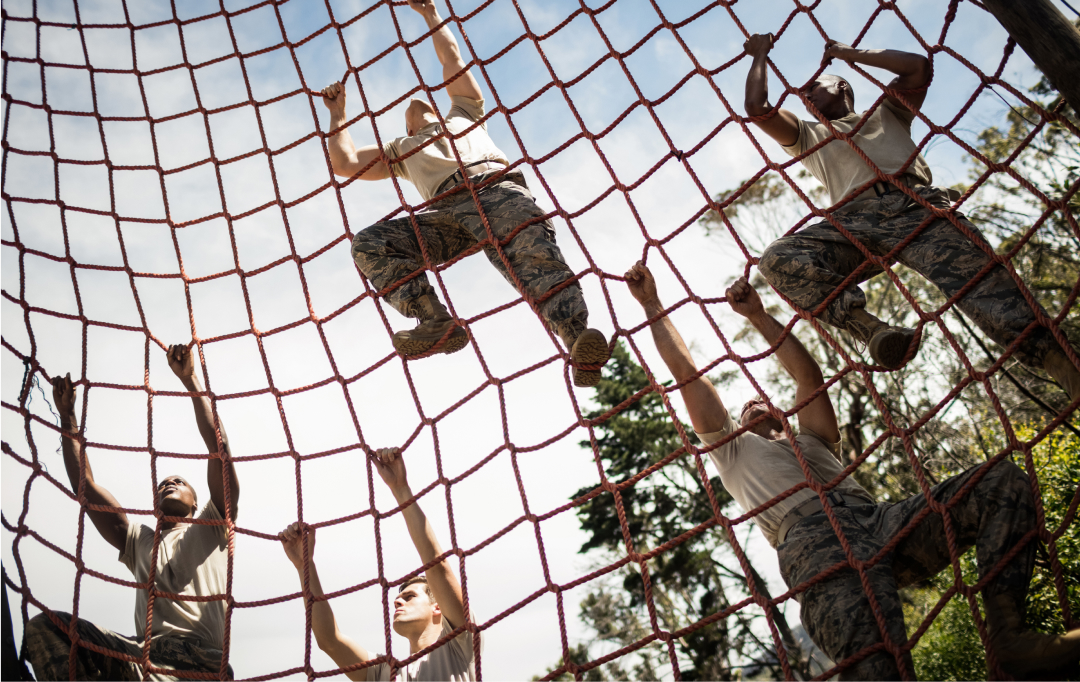 National Testing Programs
You can earn credit through various national testing programs such as CLEP or DSST. Use the credits you earn to satisfy requirements in a bachelor's degree program.
As an active-duty service-member or veteran student, we recognize that you have valuable knowledge and experience. We're prepared to help you maximize all of your past experience and earn credit toward your college degree.
The appearance of U.S. Department of Defense (DoD) visual information does not imply or constitute DoD endorsement.