Psychology has become one of the most versatile and sought-after career disciplines in today's workforce. Whether in elementary or secondary education settings, government, healthcare, or private practice, psychologists are in demand. 
But how do you link your interest in psychology to a fulfilling career? It begins with a foundational understanding of the practice, and why it can be applied to so many industries.
What Is Psychology?
Psychology, as defined by the American Psychological Association (APA) is the study of the mind and behavior. Psychology students and professionals know that there are many layers to the discipline, and the APA expands its definition to include the following:
"The discipline embraces all aspects of the human experience — from the functions of the brain to the actions of nations, from child development to care for the aged. In every conceivable setting from scientific research centers to mental healthcare services, 'the understanding of behavior' is the enterprise of psychologists."
From the moment we are born, our brains begin to develop and we begin to experience emotions. Psychology examines the changes to our brains and behavior, from birth to maturity and beyond, and addresses the fundamentals of human behavior, asking the "Why?" questions: 
Why do we do what we do?
Why do we think the way we think?
Why do we feel the way we feel?
What Are the Different Types of Psychology?
As psychologists are employed in nearly every industry, there are many layers to the discipline and many ways to apply psychological principles to everyday challenges. 
Here, members of UAGC's faculty offer insight into the four types of psychology that are becoming increasingly important in today's workplaces. 
1 & 2: Clinical and Counseling Psychology – Dr. Yolanda Harper, PhD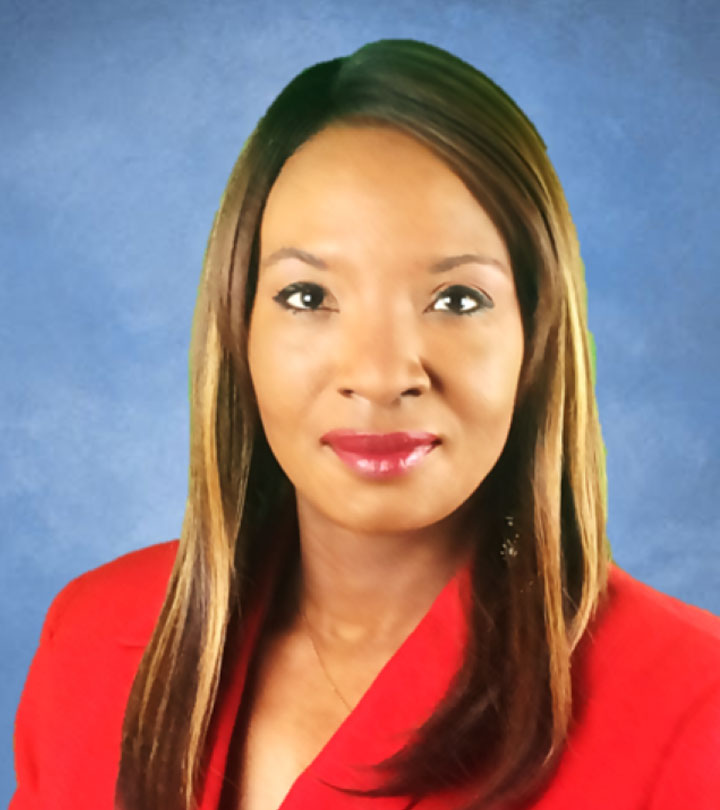 According to Dr. Yolanda Harper, clinical and counseling psychology are integrative specializations and depending on a student's emphasis, they may incorporate knowledge of abnormal, behavioral, developmental, biological (including neuropsychological), experimental, health, social, multicultural, personality, learning and cognition, and other branches of psychology. 
Many branches of psychology utilize research, assessment and intervention strategies from clinical and counseling psychology (e.g., educational, school, health, comparative, industrial/organizational, forensics, or sports). 
"Much like family practitioners who diagnose and treat a wide range of conditions, clinical and counseling psychologists can be generalists," she explains. "Other clinical and counseling psychologists choose to specialize in areas that include depression, anxiety, phobias, eating disorders, personality disorders, learning disorders, ADHD, schizophrenia, addictions, neuropsychology, forensics, couples and families, children, adolescents, and older adults."
You will find those who specialize in clinical psychology in a wide variety of careers, including:
Therapists
Evaluators
Leadership coaches/consultants
Researchers
Educators
Forensic consultants
Industrial/organizational consultants 
Because of the integrative nature of clinical and counseling psychology work, their assessment and intervention tools are often seen in other helping professions, such as education, counseling, and therapy, Dr. Harper adds.
3. Psychology of Learning – Dr. Michelle L. Rosser-Majors, PhD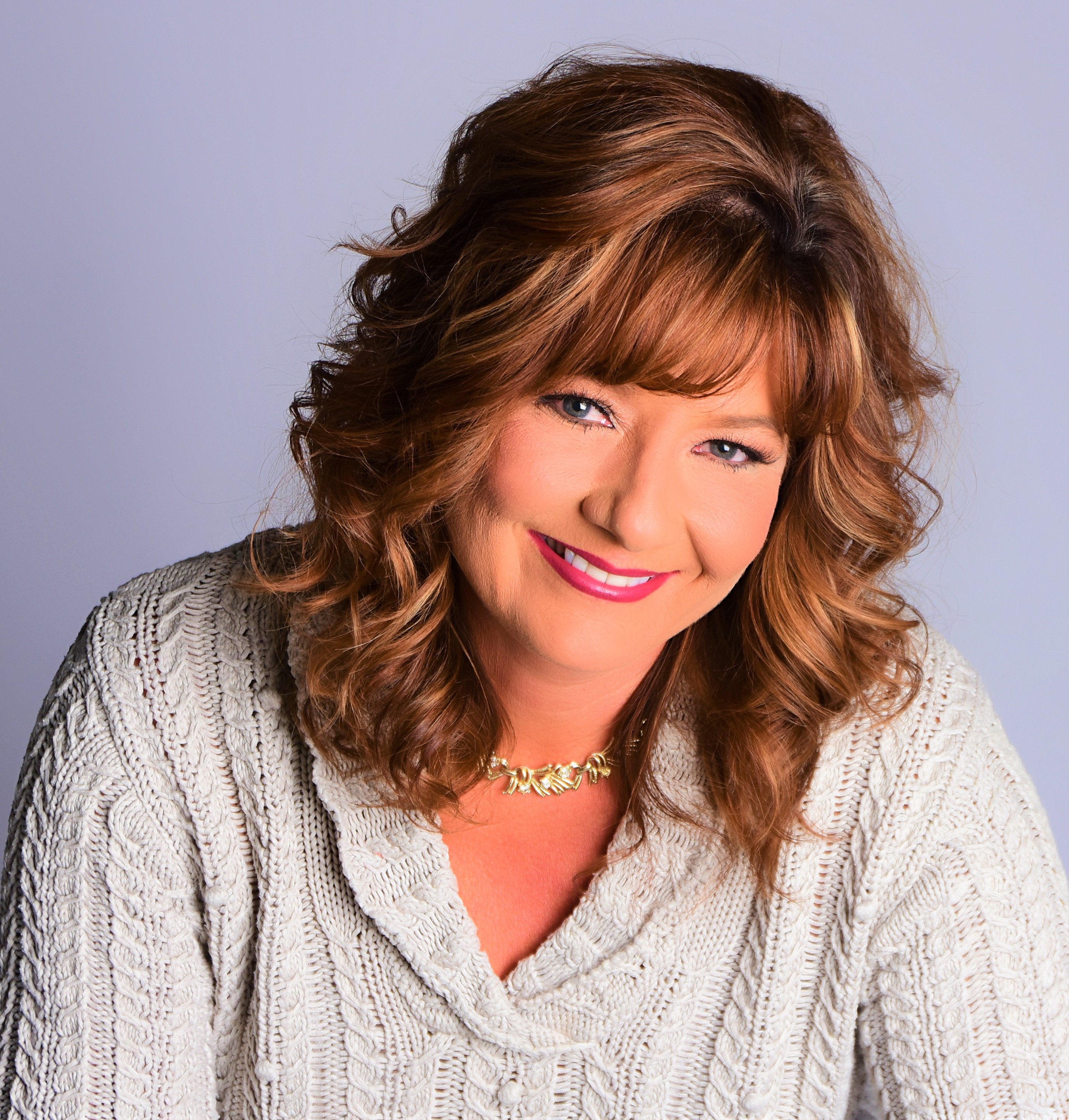 The psychology of learning promotes improved self-image, positive self-efficacy, increased self-awareness, and improved self-regulation that are applicable to our everyday lives and our personal goals, supporting increased satisfaction and success, explains Dr. Rosser-Majors. 
The psychology of learning can support students in memory development and more effective processing of new knowledge and experiences. 
"It is a fascinating area of study as it is applicable to many contexts," she adds. "The evolution of knowledge and theories supports a better understanding of how technology has helped us to better understand how our mind, our emotions, our physical health, events, trauma, and even our day-to-day busyness can affect our ability to learn effectively and accurately. As students advance their understanding of this area of study, they are often more able to apply increased self-awareness and metacognitive strategies to improve their success, whether as a learner, a parent, a friend, a co-worker, or volunteer."
4. Psychology of Language Development – Dr. Liz Krewson, PhD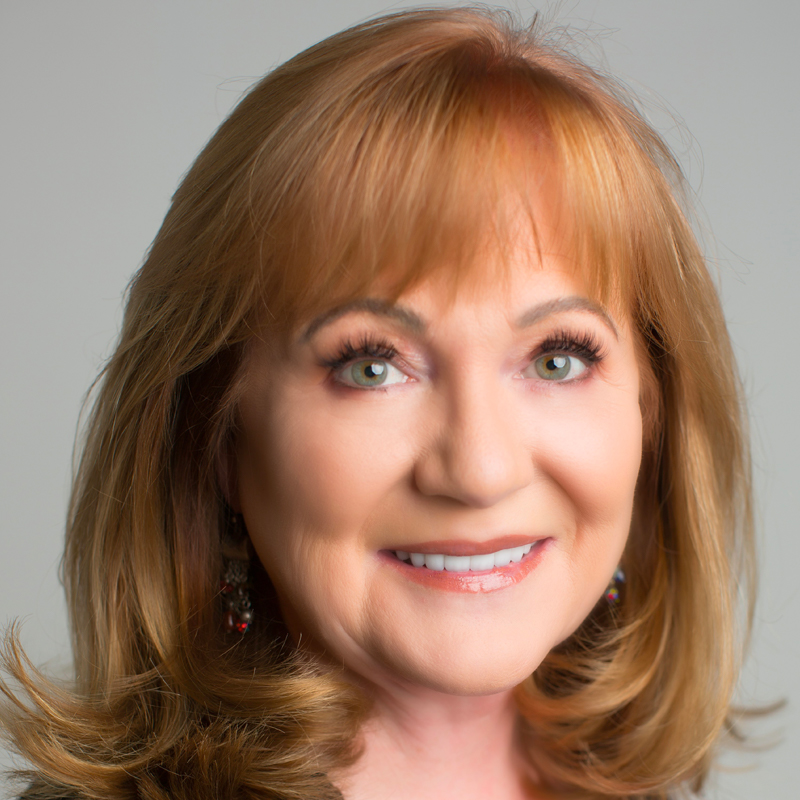 Understanding developmental psychology is important for anyone who works with children, says Dr. Krewson. "It is our responsibility as parents, teachers, or counselors to foster development across all domains (psychosocial, cognitive, physical, etc.)," she explains.
"When you think about what occurs in the first two years regarding the development of language, it is really remarkable. Language is integral to healthy development in all domains. We think in words; we express our emotions in words. We connect with other people using words. While all normal children have basically the same capacities to learn language, their environment makes a big difference in how they develop. Numerous studies have shown that the level of verbal stimulation children receive in infancy has a lasting effect on both the size of their vocabularies and the rate of acquisition of new words well into adulthood."
Among the many other types of psychology that are of use in the modern workplace:
Cognitive
Consumer
Developmental
Educational
Environmental
Evolutionary
Forensic
Health
Military
Neuro
Occupational
Social 
What Can a Psychology Degree Do for Me?
Though your area of interest will factor greatly into your day-to-day workflow, the U.S. Bureau of Labor Statistics projects employment of psychologists to grow as fast as average through the end of the decade, and has identified several common responsibilities that psychologists typically face: 
Conduct scientific studies of behavior and brain function
Observe, interview, and survey individuals
Identify psychological, emotional, behavioral, or organizational issues and diagnose disorders
Research and identify behavioral or emotional patterns
Test for patterns that will help them better understand and predict behavior
Discuss the treatment of problems with clients
Write articles, research papers, and reports to share findings and educate others
Supervise interns, clinicians, and counseling professionals
A psychology degree provides you with a versatile skillset and the knowledge needed to pursue a number of in-demand careers. A Bachelor of Arts in Psychology*, for example, explores subjects current with psychological therapies and theories and coursework includes, among other topics:
PSY 302 Industrial/Organizational Psychology —
This course examines the influence of an organization upon the individual, as well as ways an individual can influence an organization. Topics include recruiting, personnel selection, organizational climate, group problem-solving, and conflict resolution.
PSY 326 Research Methods —
An introduction to the foundations of research methodology, design, and analysis. Basic principles of qualitative and quantitative research are explored and evaluated. Understanding the results of statistical analysis as it applies to research is a focus of this curriculum. Prerequisite: MAT 232.
PSY 304 Lifespan Development — 
A basic introduction to the nature of human growth and development from conception through death. Students are provided the opportunity to explore the physical, psychosocial, and cognitive factors of growth and development from both a theoretical and a practical perspective. The context and impact of the family and society as well as individual, cultural, moral, and linguistic differences in development will be covered. Prerequisite: PSY 101.
A bachelor's degree in psychology can prepare you for careers in high-growth sectors that include:
Public Administration
Sales
Criminal Justice
Social Services
Human Resources
Business 
At the graduate level, you will develop an advanced understanding of emotional intelligence, cultural competence, and responsible leadership. Your Master of Arts in Psychology** will prepare you to lead in areas that include: 
Social Services
Child and Family Services
Community Organizations
Government – Local, State, or Federal
Human Resources
Law Enforcement
Market Research
Health care
Nonprofit sector
Education 
Expanding Your Psychology Network
Your psychology degree will not only open doors for your career, but it will also introduce you to the larger community of psychology professionals. 
Clinical and counseling psychologists, for example, frequently collaborate with others in their field to ensure their clients' treatments address as many needs as possible. Such professionals may include physicians, psychiatrists, nutritionists, physical therapists, occupational and rehabilitation therapists, exercise and movement therapists, teachers, school counselors, social workers, corrections professionals, attorneys, and religious and spiritual leaders.
You can begin to foster these relationships while you are in school by joining a school-sponsored psych club or becoming a member of a professional organization, such as the APA. 
What's the Next Step?
If you are interested in helping others improve the quality of their lives and applying your knowledge of human decision-making and motivation to a leadership role, lay the foundation for your career with a degree in psychology. To learn more, contact an advisor to discuss the degree options at UAGC.

--
Certain degree programs may not be available in all states.
*Successful completion of the Bachelor of Arts in Psychology degree by itself does not lead to licensure or certification in any state, regardless of concentration or specialization. Further, UAGC does not guarantee that any professional organization will accept a graduate's application to sit for any exam for the purpose of professional certification. Students seeking licensure or certification in a particular profession are strongly encouraged to carefully research the requirements prior to enrollment. Requirements may vary by state. Further, a criminal record may prevent an applicant from obtaining licensure, certification, or employment in this field of study.
**This program does not lead to certification or licensure. The Master of Arts in Psychology is not a licensure program and does not prepare an individual to become a licensed psychology professional. The University of Arizona Global Campus does not guarantee that any professional organization will accept a graduate's application to sit for any exam for the purpose of professional certification or licensure. Students seeking licensure or certification in the field of psychology should carefully research the requirements prior to enrollment. Requirements vary by state. Further, a criminal record may prevent an applicant from obtaining licensure, certification, or employment in this field of study.