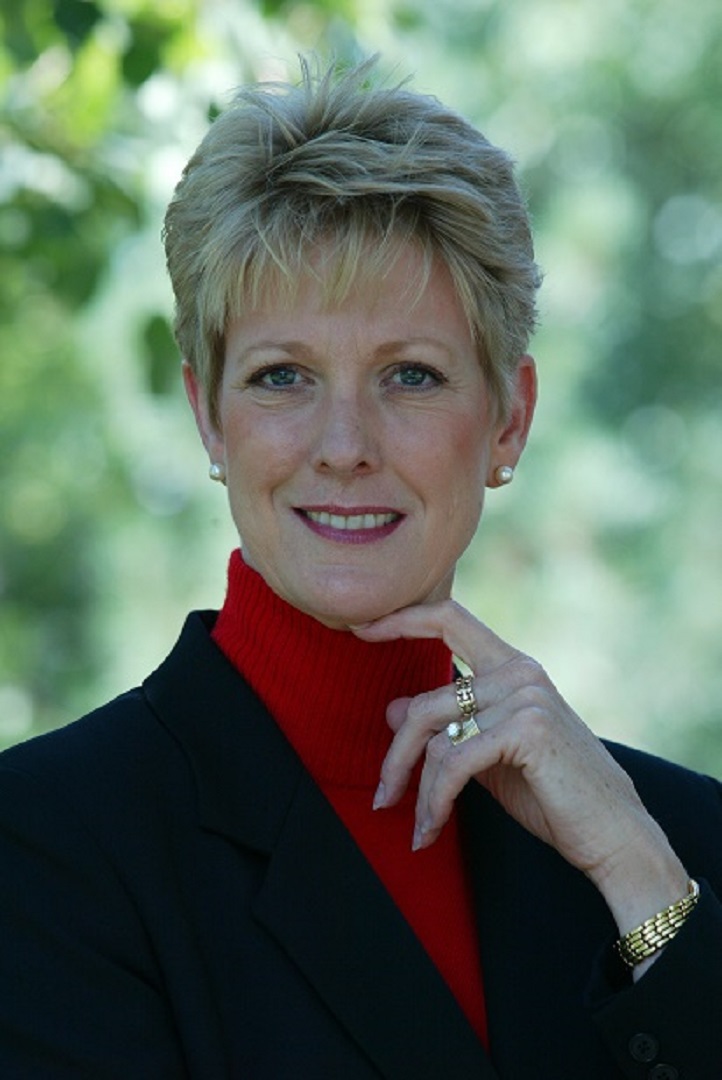 Peggy Sundstrom
Program Chair
College
Forbes School of Business and Technology®
Biography
Dr. Peggy Sundstrom has been a faculty member with University of the Rockies, then Ashford, and now UAGC since 2009, teaching courses in Organizational Development and Leadership and guiding students in the dissertation process. She has served in a variety of roles within the university, including participating in new program design and implementation, curriculum development, and academic governance. Additionally, Dr. Sundstrom is a management consultant to organizations experiencing transition and change. She specializes in strategy and planning, change management, and employee growth and development. Dr. Sundstrom integrates this real-world experience into her teaching by encouraging students to challenge themselves in applying principles, theories, and best practices of organizational leadership. As Lead Faculty for the PhD program in Organizational Development and Leadership, she uses her extensive experience in organizational leadership to guide and grow the program.
Dr. Sundstrom's research interests are broad and varied. She is interested in how organizations and organizational systems work and how individual performance can be shaped, enhanced, and guided with thoughtful application of coaching, mentoring and training, along with sound policy and practice at the organizational level. Dr. Sundstrom's dissertation research was a quantitative study using conjoint analysis to evaluate the requirements for graduate housing at UCLA. The recommendations from her research helped inform an $80 million investment in new facilities for graduate housing at the university.
Dr. Sundstrom's passion is helping students achieve their personal and academic goals, especially as they enter the dissertation process. She believes in meeting students where they are and offering them the kind of support they need, which varies widely from student to student. Dr. Sundstrom's philosophy is that students own their dissertation process, and she sees her role as guide, mentor, and facilitator of the process.
In 2007, Dr. Sundstrom was named one of Colorado's "Outstanding Women in Business" by the Denver Business Journal. She was also honored with this distinction in 2003. In 2006, Peggy was named the "Women in Business Champion of the Year" by both the Colorado District Office and Region VIII of the U.S. Small Business Administration. In 2009, she was part of a team that won a national award for volunteerism from the Life Care Centers of America for animal-assisted therapy with nursing home residents. Dr. Sundstrom serves as a Board member of Ducks Unlimited Mexico, as the coordinator of DU Rising, a mentoring program for young conservation leaders, and on the coordinating committee for a national scholarship program to support graduating high school students interested in a career in conservation. She is an active volunteer for Guides Dogs for the Blind and has been honored as "Hero of the Year" three different times by Bridgepoint Education and Zovio. Dr. Sundstrom lives in Colorado with her husband and three rambunctious Golden Retrievers.
Questions? Talk with an Advisor