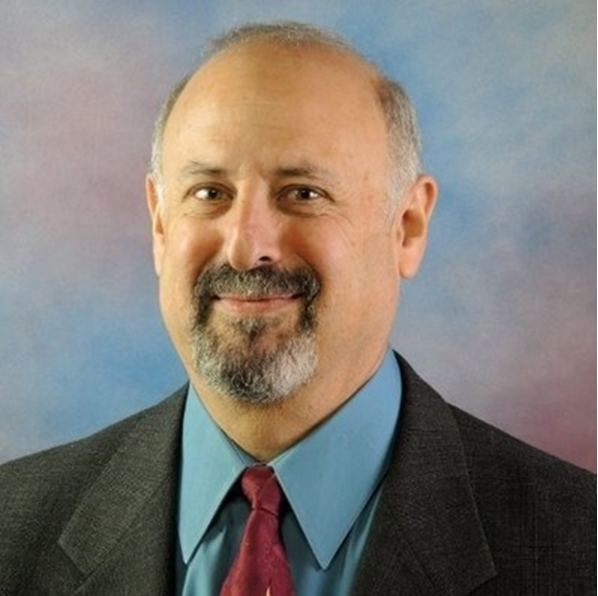 Michael Millstone, PhD
Faculty
College
Forbes School of Business and Technology®
Biography
Dr. Millstone joined the United States Air Force right out of college and served his entire military time in the Space and Satellite Operations career field, specifically in various training roles from OJT instructor, course development, delivery, to training group leadership and management. Dr. Millstone was the Superintendent of Space Operations for Headquarters, Air Force Space Command. After retirement from the Air Force, Dr. Millstone continued his path in the corporate world joining several excellent hi-tech corporate learning and development organizations.
Dr. Millstone earned his Ph.D., and a certification as a Return on Investment Professional (CRP), studying training organizations within a company as independent cost centers, looking to maximize productivity and ROI. He holds a SHRM-SCP certification from the Society for Human Resource Management. Dr. Millstone has held the following positions within higher education: professor at the undergraduate, graduate, and doctoral levels, doctoral chair and committee person, doctoral program methodologist, Doctor of Business Administration (DBA) lead professor, and Director of Dissertation Management.
Accreditation Experience
Certified faculty, program, and business evaluator for the following accreditation agencies:
American Council on Education (both military and credit sides) (ACE)
Distance Education Accrediting Commission (DEAC) (both initial and renewal accreditation)
Accrediting Council for Independent Colleges and Schools (ACICS)
Accreditation Council for Business Schools and Programs (ACBSP)
Accrediting Commission of Career Schools and Colleges (ACCSP)
National Accrediting Commission of Cosmetology Arts and Sciences (NACCAS)
Accrediting Council for Continuing Education & Training (ACCET)
Publications:
Millstone, M. (2008) Mutual funds: A study of selected attributes on long-term performance (Doctoral dissertation). Available from ProQuest Dissertations and Theses database. (U.M.I. No. 3297521)
Davies, K. J., Millstone, M., & Fan, S. K. (2011, October). Cybercheating: A case study for the detection, reporting, enforcement, and prevention of plagiarism in an online doctoral program from a faculty perspective. Paper presented at the 19th annual conference of the Institute of Behavioral and Applied Management, Orlando, FL.
Katuin, K., & Millstone, M. (2011, October). Effect of e-mail use strategies on perceived productivity and communication effectiveness. BEST PAPER AWARD presented at the 19th annual conference of the Institute of Behavioral and Applied Management, Orlando, FL.
Millstone, M., & Faint, C-A. (2012, January). Accumulating, preserving, and sharing knowledge in law enforcement: Officer perspectives. Poster presented at the Walden University 2012 Winter Research Symposium, Miami, FL.
Sanders, C., & Millstone, M. (2012). Succession planning in municipal governments: Adapting to change through knowledge transfer. In C. A. Lentz (ed.), The Refractive Thinker, Volume VII. Las Vegas, NV: The Refractive Thinker Press. Award WINNER in the 'Education/Academic: General' category of the 2012 U.S.A. Best Books Awards, sponsored by the U.S.A. Book News.
Questions? Talk with an Advisor