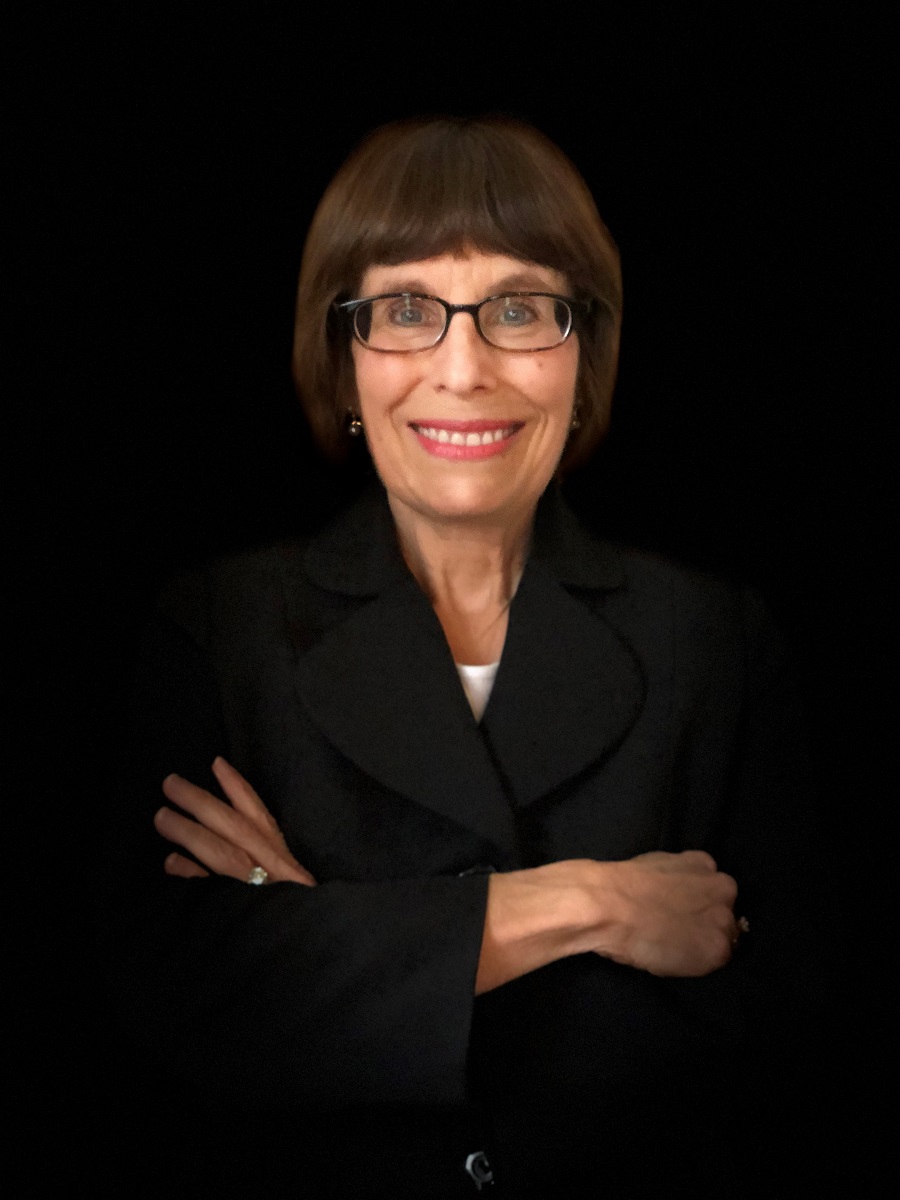 Wendy Conaway, PhD
Program Chair
College
College of Arts and Sciences
Biography
Dr. Wendy Conaway is a Professor and Program Chair of Digital Fluency and GE Capstone in the Academic Engagement Center, College of Arts and Sciences.
She holds a BA from the University of Houston, a Master's degree in Human Sciences from Our Lady of the Lake University, and a Ph.D. in Academic Psychology from Walden University.
Prior to entering the field of education, Dr. Conaway pursued a lengthy career in the corporate world where she held a variety of leadership positions. Her career transition to the field of education occurred later in her adult life. Having personal experience balancing work and family obligations as a non-traditional online and face-to-face adult learner allows her to relate well to the students she serves. This experience, along with her passion for and expertise in adult learning and specifically the principles of Andragogy, makes working with first-year students a perfect fit for Dr. Conaway.
Dr. Conaway is highly skilled in developing, revising, and facilitating a variety of courses in the field of social sciences and courses specifically targeted for first-year students. She actively participates in faculty governance and committees and has extensive experience creating and leading projects and performing, analyzing, and publishing research. Dr. Conaway has a wealth of experience managing faculty performance, coaching, and providing feedback, and demonstrates proficiency in oral and written communication.
Questions? Talk with an Advisor