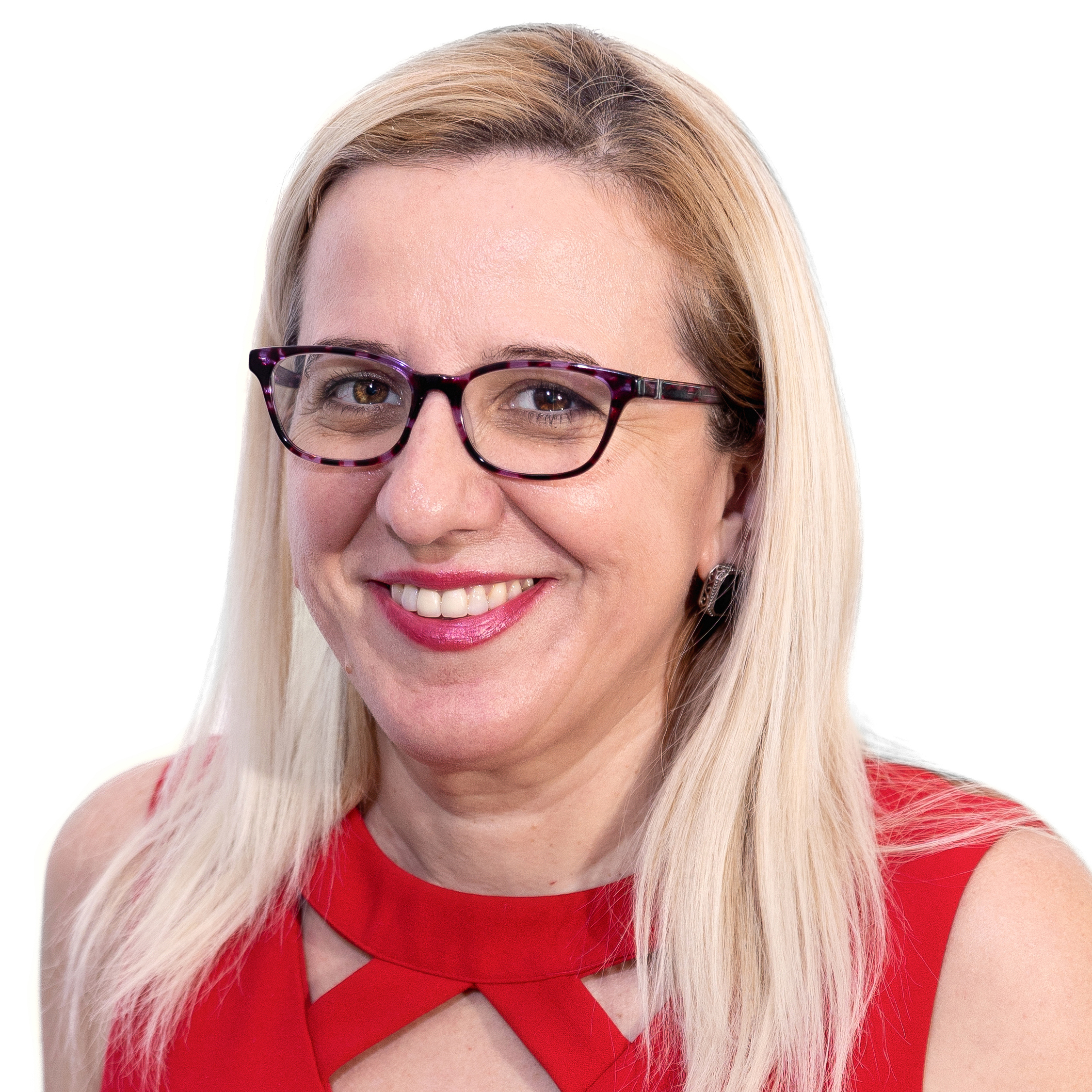 Maja Zelihic, PhD
Dean
College
Forbes School of Business and Technology®
Biography
Dr. Maja (Maya) Zelihic is the Dean of the Forbes School of Business and Technology (FSBT) at the University of Arizona Global Campus. In addition, she is a Fulbright Specialist, Full Professor, and a GLOBE Researcher. Dr. Zelihic is the Chair of the FSBT's Board of Advisors. Dr. Zelihic successfully completed one Fulbright research project as a primary investigator and one as a co-investigator in Zambia. Her upcoming project in Uganda is scheduled for September 2023. Furthermore, she is a GLOBE research project Country-Co-Investigator, making her contributions to the unique large-scale study of cultural practices, leadership ideals, and interpersonal trust GLOBE currently conducts in 160 countries. She served as a Global Dialogue Partner at NAFSA, the Association of International Educators, the world's largest and most diverse nonprofit association, dedicated to international education and exchange in her two-year tenure.
Outside of FSBT, she serves as a Distinguished Professor at the School of Business, Woxsen University, India. Dr. Zelihic serves on the Board of Advisors of the International Fellowship Program in Arbitration and Scientific Assessment, the comprehensive global academic review platform. Dr. Zelihic' s work has been published in more than 20 peer-reviewed journals, and her research ventures have taken her across the globe.
Her chapter in the international research handbook, published by Francis and Taylor in 2022, provides a comprehensive overview of her international research experiences. In addition, Dr. Zelihic co-authored the book, The Power of Perception, released in December 2020, and co-created the Perception Power Index, an assessment designed to help organizations and individuals recognize the variables impacting perceptions to improve effectiveness and build successful global leadership.
Current Research and Presentations
Questions? Talk with an Advisor