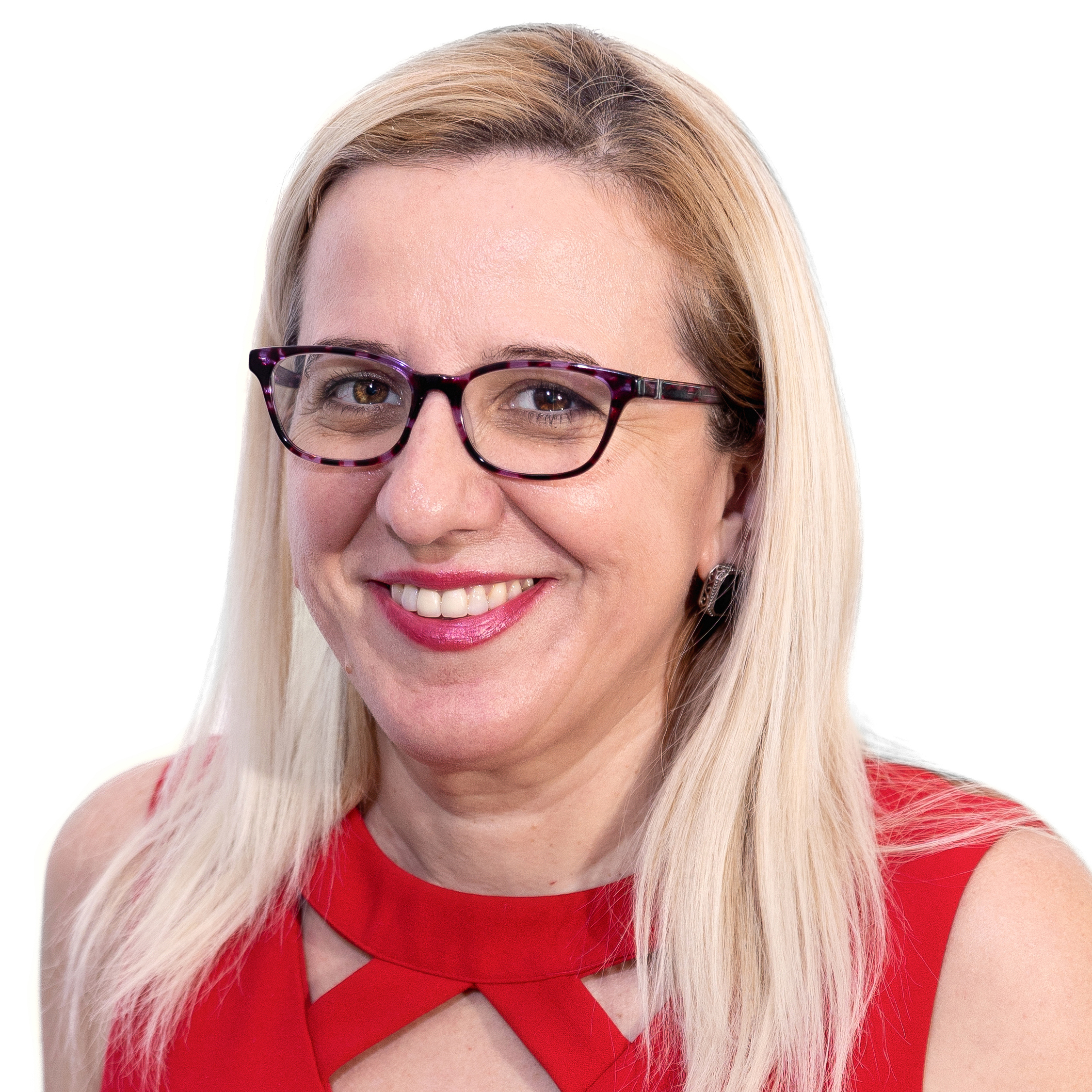 Maja Zelihic, PhD
Dean
College
Forbes School of Business and Technology®
Biography
Dr. Maja Zelihic is an Dean, Fulbright Specialist, Full Professor, and a Department Chair of the Advanced Management Studies at the Forbes School of Business & Technology, University of Arizona Global Campus. She is the Chair of the FSBT's Board of advisors. She has a Ph. D in Organizational Management, MBA, and MA in Organizational Leadership and Development. She is currently serving her Fulbright tenure having successfully completed one project as a primary investigator and one as a co-investigator. Furthermore, she is a GLOBE research project Country-Co-Investigator, making her contributions in the unique large-scale study of cultural practices, leadership ideals, and interpersonal trust GLOBE currently conducts in 160 countries. She completed her two-year tenure as a Global Dialogue Partner at NAFSA, Association of International Educators, the world's largest and most diverse nonprofit association dedicated to international education and exchange.
As a department chair of the Advanced Management Studies, she chairs three programs (MBA, BA in Leadership, and Ph. D in Organizational Development and Leadership) and the Center for Women's Leadership. Outside of FSBT, she serves on the Board of Advisors of the International Fellowship Program in Arbitration and Scientific Assessment, the comprehensive global academic review platform. She also serves as an industry advisory member at the Amity University Novel Communication Lab (AUNCL).
She is published in over 20+ peer-reviewed journals, and her research ventures took her to Haiti, Cuba, Mexico, Panama, Jordan, Zambia, the Balkan region, and many other parts of the world. She co-authored a book on Perception, which was released in December 2020. Her chapter in the international research handbook where she shares her experiences of doing international research across the globe has just been published with Francis & Taylor.
Questions? Talk with an Advisor