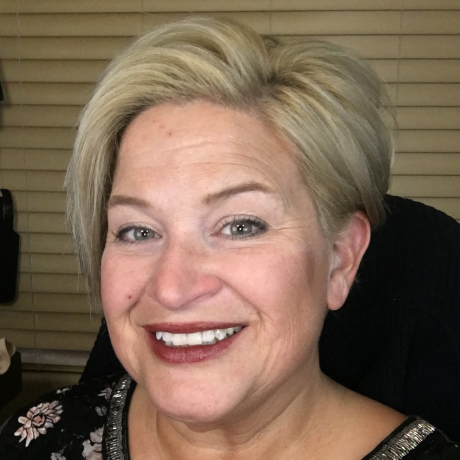 Genea Stephens, EdD
Lead Faculty
College
College of Arts and Sciences
Biography
Dr. Genea Stephens is an Associate Professor and Lead Faculty of the Bachelor of Arts in Homeland Security and Emergency Management, as well as overseeing the emphasis courses in Law Enforcement Administration and Public Administration in the College of Arts & Sciences, Department of Behavioral Sciences at the University of Arizona Global Campus. She is also a member of the UAGC Institutional Review Board as well as serving on the UAGC Honor's Program Faculty Advisory Board. Dr. Stephens earned her EdD in Organizational Leadership with an emphasis in Organizational Development from Grand Canyon University, a Master's of Public Administration from Wayland Baptist University, a Master's in Criminal Justice from Ashford University (now UAGC), and a Bachelor of Arts in Liberal Studies in the area of Public Agency Service from Northern Arizona University. Her research interests are focused on topics related to public employee development and welfare. Before joining the University of Arizona Global Campus in 2015, she served in law enforcement holding the rank of sergeant for 14 of her 20-plus years. Her experience included a variety of specialty assignments. She was also responsible for initiating and managing several large grant projects and heavily involved in new officer and supervisor training, as well as other employee development programs. Dr. Stephens' teaching experience includes classes at the Regional Police Academy, employee development programs within her agency, and as adjunct faculty at her local community college. Her teaching experience includes campus, hybrid, and online environments. Dr. Stephens lives in Arizona, where she has two Australian Cattle Dogs (Jasper and Percy), volunteers with a non-profit association of criminal justice educators, and enjoys spending her spare time stretching her DIY skills around the house.
Recent Publications & Presentations:
Stephens, G. (2017, March) The Impact of Generational Factors on LEO Learning Styles. ILEETA Journal, Conference Edition.
Stephens, G. (2017, March) Generational Impact of Learning Styles on Law Enforcement. Paper Presented at International Law Enforcement Trainers & Educator's Association Conference. St. Louis, MO.
Stephens, G., (2017, May) Millennial Learning Styles. Presented at International Association of Directors of Law Enforcement Standards & Training Conference. Nashville, TN.
Questions? Talk with an Advisor