The decision to return to school in your 30s is a big one worthy of serious reflection. 
 
For some of you, the idea may be intimidating for a number of reasons. You may not have done well in a traditional college in the past because you didn't fit in. Or maybe you chose the wrong major. Perhaps you didn't apply yourself as well as you could have.
However, now that you've gained real life experience, you want to take advantage of your improved self-knowledge and self-discipline. Whether you're interested in a change in life's direction, you wish to pursue (or discover) your passion, or you are eager to switch jobs for something more rewarding, returning to college in your 30s might be the best course of action to achieve your goals. Whatever your motivation, you must weigh this decision carefully to determine whether earning an online degree in your 30s is right for you. Here are some important things to consider to help you with this major life change.
How Do I Know if I'm Ready to Go Back to School?  
Are you dissatisfied with your life and ready to make a change? When new acquaintances ask you the stock party question "What do you do?," do you hesitate to answer because your job no longer excites you? Do you search the internet for information on new interests and careers, wondering what else may be possible for you? Maybe you know your visions for your future are realistic and attainable, but you're not sure how to set them in motion. 
If these thoughts or feelings sound familiar, you may be ready to return to college in your 30s. Before you make a big change in your life, however, you should take stock of the people in it that matter the most to you. You should return to school with a strong support system and a rich social life, but you also need to make sure you consider everyone your decision may impact. Do you need to spend lots of time with your family? Do you have children who admire and depend on you? Are you caring for a sick or aging relative? When you make the decision to go back to college, you will need to make plenty of room to keep these relationships sacred. You'll also want to maintain and continue to cultivate friendships with those who enrich your life, make you feel good about yourself, and help you relax and wind down when you need to. After all, you not only tend to adopt the characteristics of the people around you, but these are the relationships that will fuel your courage to take on hard work and continue improving yourself. 
More than your relationships are at stake, however. Other factors to consider include whether you know what degree you would like to pursue, as well as your employment and financial situations. These concerns are justifiable, but they also are more manageable thanks to advancements in online learning, tuition support from a number of programs such as those available from the University of Arizona Global Campus, and knowledgeable advisors. Continue reading to learn more about these factors.  
How Do I Choose a Program?  
If you're not sure exactly which direction you want to take your life, but you know you want to go back to college, don't worry – try this simple exercise to help you figure it out. Make one list of things you're good at, another of the things you're passionate about, and a third with some potential career paths that interest you. You'll find your best choices for your new area of study in the overlapping area in the center of these lists. For example, if you are good at helping others, passionate about current events, and once considered being a police officer, perhaps a degree in political science will be right for you.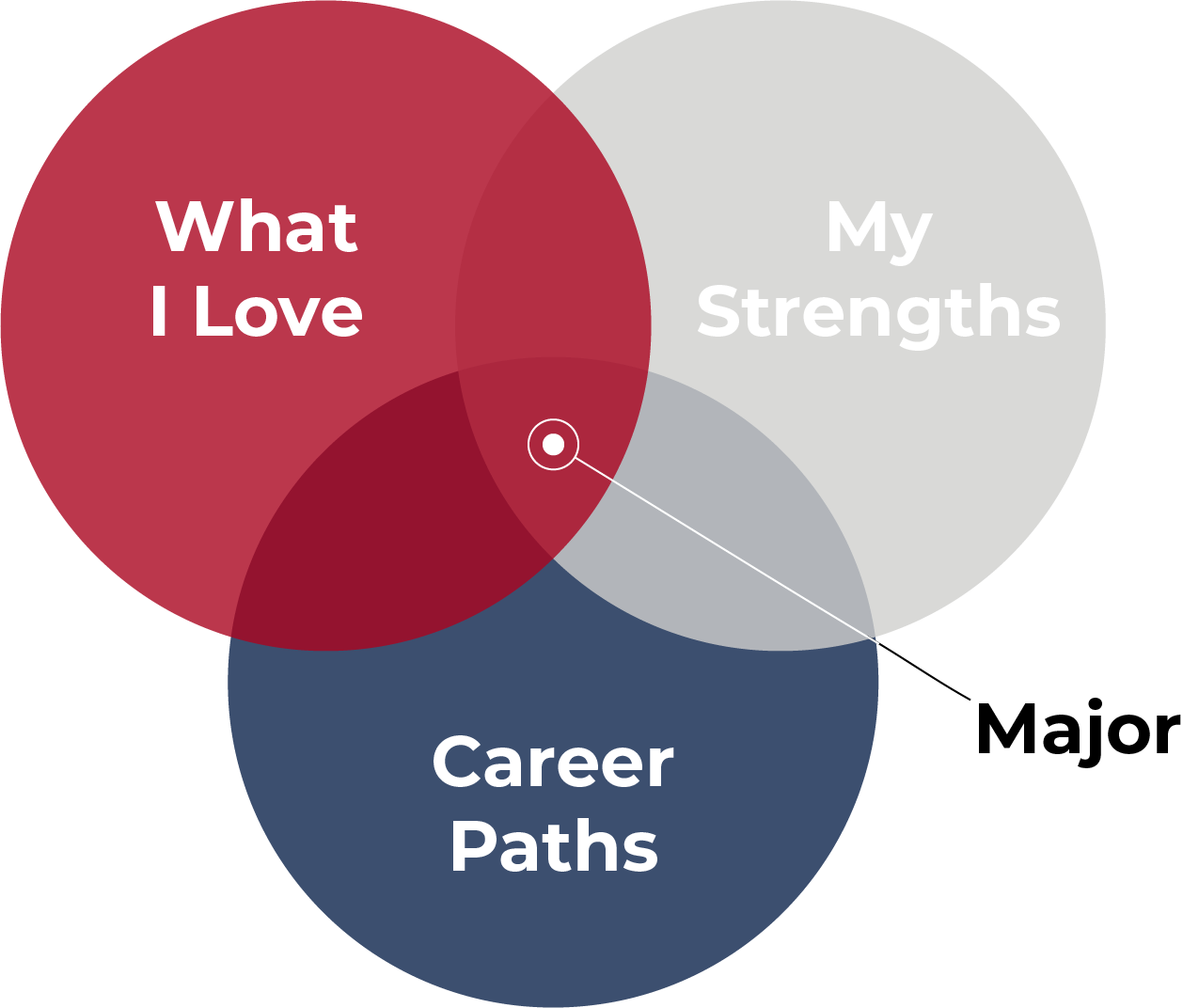 Maybe you already have a clear idea of what you want to do, but you need more specific information about how that translates into a recognized career path or area of study. For instance, an interest in criminal justice could manifest as BA in Law Enforcement Administration, a BA in Social and Criminal Justice, or even a focus on the philosophy of ethics. If this describes your situation, you should talk to someone who understands it, such as an Enrollment Services Advisor.   
How to Afford College Later in Life  
Now that you're in your 30s, you've likely had years of experience paying bills and rent, balancing your budget, and keeping your own financial house in order. Compared to a fresh high school graduate, you know a lot more about meeting your financial obligations and goals. This is all good preparation for taking on the financial responsibility that comes with going to college. As a non-traditional student, you'll have financial options available that traditional students may not.
You can apply for FAFSA, or see if your employer will cover your tuition to help you get to the next professional level. The IRS may also provide advantages for adults furthering their education. The University of Arizona Global Campus offers a number of scholarship and grant opportunities. And there are benefits that support military-affiliated students. Learn more about the variety of tuition payment options and speak to an advisor to discuss your plan.  
Can I Work Full-time While Earning an Online Degree?  
Thanks to the rise in online learning opportunities, earning your degree while holding down a full-time job is more feasible than ever before. The University of Arizona Global Campus flexible schedule and technological advancements make it possible for you to earn a degree on your own schedule, and you can study any time, anywhere. Global Campus instructors are also interested in their students' success and are always available to discuss any challenges you may face as you pursue your degree. If you're struggling or if you need help with time management, don't be afraid to reach out to your instructors - they understand what it's like to stay balanced through a hectic work week and may have advice on how to better juggle the responsibilities.
 
Building your skills in time management is one of the most important things you can practice for your education and your life, and it's a skill most UAGC graduates say they gained while pursuing their online degrees. You'll learn how to better plan your days, make appointments for yourself, and only take on what you can ace. Honor your time and your energy and expect your family and friends to do the same. 
Should I Return to College Now?  
Now that you've taken full stock of your life, your goals, and what you want to achieve when you return to school in your 30s, this checklist can help you determine the right path for you.
 

Next Steps 
Attending an online school presents a number of opportunities to engage and network with likeminded and tenacious students who are seeking to make a positive change in their lives. Whether you have of supportive group of family and friends or you are venturing on this new journey on your own, make sure you take full advantage of the opportunities that are afforded to you when you return to school. Get involved in school social activities, such as the Society of Professional Journalists, or Innovative and Creative Entrepreneurs and Leaders, so you can make connections with other non-traditional students and thoughts leaders. 
 
You can always find ample time for the things that truly matter to you. When you are determined to succeed at going back to school in your 30s, you take your love of learning and hardwire it into your identity. Your education isn't just something you do - it's who you are. 
 
Contact a Global Campus advisor today to move forward.