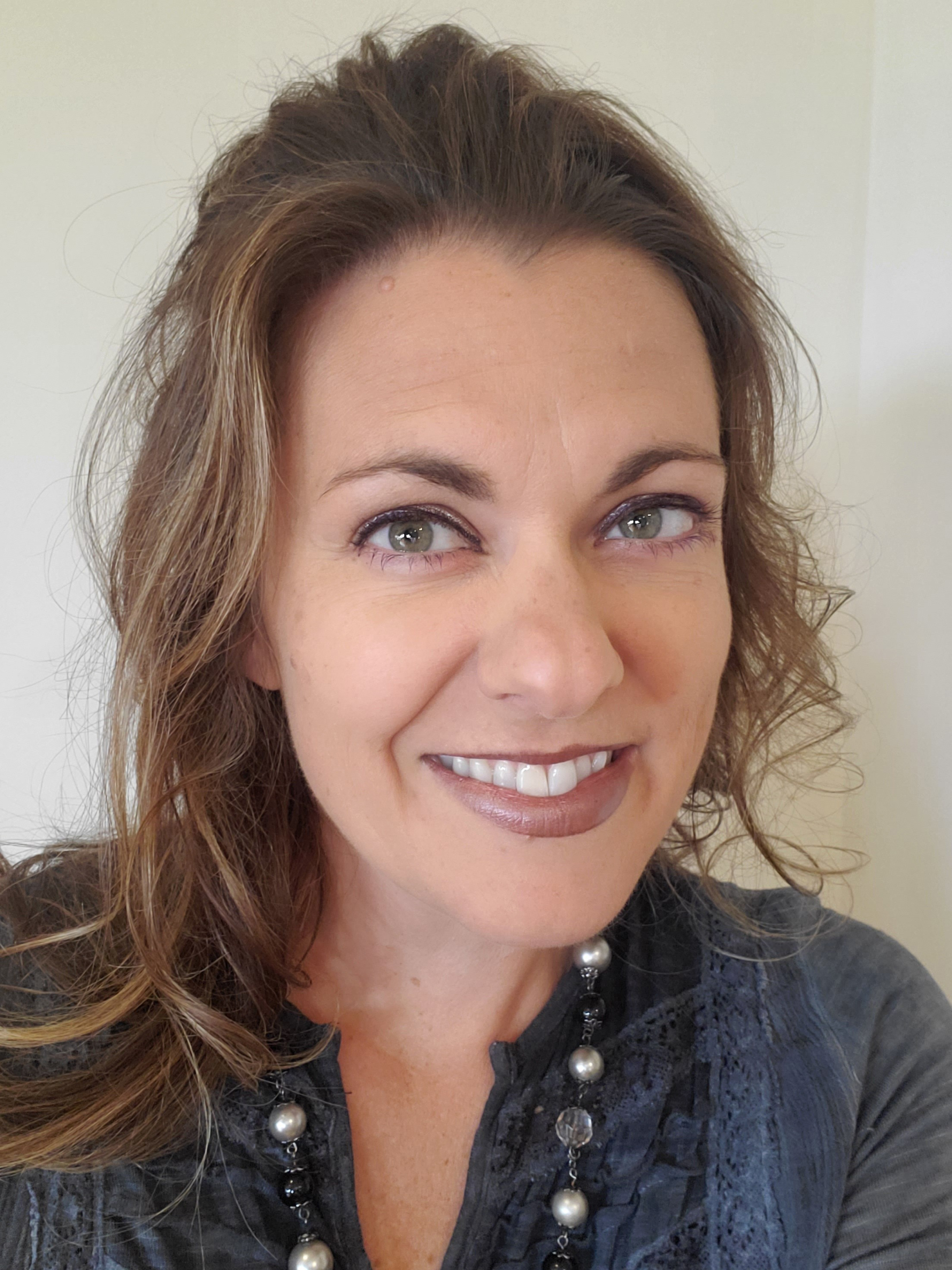 Stephanie Stubbs, PhD
Associate Director, Graduate Studies and Professional Accreditation
College
College of Arts and Sciences
Field
Social & Behavioral Science
Biography
Dr. Stephanie Stubbs is the Faculty Lead for Doctoral Research at the University of Arizona Global Campus (UAGC). She earned a B.A. degree in psychology and sociology at the University of Nebraska at Kearney, and an M.A. and Ph.D. in psychology (social/cultural) at the University of Kansas. She began her teaching career at a community college, followed by a state university. She has been teaching with UAGC since 2014.
She is a faculty performance coach, regularly mentoring students as well. Dr. Stubbs serves on the Student Community Standards Committee and Academic Integrity Faculty Coaching Subcommittee, and she has participated in numerous pilot programs and institutional initiatives, including current Live Learning and Instructor Presence applications targeting engagement. She also serves as a faculty advisor for the Psych Club and she is a member of the Honors Program Advisory Board and Curriculum Subcommittee.
Dr. Stubbs is passionate about teaching and learning, toward which she devotes her research efforts. She contributes to the professional community in many ways, including presentations and publications of her scholarly work.
Questions? Talk with an Advisor