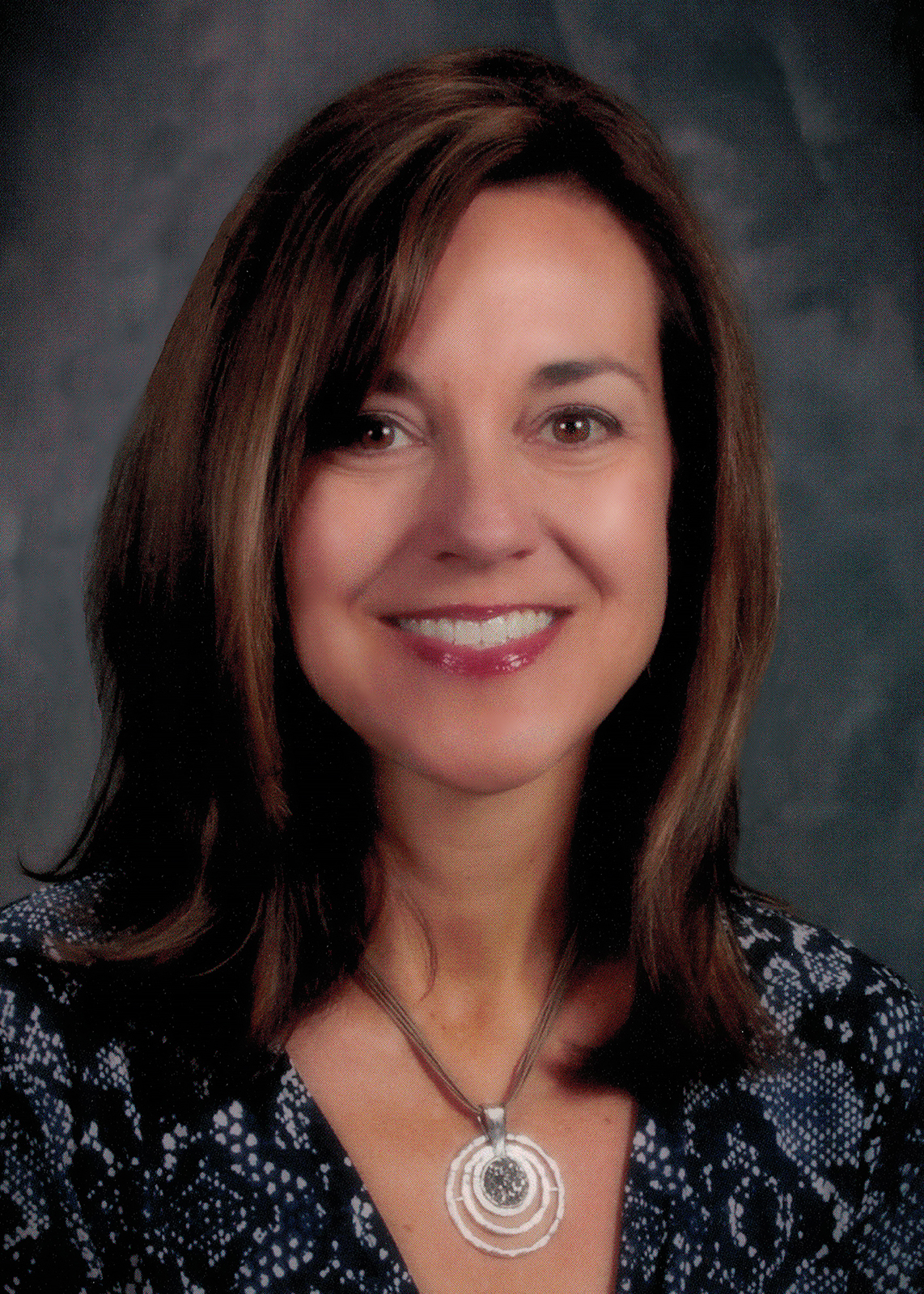 Michelle Simecek
Faculty
College
College of Arts and Sciences
Biography
Dr. Michelle Simecek is an Assistant Professor for the Bachelor of Arts in Child Development and Differentiated Instruction within the College of Arts and Sciences at the University of Arizona Global Campus. She received a Doctorate of Education in Educational Leadership, a master's degree in curriculum and instruction and a bachelor's degree in Spanish and communications. Dr. Simecek also earned a Reading Specialist license to teach children through adults as well as licenses as a curriculum director, principal, and superintendent of schools for the state of Wisconsin.
Dr. Simecek spent much of her career teaching for public school systems in both Colorado and Wisconsin, bringing a wealth of experience to her role at UAGC. She worked as both an elementary teacher for kindergarten through third grade, and a reading specialist for students of all ages. Dr. Simecek spent several years as an instructional coach alongside new and veteran educators within the school setting to improve educational practices in the classroom.
Dr. Simecek has now found a new passion working with adult learners at UAGC. She is excited to work with aspiring educators who share her desire to meet the diverse needs of the youngest learners. When she is not working, Dr. Simecek enjoys spending time with her husband and children. With her family, she loves to travel across the country and internationally to see as much of the world as she can.
Questions? Talk with an Advisor