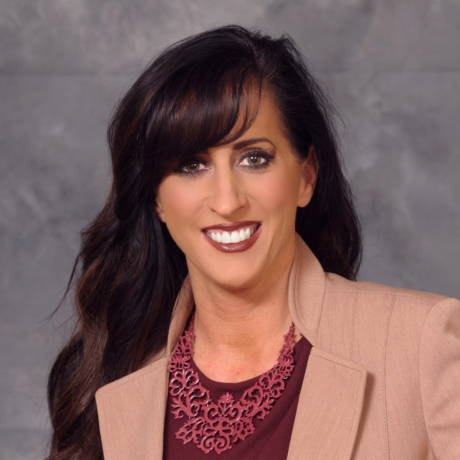 Kristin Ballard, PhD
Program Chair
College
College of Arts and Sciences
Field
Social & Behavioral Science
Biography
Dr. Kristin Ballard is Program Chair for the BS in Human Services Leadership, MA in Human Services, and PhD in Human Services programs in the College of Arts and Sciences at the University of Arizona Global Campus (UAGC). She served as the University Faculty Senate President for University of the Rockies prior to the University's merger with Ashford (now University of Arizona Global Campus) in October 2018. Today, she is completing her appointment serving as the Doctoral Advisory Committee Co-chair. She has been with this organization since 2007.
Dr. Ballard's professional background consists of work in the domestic violence field and in the non-profit sector. She also has a small consulting business and has done vast volunteer work with military and veteran families. She started out many years ago as an art student at The Art Institute of Pittsburgh and ran a small freelance art business for a few years before really discovering her true passion—the behavioral sciences and teaching. She holds a BA in Psychology from the University of Maryland and a PhD in Human Services from Capella University and has completed some Master of Science course work in professional counseling and education (course design) through Capella University.
Dr. Ballard has three adult children and resides in the beautiful state of Alaska with her husband a lively German Shepherds and an Alaskan Yup'ik village rescue dog.
Questions? Talk with an Advisor