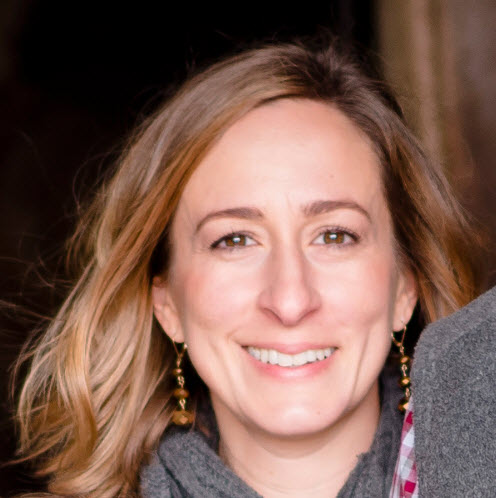 Julie Adkins, PhD
Core Faculty Online
College
College of Arts and Sciences
Biography
Dr. Julie Adkins is an associate professor in the Department of Education & Liberal Arts within the College of Arts and Sciences at the University of Arizona Global Campus. She earned her PhD in education with an emphasis in professional studies from Capella University, a Master of Teaching in Early Childhood/Elementary Education at Virginia Commonwealth University, and a BA in economics at the College of William and Mary. She had initially begun a career in the private sector as a financial analyst before realizing her calling to education. For seven years, Dr. Adkins worked in the public school system as an elementary school teacher and mathematics coach before embarking on a career in higher education, instructing and mentoring future teachers.
Dr. Adkins recognized her passion in supporting and mentoring teachers through professional development during her mathematics coach position and continues that passion by serving on the Faculty Support and Development Committee at University of Arizona Global Campus. She also has extensive experience serving as a faculty supervisor for student teachers during their clinical experience, which she enjoys very much as it allows her to stay connected with the classroom. She also serves as a CAEP site reviewer and enjoys the process of reviewing programs for accreditation purposes and meeting new professionals in the field.
Her favorite thing about teaching is the dialogue that occurs within the discussion forum and the sharing of ideas. "What I love about University of Arizona Global Campus is that the students come from all walks of life that include a multitude of experiences, which only opens our minds to new perspectives. Those new perspectives help us all to develop a growth mindset." Dr. Adkins resides in Richmond, Virginia, with her husband and two children. They truly love the outdoors and find opportunities to explore and camp any chance they can get.
Questions? Talk with an Advisor