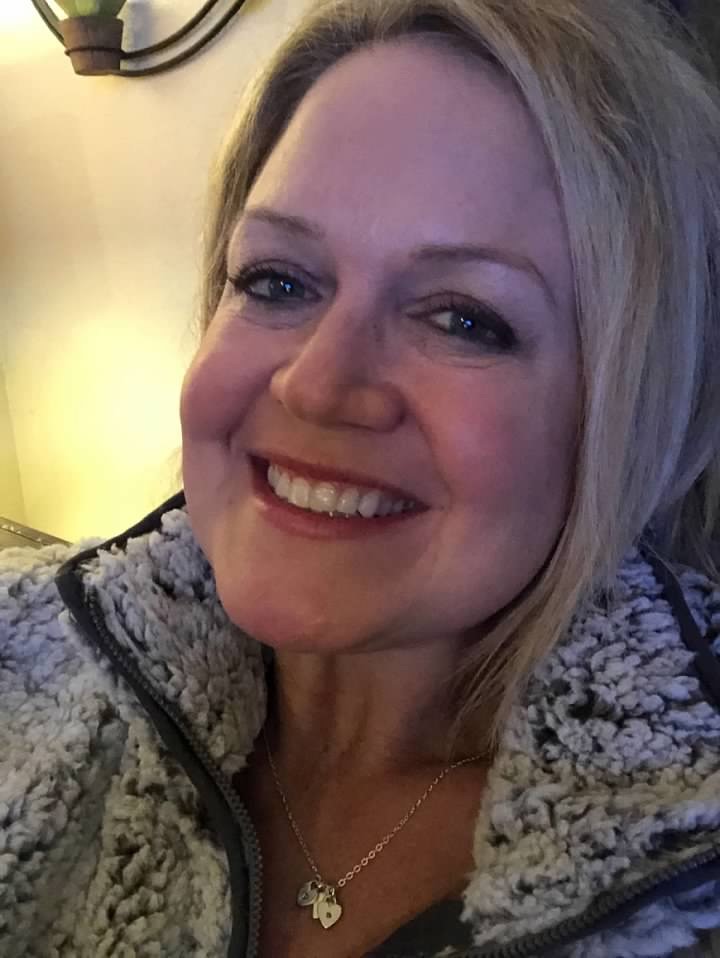 Deborah Carpenter
Faculty
College
College of Arts and Sciences
Biography
Deborah Carpenter is a full-time Assistant Professor in the Department of Education and Liberal Arts at the University of Arizona Global Campus. She earned her Master of Arts in Education/Curriculum and Instruction with a specialization in Reading and Language Arts from San Diego State University and her bachelor's degree in Liberal Studies and Multiple-Subject teaching credential from University of California Riverside. She is currently pursuing her Ph.D. in Education at University of Arizona Global Campus.
Her professional experience started in elementary education, having taught in both the Riverside and Poway Unified School districts in Southern California for nearly 10 years. She then moved into higher education at the University of Phoenix San Diego Campus, serving as a specialized University Representative, Education Program Manager, and the Campus College Chair for the College of Education. She now serves as the Faculty Support and Development Lead for her department at University of Arizona Global Campus. Deborah's professional expertise lies in teacher preparation, student teacher readiness, peer coaching and feedback, and professional communication. She loves being a source of inspiration and reassurance to her students and enjoys allowing them to sharpen and diversify their skills. "It is important to challenge students to think critically for themselves and to empower them to design and execute projects that demonstrate resourcefulness, creativity, and innovation. I flourished under this type of teaching and enjoy providing others with similar experiences."
Deborah has lived in the Poway/Rancho Bernardo area of San Diego for most of her life. Outside of the classroom, her passions include spending quality time with her husband and two daughters, reading, being outside, hiking and running the trails of San Diego, traveling, and enjoying the culinary arts!
Questions? Talk with an Advisor