Two more faculty members at the University of Arizona Global Campus receive recognition on Fulbright Specialist Roster
October 26, 2023
[Chandler, AZ, October 24, 2023] – Katie Thiry, assistant dean of the Forbes School of Business and Technology® at the University of Arizona Global Campus (UAGC), and Diane Hamilton, associate faculty member and former MBA program chair at UAGC, have received the prestigious distinction of being included on the Fulbright Specialist Roster. This esteemed recognition, awarded for a distinguished tenure of three years, is presented by the U.S. Department of State's Bureau of Educational and Cultural Affairs (ECA) and World Learning, highlighting the exceptional knowledge and dedication exhibited by these outstanding academic leaders.
Chosen through a highly competitive peer review process, Thiry and Hamilton are now poised to engage in collaborative projects with host institutions in over 150 countries worldwide. Their inclusion in the Fulbright Specialist Roster signifies a remarkable acknowledgment of their significant contributions to academia and their potential to foster international educational and cultural partnerships.
"We offer our warmest congratulations to Drs. Thiry and Hamilton for this outstanding achievement," stated Maja Zelihic, dean of the Forbes School of Business and Technology® at UAGC, and a Fulbright Specialist herself. "Their placement on the Fulbright Specialist Roster not only reflects their exemplary leadership within our institution but also their capacity to catalyze transformative initiatives on a global scale."
The Fulbright Specialist Roster, managed by the ECA and World Learning, embodies a commitment to academic excellence and mutual understanding, promoting connections between educational leaders and institutions across the globe. Thiry and Hamilton's inclusion on this prestigious roster reaffirms the university's commitment to fostering innovation, collaboration, and global engagement.
"We are delighted to witness Drs. Thiry and Hamilton receive this noteworthy recognition," expressed Morgan Johnson, interim chief academic officer at UAGC. "Their dedication to excellence and their invaluable contributions to academia make them exceptional ambassadors for our university and the field of business and technology education."
The Forbes School of Business and Technology® now has four specialists on the Fulbright roster, contributing to a total of five Fulbright specialists within the school.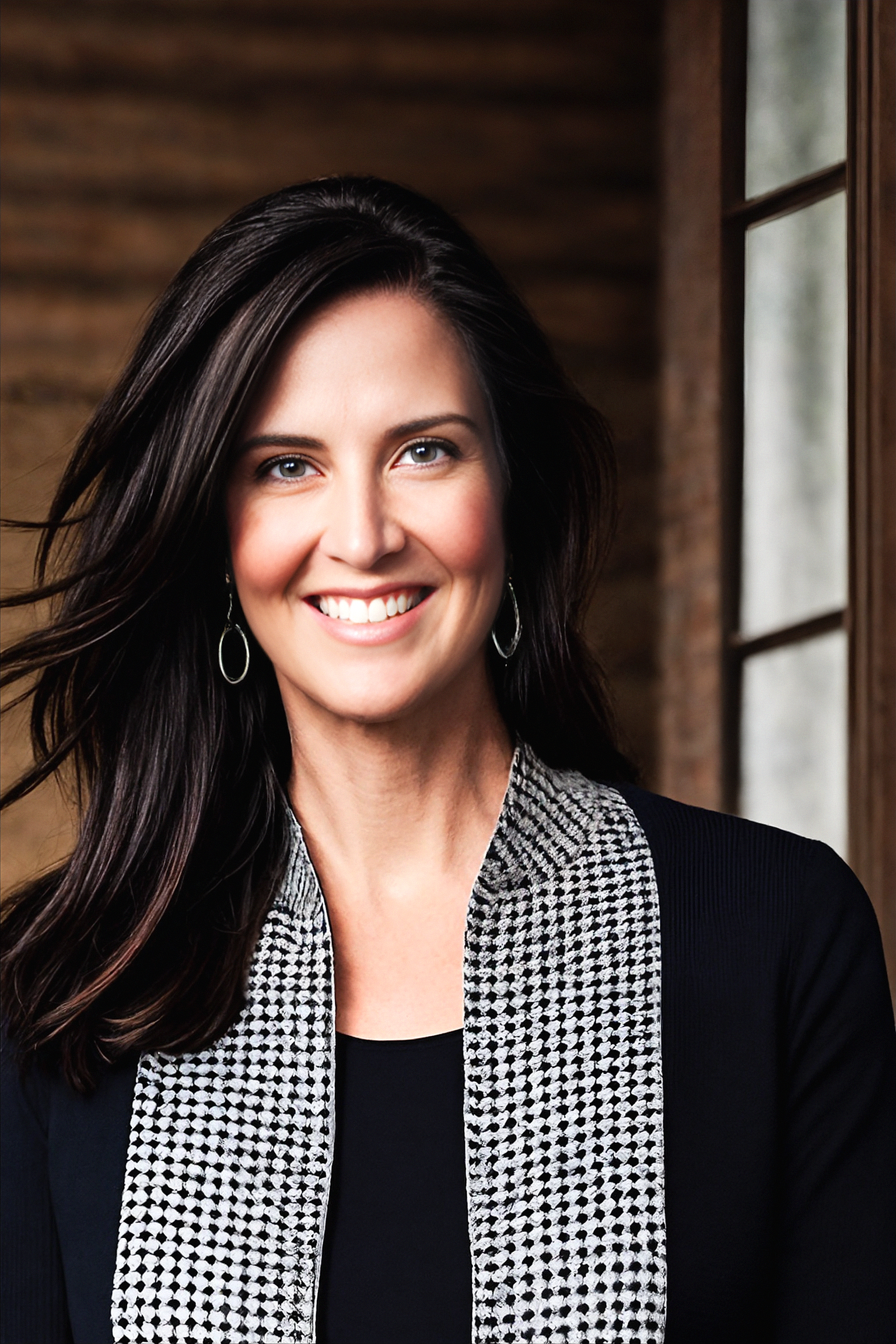 Dr. Katie Thiry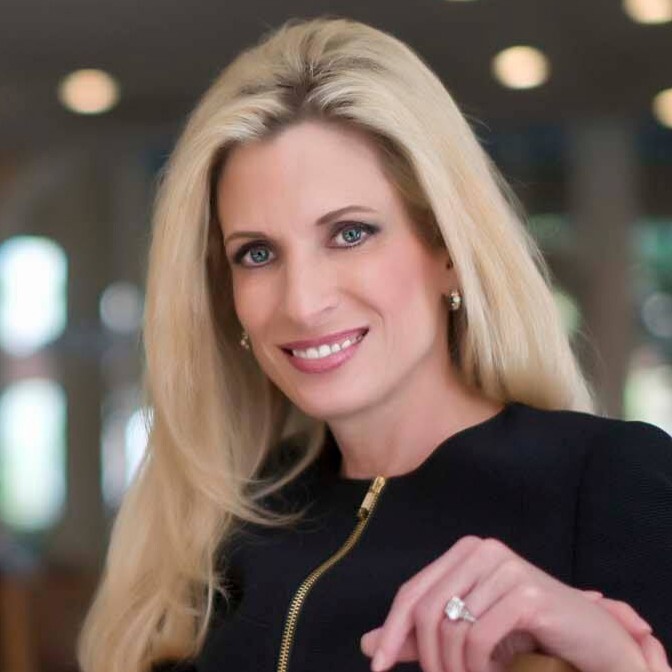 Dr. Diane Hamilton
###
For more information about the University of Arizona Global Campus, visit uagc.edu.