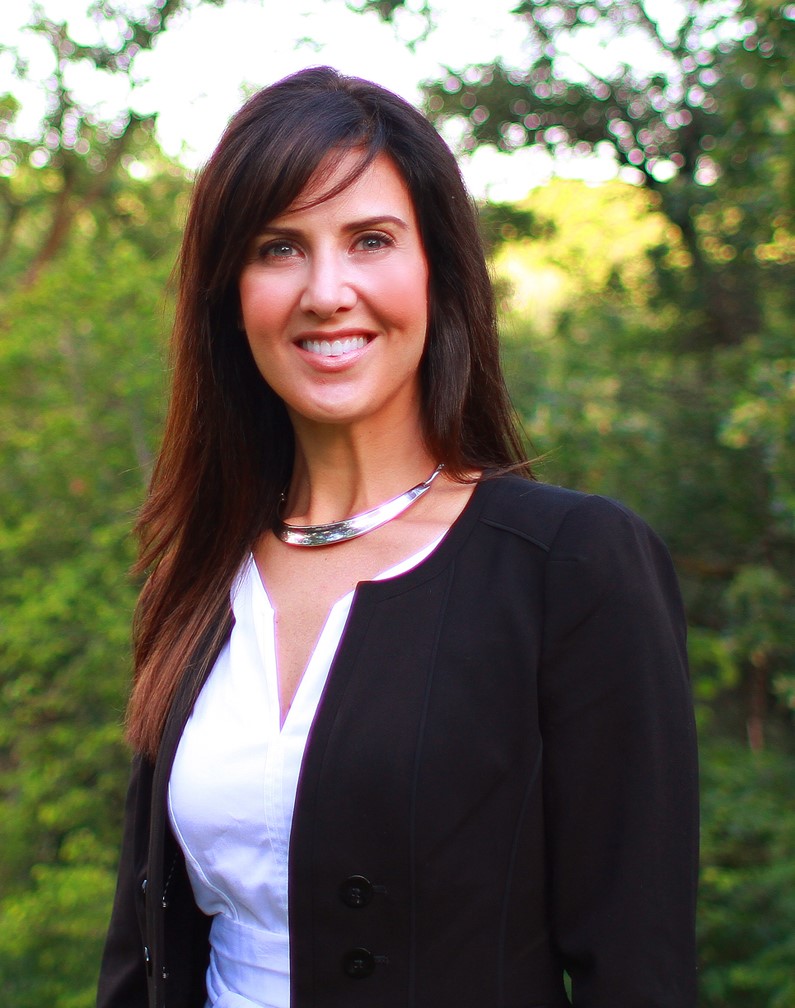 Katie Thiry, PhD
Assistant Dean
College
Forbes School of Business and Technology®
Biography
Dr. Katie Thiry is the Assistant Dean for Organizational Studies and Professor in the Forbes School of Business and Technology® at the University of Arizona Global Campus. Dr. Thiry is committed to transforming the higher education landscape and proactively acquires new tools and strategies to generate equitable outcomes for all students through extensive, continuous study and practice. Dr. Thiry earned the "Ensuring Equitable Student Success in Higher Education" certification from Harvard Graduate School of Education to gain a deeper understanding of student success.
Dr. Thiry is a founding Board member for the Center for Women's Leadership (CWL) established by the Forbes School of Business and Technology® to provide a community for networking and professional development. Dr. Thiry co-established the CWL Mentoring Program to support the Center's vision of a world in which all women are empowered as leaders. She holds a PhD in Education, with a specialization in Training and Performance Improvement, from Capella University; a Master of Arts in Organizational Leadership from St. Catherine University; and a Bachelor of Arts in Communication from the University of Wisconsin-Oshkosh.
Dr. Thiry is also a recognized expert in the HR field having earned the SHRM Senior Certified Professional (SHRM-SCP), Talent Acquisition Specialty Credential, and the Workplace Investigations Specialty Credential from the Society for Human Resource Management (SHRM). Committed to continuous learning, Dr. Thiry also completed the SHRM People Manager Qualification (PMQ). Thiry is also a Certified Performance Technologist (CPT) through the International Society for Performance Improvement (ISPI), a Senior Professional in Human Resources (SPHR) from the HR Certification Institute (HRCI), and a Certified Professional in Learning & Performance (CPLP) by the Association for Talent Development (ATD).
Dr. Thiry is also a Certified Trainer for Leadership Development & Customer Service by the Miller Heiman Group and obtained a Training Needs Assessment Certification from the University of St. Thomas. Dr. Thiry has 20+ years of experience in human resources and training and development, having held corporate titles such as Manager of Human Capital Development, Training and Performance Improvement Consultant, and Senior Training Specialist. In these roles, she partnered with organizations to implement successful training initiatives to increase the effectiveness and performance of their teams; reviewed and evaluated courses and resources to address identified needs for the organization; and designed, developed, and delivered custom training. In a previous corporate role, she was responsible for the day-to-day operations of an enterprise-wide learning management system (LMS). It was in this technical role that she gained an increased appreciation for the use of technology to enhance learning experiences and working interactions.
Questions? Talk with an Advisor