Questions? Request Information
My Passion is motivating and helping others achieve success and fulfilling their aspirations.
Karin Parramore, MSOM, Lac, CH
College of Arts & Sciences at UAGC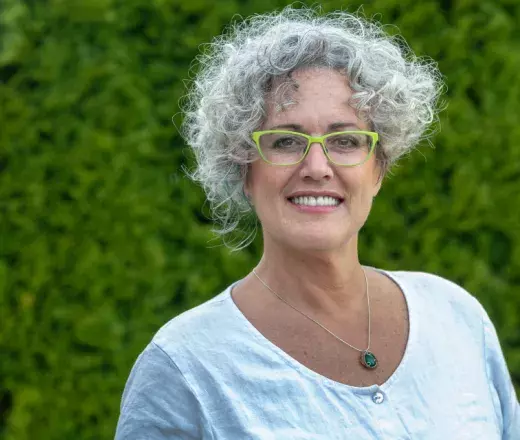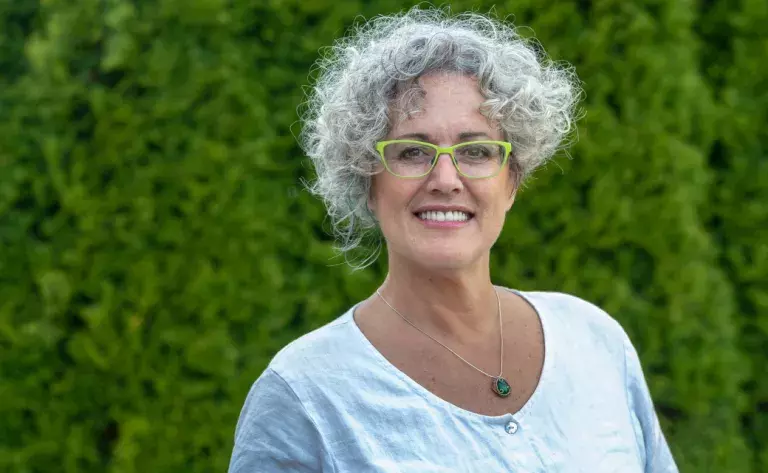 You Deserve Excellence
Our Faculty Are Dedicated to Your Success
Our expert faculty members bring rich knowledge and diverse expertise from their respective professions.
A consistent and engaging classroom experience combined with industry-relevant, student-centered curriculum drives student achievement.
UAGC educators offer the highest level of instruction with the support you deserve to meet your goals.