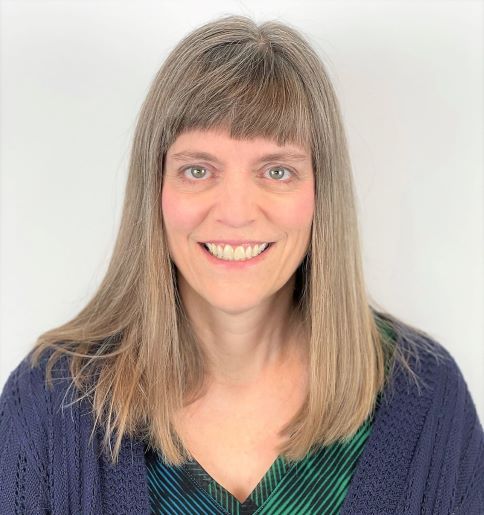 Susan Gould
Program Chair
College
Forbes School of Business and Technology®
Biography
Susan Gould earned her Bachelor of Arts in Political Science from Northwestern University and a Master of Management degree with majors in finance and managerial economics from Kellogg Graduate School of Management at Northwestern University. She also holds the CFA designation from the CFA Institute.
Gould previously worked for 20 years in corporate finance, where she prepared business valuations of privately held companies in a wide variety of industries, including natural gas, printing, construction equipment manufacturing, architecture and engineering, retail, and commodities trading. Gould specialized in representing Employee Stock Ownership Plans (ESOPs) from implementation and stock purchase through sale transactions. Gould has been teaching for several years both on site and online with various institutions including the University of Arizona Global Campus, Oakton Community College, and College of Lake County.
Gould's teaching philosophy is based on her passion for lifelong learning. She advises her students to remember the words made famous by Dr. Seuss: "The more that you read, the more things you will know. The more that you learn, the more places you'll go."
She hopes all students enjoy the learning process. "My passion is encouraging students in lifelong learning. There is something to be gained from every experience, even when a class is a struggle or life gets complicated. I am honored to have the opportunity to work with students on their progress."
She lives in the suburbs of Chicago and is married with three children. In her free time, she likes to read, attend Broadway musicals, volunteer, and spend time with friends.
Questions? Talk with an Advisor