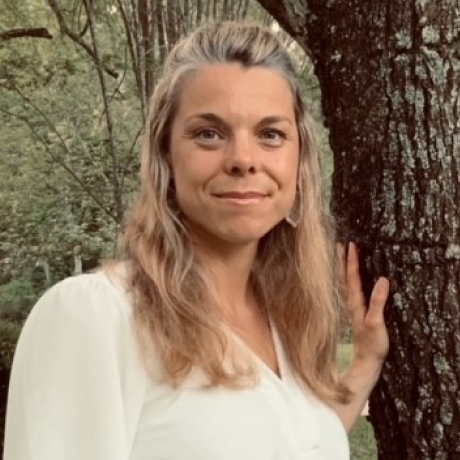 Sandra Rebeor, PsyD
Program Chair
College
College of Arts and Sciences
Field
Social & Behavioral Science
Biography
Dr. Sandra Rebeor is an Associate Professor and Program Chair in the College of Arts and Sciences, Department of Behavioral Sciences, at the University of Arizona Global Campus (UAGC). She earned her BBA in Business Administration with a minor in Management at Campbell University and her Master of Science in Health Sciences - Emergency and Disaster Management at Touro College & University System. Dr. Rebeor earned her Psy.D. in Health and Wellness Psychology at UAGC. She was born and raised in Germany and has over 25 years of professional experience that ranges from working with the German government to academic and military environments.
Dr. Rebeor is a certified Group Fitness Instructor and Youth Exercise Specialist with the American Council on Exercise, an Autism Exercise Specialist with the American College of Sports Medicine, and holds a certification as a Worksite Wellness Program Manager with the National Wellness Institute. She is a Resilience & Thriving Facilitator through the National Wellness Institute and a Certified Sports Nutrition Coach with the National Academy of Sports Medicine (NASM); she additionally earned her Weight Loss Specialization through NASM. Dr. Rebeor is a member of the National Wellness Institute (NWI), American Council on Exercise (ACE), and the American Psychological Association (APA).
Dr. Rebeor enjoys volunteering in her community in varying capacities and her research interests include Autism Spectrum Disorder, nutrition, exercise, stress, environmental and social connections to wellness, positive psychology, and various other topics pertaining to wellness and human behaviors, as well as higher education success.
Within the online classroom, she loves to connect the learned material to applicable, real-world content to enhance learning but also to aid in the retention of the learned material in the long term. "The focus on learning and the tremendous impact learning can have on a student, his or her family, and the community is priceless! UAGC focuses on student-centered learning, which is crucial in the academic environment. It truly is a pleasure to teach students from various backgrounds within one virtual classroom here at Global Campus!"
Questions? Talk with an Advisor