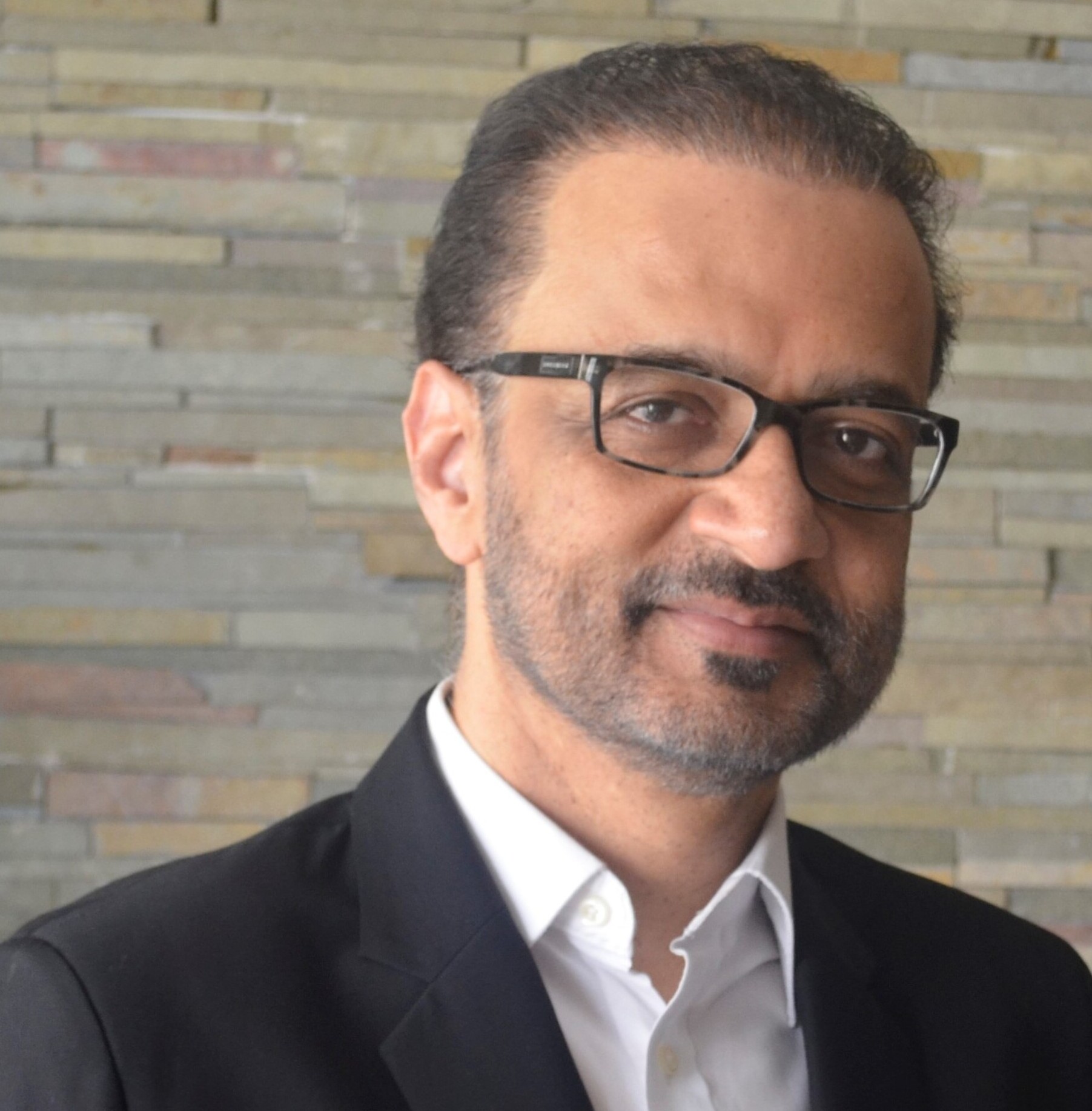 Neeraj Parikh, DBA, MBA
Faculty
College
Forbes School of Business and Technology®
Biography
Dr. Raj Parikh brings over 25 years of experience revolved around business and technology areas at some of the biggest corporations, including Verizon, AT&T, Unisys, Cable & Wireless, and Fidelity. At these companies, Dr. Parikh held mostly technical management positions dealing with systems, networks, telephony, security, call centers, disaster recovery, consulting, professional services, project management, client engagement, vendor management, pre-sales engineering, product design & launch, and mergers and acquisitions.
Dr. Parikh's teaching background includes 16 years of on-ground and online experience both at the corporate and university level in North America, Europe, Asia, and Africa. At these organizations, his role varied from a mentor to lead faculty and course designer to the program chair.
Dr. Parikh obtained his bachelor's from the DeVry University (Technical Management), masters from the Keller Graduate School of Management (Project Management), and a doctorate from Walden University (Information Systems Management). Outside of formal education, Dr. Parikh possesses several vendor certifications, including Cisco, Microsoft, Novell, CompTIA, ITIL, and Project Management Institute.
Questions? Talk with an Advisor