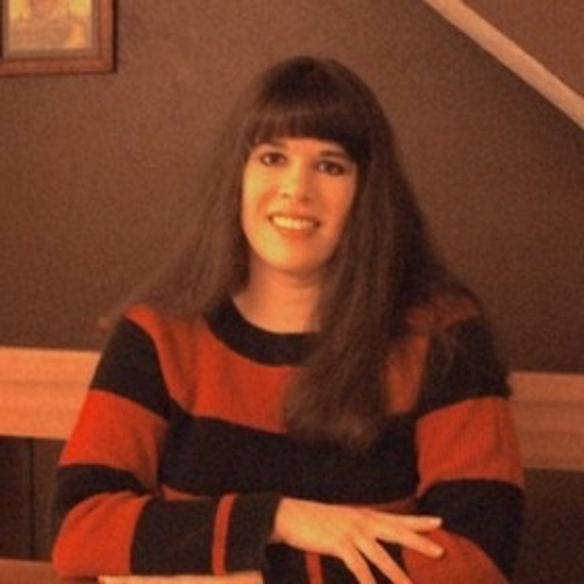 Kimberly Luke, PhD
Faculty
College
College of Arts and Sciences
Biography
Dr. Kimberly Luke is an Assistant Professor in the Bachelor of Arts in Liberal Arts program at the University of Arizona Global Campus (UAGC). She earned a Ph.D. in history from Florida State University in Florida, an MA in history from Jacksonville State University in Alabama, and a BA in history from LaGrange College in Georgia. Her specialties are modern European and Middle Eastern history.
Dr. Luke served as an Associate Faculty member at UAGC for more than eight years in the History Department before joining the Liberal Arts program in 2022. She has taught both in a traditional classroom at Florida State University and online at Colorado Christian University, Johnson and Wales University, and of course UAGC. She loves being a part of students' eureka moments when concepts suddenly come into focus and learning from the diverse perspectives of students from across the country and around the world.
In addition to teaching, she worked at an historical archive, the Institute of World War II and the Human Experience at Florida State University. While at the Institute, she served as both archival assistant and reference specialist. Reading the letters and diaries of people during the World War II era brought these soldiers and civilians to life for her and helped her to gain greater perspective of the impact of the war on individuals. She also had the wonderful opportunity to play a small role in the production of The Color of War, a thirteen-part series produced by IM3 Entertainment, and The Color of War: Volume II, a four-part extension to the series. She assisted the IM3 researchers in their work at the Institute by finding collections relevant to their topics, helping to ensure that all copyrights were enforced, and working with a photographer to take images of various aspects of the collections that the writers wanted to feature.
*Ashford University is now the University of Arizona Global Campus
Questions? Talk with an Advisor