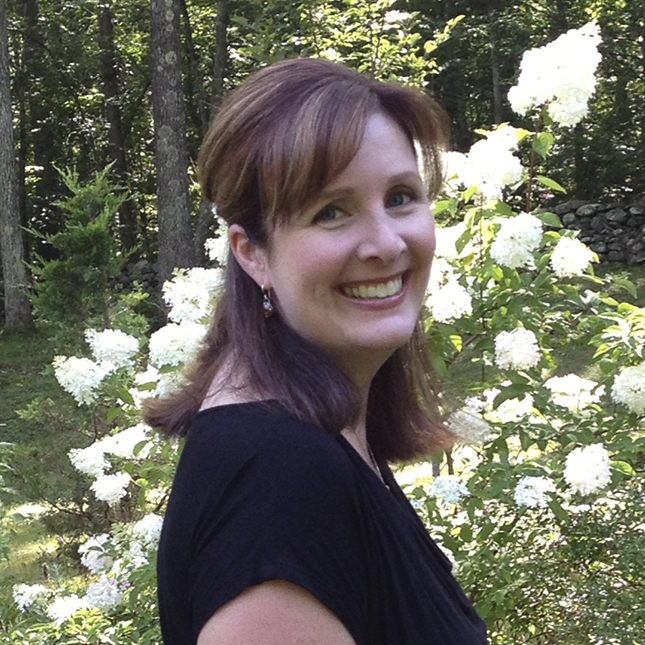 Joan Burkhardt
Faculty
College
College of Arts and Sciences
Biography
Dr. Joan Burkhardt is a faculty for GEN102 (Digital Fluency) in the Academic Engagement Center. She earned her Ed.D. in International Higher Education from Northeastern University, Boston, MA, M.S.Ed. from the University of Bridgeport, CT, and B.A. in History and English from Clark University, Worcester, MA. She has over twenty years' experience in teaching, learning experience design, and web/ePortfolio development in university settings. Before joining the UAGC team, she served as a lead faculty for the Graduate Schools of Education and Global Studies & International Relations at Northeastern University.
Dr. Burkhardt has significant experience working with diverse adult learners in online, hybrid, and blended contexts. She is also an experienced K-12 educator, having taught in urban, suburban, and rural settings and successfully home educated her two children.
In her prior teaching position at Clark University, she developed and taught interdisciplinary courses in International Relations, Women's Studies, and English. She is especially passionate about the roles and experiences of women in global contexts throughout history.
In addition to working with outstanding students at UAGC, Dr. Burkhardt enjoys traveling, watching movies, period and crime dramas, reading historical fiction (particularly those with an international/multicultural perspective), and all things family.
Questions? Talk with an Advisor