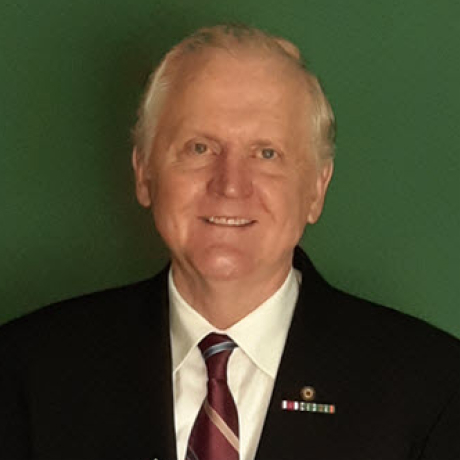 Jackie W. Kyger, EdD
Faculty
College
College of Arts and Sciences
Biography
Dr. Jackie W. Kyger, Ed.D. is a professor in the Master of Education program in the Department of Education and Liberal Arts (DEL) at the University of Arizona Global Campus. He holds a Doctorate in Educational Leadership from Texas A&M University at Kingsville and a Master's degree in Educational Technology from the University of Texas at Brownsville, and a Master of Fine Arts in Creative Writing with a graduate certificate in Professional Writing from Southern New Hampshire University. He holds a graduate certificate in library science from the University of North Texas, and a graduate certificate in Information Systems from Keller Graduate School of Management.
Dr. Kyger is a Certified Professional Manager and a retired military officer of the U.S. Coast Guard. He has worked in secondary education and university levels as a teacher and an administrator.
Dr. Kyger is a former faculty senator, where he chaired the Faculty Welfare committee, and as a Support & Development (FSD) faculty reviewer where he was a faculty mentor and coach, and has served on the Institutional Review Board (IRB) for the University and the Office for Human Research Protections (OHRP), a branch of the U.S. Department of Health and Human Services.
As well as teaching students, he currently serves on the DEL Professional Development Committee (PDC) and the Faculty Engagement Committee (FEC).
Dr. Kyger currently serves our military affiliated students as the faculty advisor for the SALUTE Honor Society, and the Military Leadership and Support club. He is a member of the UAGC Military Advisory Committee and the Military & Veteran Student Taskforce, and the Military Town Hall team.
Dr. Kyger is the recipient of the University of Arizona Global Campus President's Award for Excellence in Teaching and the College of Education Dean's Award for Excellence in Teaching.
Dr. Kyger is the author of, The Coast Guard on the Texas Border, an historical narration by Arcadia Publishing's Historical Press.
Questions? Talk with an Advisor