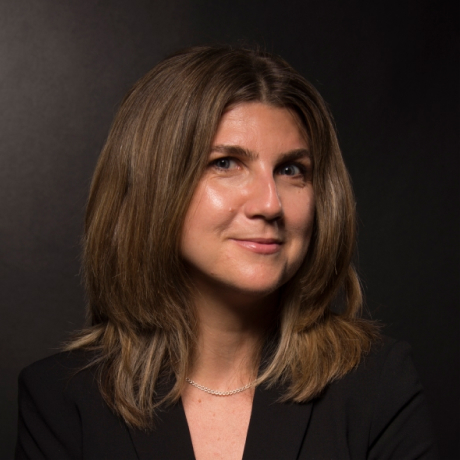 Holly Ourso, MA
Core Faculty Online
College
College of Arts and Sciences
Biography
Professor Holly Ourso is an expert at expressing complex ideas using simple language and an award-winning math educator. She holds a master's degree in mathematics from Louisiana State with a specialty in graph theory where she also completed dual bachelor's degrees in mathematics and news-editorial journalism. She has taught in higher education for over 15 years and in this time has written online math classes including algebra and calculus, trained and mentored adjunct and full-time faculty and she received the IDEA excellence award for high student reviews at South University. After 4 years of teaching as an adjunct for the University of Arizona Global Campus (formerly Ashford University), she joined the full-time DoGE team in 2016.
"My students inspire me to find creative ways to facilitate student success. I start with a learner-centered classroom, throw in handfuls of clear concise math explanations, add a generous helping of video instruction that targets key learning outcomes, add prompt personalized replies, sprinkle in some timely feedback and stir; it's a recipe that turns students into learners!"
She passionately believes that education should be available to all. Her 25 YouTube tutorial videos target key algebra concepts on which students typically stumble. And students watch them. Her algebra YouTube videos have received over 130,000 views.
"The beauty of the tutorial video is that students get a detailed explanation, but never have to ask a question. Many times, college students are confused about algebra, yet don't know what to ask."
When she is not teaching or spending time with family and friends, she enjoys creative writing and has had a short story published. She also enjoys hiking with her husband, running on various San Diego beaches, hip-hop dance, yoga, reading and vegetarian cooking.
Questions? Talk with an Advisor