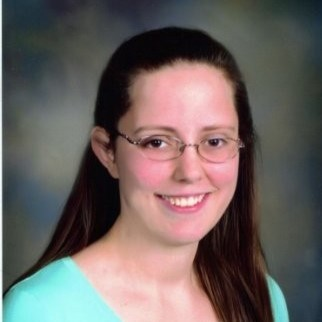 Dana Dillard, PhD
Program Chair
College
College of Arts and Sciences
Field
Social & Behavioral Science
Biography
Dr. Dana Dillard did not take a traditional path to the world of academia. After two failed attempts at college, she finally found her "why" when she realized her son needed a stronger and better-informed advocate. Completed entirely in the online environment, she earned her Bachelor of Science and Master of Science degrees in Psychology from the University of Phoenix and attained her Ph.D. in Psychology from Walden University. In 2012, Dr. Dillard joined UAGC as associate faculty and found a passion for helping non-traditional adult learners. Dr. Dillard transitioned from associate faculty to core faculty to program chair for the Master and Bachelor of Arts in Psychology programs and could not be happier to call UAGC home. In addition to teaching, Dr. Dillard serves as faculty advisor on the UAGC Psych Club. She also teaches introductory psychology courses for a dual-credit program through her community college in northwest Illinois, giving rural high school students the opportunity to earn college credits that otherwise would be inaccessible.
Dr. Dillard's research interests are diverse, having published articles and chapters on psychoneuroimmunology, stress, mindfulness, nutrition, fertility, epigenetics and intergenerational transmission of health risk, evidence-based practices, and more, but all of which are rooted in health psychology – the intersection of behavior and well-being. Her 2019 dissertation focused on developing a predictive model of posttraumatic distress in emergency communications personnel. She is also a certified holistic stress management instructor, drum circle facilitator, and Reiki practitioner.
In her previous life, Dr. Dillard was a police dispatcher, which fostered her teaching philosophy that students are masters of their own lives and those lived experiences can bring insight and understanding into the classroom, which can, with support and nurturing, fuel the change that is needed in the world. In essence, Dr. Dillard believes that every classroom interaction is a chance to grow together.
Questions? Talk with an Advisor