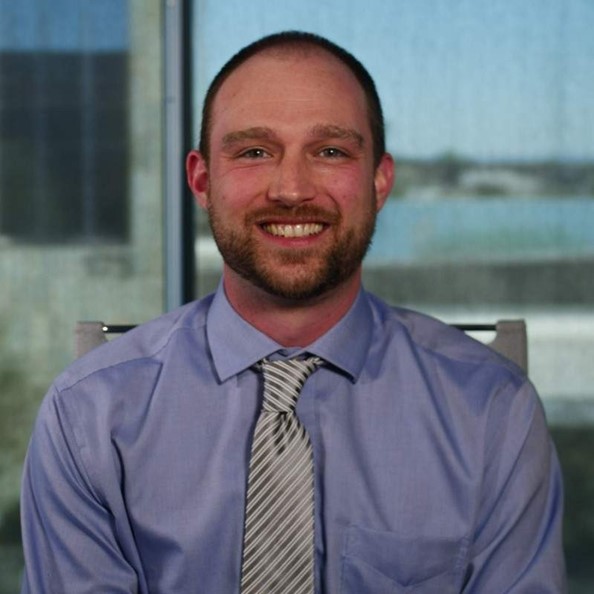 Cole McFarren
Associate Director
Biography
As Associate Director, Academic Technology and Innovation, Cole McFarren helps the University of Arizona Global Campus build a quality classroom experience that encourages innovation in instructional technology and practices. This role partners with UAGC academic colleges, assessment, institutional effectiveness teams, and vendors to research, plan, and execute learning innovation initiatives and to ensure all UAGC faculty are prepared to leverage learning technology toward high-impact instructional practices that foster student success. Cole has been with the university for more than a decade serving in roles within academic technology, writing instruction oversight, and faculty support and development. Cole received his bachelor's degree in theatre, communication, and rhetorical studies from Illinois College and his master's degree from Ashford University in Organizational Management. As a passionate educator, Cole has been an associate faculty member since 2015 teaching first year students. He was also a member of the Online Learning Consortium's 2020 cohort of the Institute for Emerging Leadership in Online Learning.
Innovation in academic technology at University of Arizona Global Campus is closely aligned with the overall strategic mission of the university. We aim to create new ways for us to achieve our mission and serve our students. We fulfill our university's purpose in transforming the higher education landscape and ensuring accessibility for all. Providing a learning experience that is on-par or more advanced technologically than fellow universities allows us to help retain students, support completion of programs, enhance economic return.
Our department specifically supports our mission and purpose through the creation and implementation of our Innovation Agenda. The University of Arizona Global Campus Innovation Agenda is a dedicated institutional commitment to analyzing our current state, envisioning new possibilities, and implementing change to improve our student experience and outcomes. The Innovation Agenda is a continually-evolving list of initiatives currently prioritized to pilot or implement based on student and institutional needs.
Questions? Talk with an Advisor