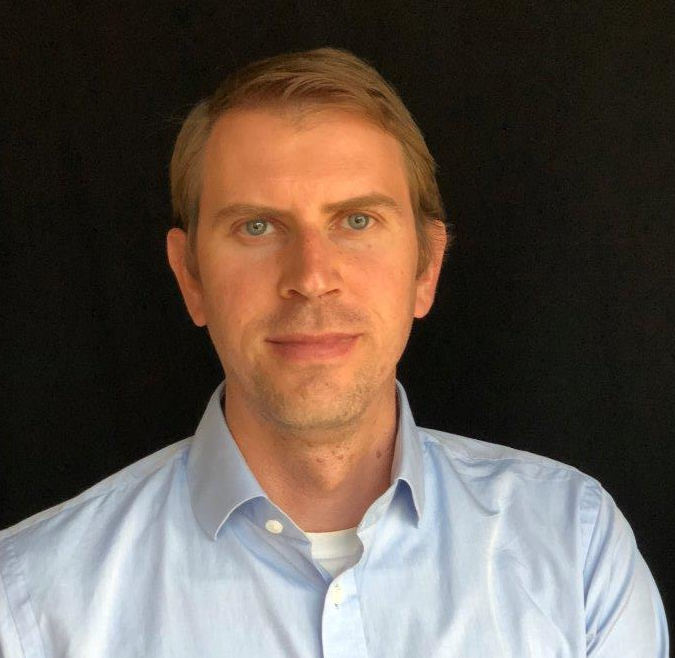 Charles P. Holmes, PhD, MPSH
Program Chair
College
College of Arts and Sciences
Biography
Dr. Charles P. Holmes is a Full Professor and serves as Chair of the Master of Public Health program and the Chair of the Institutional Review Board (I.R.B.) at the University of Arizona Global Campus. He obtained his Ph.D. in Community Health and a Master of Science in Public Health (M.S.P.H.) from the University of Illinois. Before his graduate work, Dr. Holmes earned his Bachelor of Science degree from Eastern Illinois University in the field of Biology. Dr. Holmes has been a collegiate instructor in public health and health education, both online and in-person, for over a decade. He spent his first six years with the University of Illinois in the Department of Kinesiology and Community Health. In Colorado, he has worked with Columbia College, Metropolitan State University, and the University of Denver, where he remains an evening lecturer on advanced research writing and design. Dr. Holmes joined U.A.G.C. in July 2013 and teaches courses ranging from the Introduction to Health Education course (HPR 231) all the way to the M.P.H. Capstone (MPH 699).
During his tenure at U.A.G.C., Dr. Holmes has received numerous accolades, including being designated a Master Teacher, a Faculty Career Champion, and a Faculty Collaborator Award winner, along with other community-level designations for service. Dr. Holmes is also an active member of the American Public Health Association (A.P.H.A.), the Society of Health and Physical Educators (SHAPE), and the American Academy of Forensic Sciences (A.A.F.S.). In addition to these memberships, Dr. Holmes also serves as a reviewer for the Journal of Health Education & Behavior, the Teaching and Learning Conference, and the U.A.G.C. Research Symposium.
Dr. Holmes' research focuses on health education policy, curriculum development, and comparative health systems. Most recently, Dr. Holmes was called upon to speak on the COVID-19 pandemic, which resulted in multiple national presentations.
Questions? Talk with an Advisor