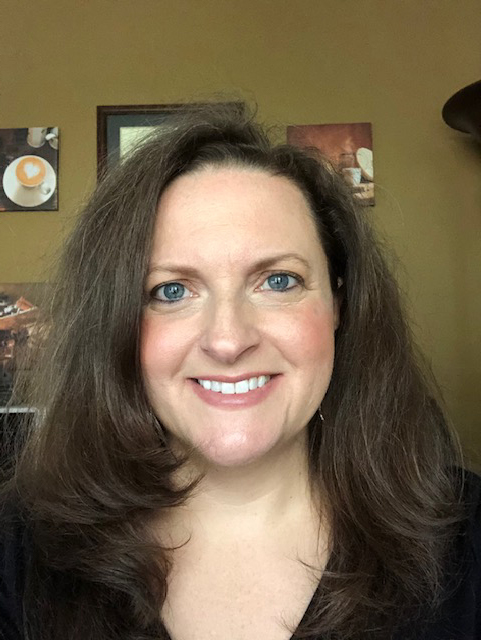 Brandy Havens, MBA
Faculty
College
Forbes School of Business and Technology®
Biography
Brandy Havens is an Assistant Professor of Accounting at the Forbes School of Business and Technology® at the University of Arizona Global Campus. She holds a Bachelor of Science in Accounting as well as a Master of Business Administration (MBA) with a concentration in accounting. She is a Certified Public Accountant (CPA) and Chartered Global Management Accountant (CGMA).
Brandy's professional background includes general accounting and financial reporting for a manufacturing company, financial statement audits and internal control audits for a Big 4 public accounting firm, and Securities & Exchange Commission (SEC) financial reporting for a publicly-traded technology company. She frequently works as a technical writer and subject matter expert in the development of accounting and finance educational materials, certification exam review content, and continuing professional education (CPE) courses. She began developing and teaching online accounting courses in 2006 and enjoys the interaction with students and the opportunity to guide and assist others as they pursue their career goals.
Brandy has published articles in the International Journal of Business Research, International Journal of Business Strategy, Contemporary Issues in Education Research, and The CPA Journal.
Questions? Talk with an Advisor