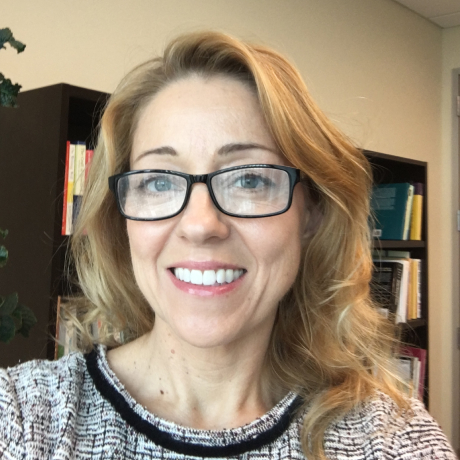 Barbara Zorn, PhD
Associate Vice President, Graduate Studies & Professional Accreditation
College
College of Arts and Sciences
Field
Social & Behavioral Science
Biography
As Department Chair in Behavioral Sciences, Dr. Zorn is deeply involved in curriculum development, program assessment, and applied doctoral research that prepares students to become leaders in the workplace. She previously served as Associate Dean, Science Program Chair, and Professor in Environmental Science.
Prior to joining the University of Arizona Global Campus in 2012, she served as faculty lecturer and thesis advisor for the MS in Plant Conservation and Biology at Northwestern University and visiting Research Scientist at the Chicago Botanic Gardens. She has received numerous grants, fellowships, and awards including a teaching fellowship from the National Science Foundation. In 2019, she won "Best in Class" Research Award at the National Online Learning Conference for her work in Big Data. She earned her PhD in Biological Sciences from the University of Illinois-Chicago and her BA in Environmental Studies from Lake Forest College.
Dr. Zorn is active in ecological and educational research with a specific focus on student achievement.
Questions? Talk with an Advisor