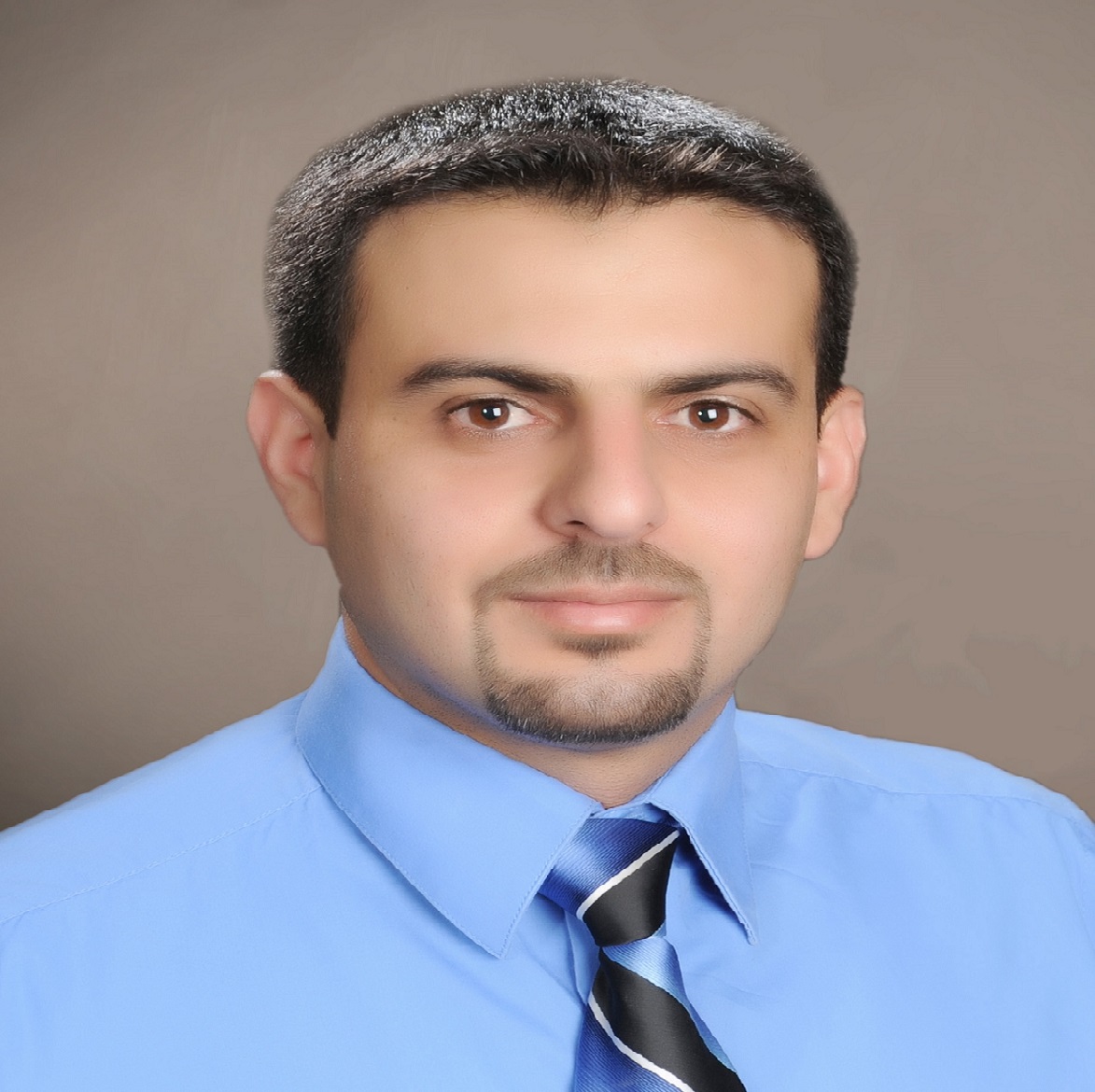 Amjad Alkilani, PhD
Program Chair
College
Forbes School of Business and Technology®
Field
Information Technology
Biography
Dr. Amjad Alkilani is the program chair for the Bachelor of Science in Information Technology & Bachelor of Science in Computer Software Technology programs in the Forbes School of Business and Technology® at the University of Arizona Global Campus.
Dr. Alkilani has over 12 years of higher education teaching experience (on-ground and online experience), 16 years of training experience, and 8 years of IT curriculum development & programs accreditation (ABET & WASC accreditations). In addition to his contribution to develop advanced software courses, he has taught many courses at all levels ranging from classical Software Engineering and Computer Science courses (computer networking, database management, web & mobile app development, software project management, etc.) to advanced level courses that include cloud computing, Artificial Intelligence, and secure coding techniques. Before he joined University of Arizona Global Campus in 2016, he worked as an Assistant Professor with University of Central Missouri, and before that he was a Research & Teaching Assistant at Tennessee State University.
In addition to his teaching experience, Dr. Alkilani has over 18 years of industry experience in developing secure and smart software applications with demonstrated proficiency in managing, directing, architecting, designing, and implementing highly complex secure AI solutions. He held several technical positions with different software companies and government agencies: Software Analyst/Developer with the A-Z Group Inc. (Irvine CA), senior Software Developer with Los Angeles County (Los Angeles, CA), Senior Software Engineer with the State of Tennessee - department of Safety and Homeland Security (Nashville, TN), and PM & Senior Consultant with CBM Integrated Software Inc. (California, USA).
Dr. Alkilani is a dedicated senior consultant with diverse operational experience in both secure software development and business intelligence analysis. He is a recognized expert in secure AI software development, and his research focus is on solving real-life problems through intelligent and secure systems methodologies. He is a member of the Golden Key International Honor Society for 4.0/4.0 GPA in Ph.D.
Questions? Talk with an Advisor