Build Your
Company Culture
Position your company for growth and experience a return on investment that meets the needs of your business and your employees.
Redefine Your Employee Retention Strategy
Establish trust and demonstrate an investment in your employees that will help reduce turnover.
Enhance Your Reputation
Build your brand's reputation and become known as a company that cares about its employees' career development and future potential.
Attract and Shape Top Talent
Offer an employee benefit that makes your company an even more desirable place to work while strategizing for future growth.
Elevate Your Employees' Skills
Enhance your employees' skillsets with knowledge they can put to use in the workforce immediately.
Cultivate Leaders from Within
Provide your employees with opportunities to develop and showcase their expertise, while driving your company's performance and staying ahead of the competition.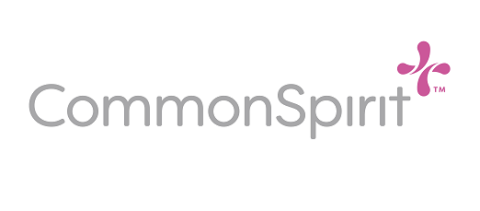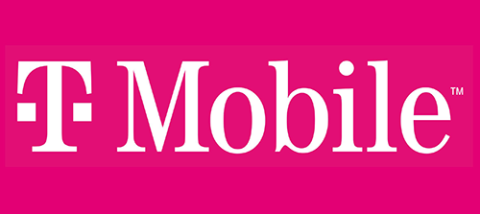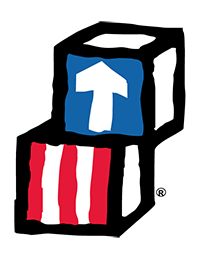 Want to Empower
Your Employees?
The University of Arizona Global Campus (UAGC) partners with government agencies, large corporations, and businesses of all sizes to provide their employees with a life-changing opportunity to earn a college degree with little or no tuition costs. Find out how your company can join the ranks of more than 1,500 businesses that are investing in their top talent.
Education That Solves Your Workforce Challenges
Speak with our team to learn more about tailored solutions that meet the needs of your business. 
Let UAGC Work for You
When you invest in your employees, you're also investing in your business. Find out how UAGC can help you create a customized plan that will establish long-term success for you and your employees.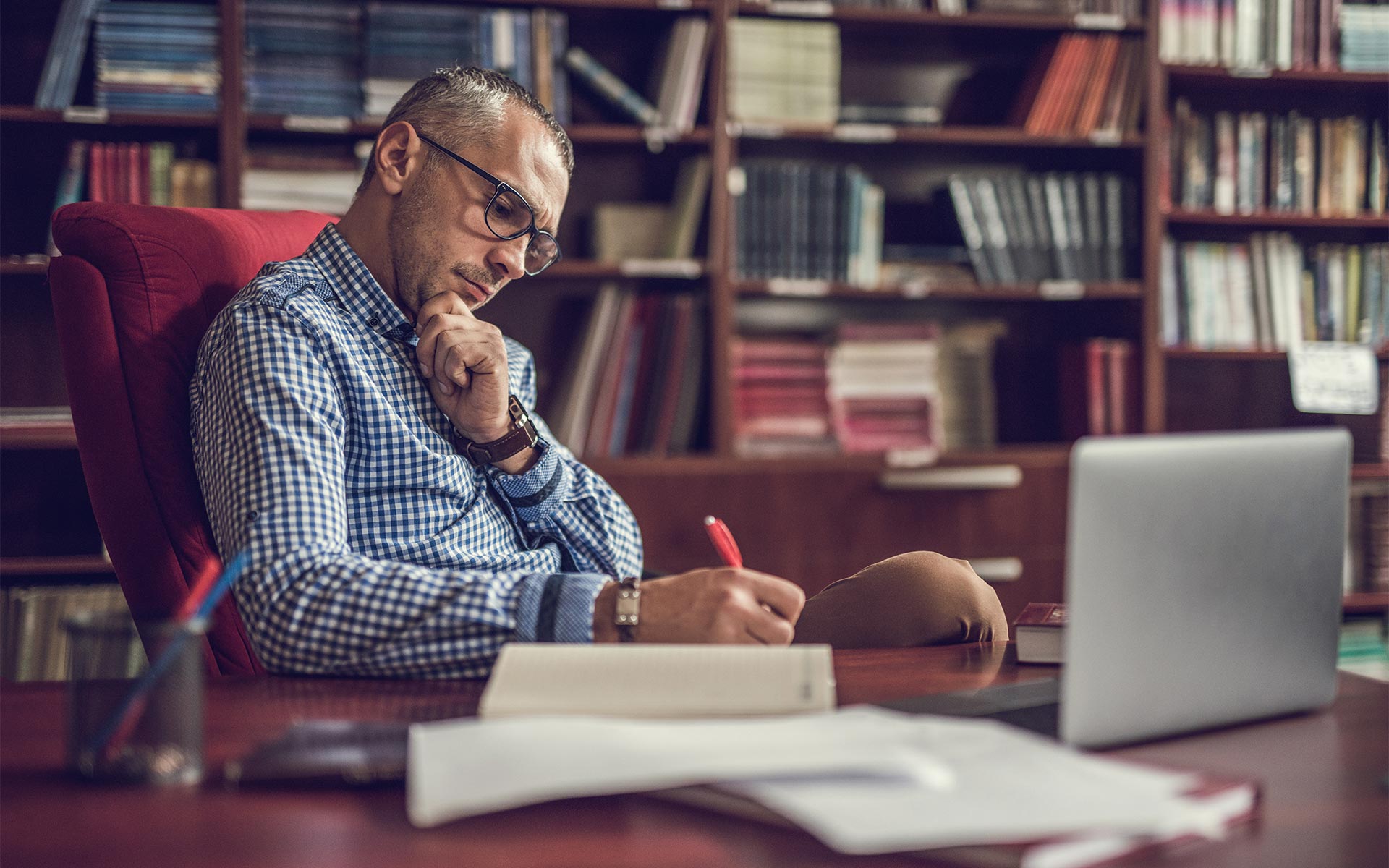 A Partnership Tailored to Your Needs
Tuition Grants
Tuition grants can be a great college payment option due to their financial freedom.
When combined with a company's approved Tuition Assistance program, tuition grants let eligible students earn their degree with 100% of tuition costs covered..
Grant options include a Full Tuition Grant and the Bright Horizons Tuition Grant.
Employee Tuition Savings
The Employee Tuition Savings payment option pairs your company's tuition reimbursement plan with an accompanying grant to help your employees minimize tuition costs.
Under the Employee Tuition Savings payment option, your employees will have 100% of their tuition costs covered.
Learn More
Shared Tuition Savings
This program provides your employees with savings when combined with your company's reimbursement.
Shared Tuition Savings establishes a flat annual tuition cost and is funded by the employee and the University of Arizona Global Campus.
Your employee can utilize your company's tuition reimbursement dollars to offset the total annual contribution cost.
Once the employee's total annual contribution is met, UAGC covers the remaining tuition costs.
Learn More
Scholarships
UAGC collaborates with partners to provide employees with scholarship opportunities.
The Proof is in Our Partnerships
"Over the past several years, we've seen many employees take advantage of the partnership between Munich Re US and the University of Arizona Global Campus. Pursuing a college degree while working full-time and balancing home life is not an easy task, and I continue to be impressed by our associates' desire to further develop and seek new opportunities!"

"Over the years, the partnership between Banner Health and UAGC has continued to evolve and demonstrate the power of collaboration. People have always been at the heart of our mission and work; now, they play an even more critical role in our future. Not only are our people learning, but they're taking their knowledge and transforming their well-being in addition to the way we provide hope and healing to our communities."
**Ashford University is now the University of Arizona Global Campus.