As our world continues to discover new ways to leverage the power of technology, careers in the various fields of technology become increasingly vital to continue this progress. From the perspective of an individual outside the tech industry, one might suppose that information technology and computer science could be used interchangeably to describe routine, computer-based activities such as coding, managing technological systems, and operating databases. However, certain distinct differences exist between the two fields. These divergences are an especially important consideration for those interested in pursuing a career in technology.
What Is Computer Science?
The field of computer science entails exactly what its name implies—the science of designing algorithms and functional programs for operational computer systems. Computer scientists utilize various mathematical algorithms and coding procedures to develop new software and systems, designed to improve or alter the technological transfer and storage of information. Just as a biologist researches the way life on earth exists and operates, computer scientists master concrete programming skills to study computer processes and find new ways to apply these systems.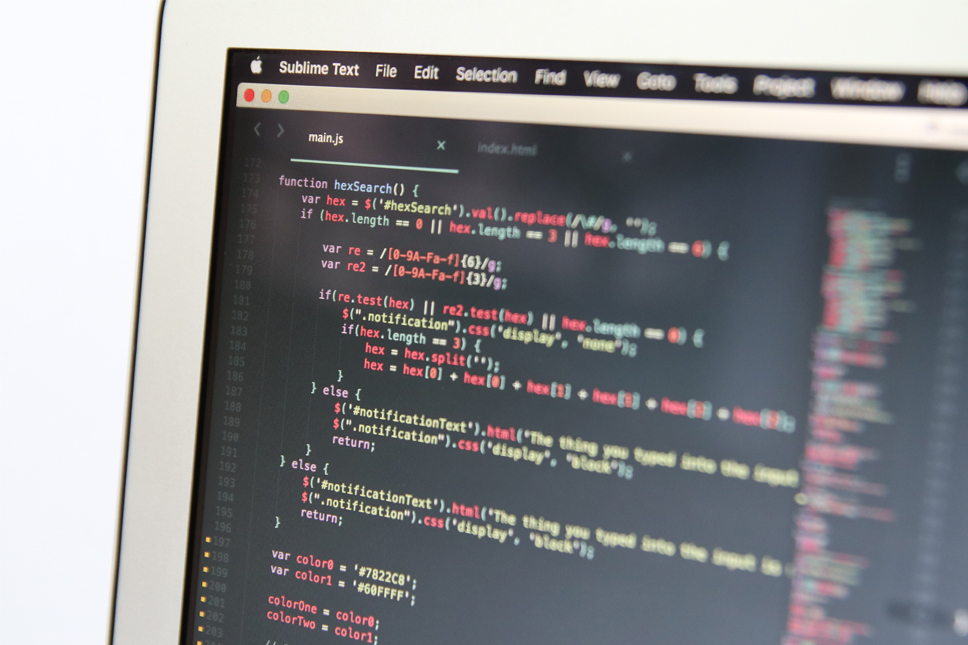 Sample Computer Science Career Paths
Web Developer – Code and implement original web content.
Computer Systems Engineer – Ensure that computer systems operate correctly and conduct necessary troubleshooting.
Computer Programmer – Write coded programs to create functional computer systems.
What Is Information Technology?
Information technology (IT), sometimes termed information systems, is the application of the aforementioned computer science principles. IT professionals master the use of technology, employing existing systems to support business strategy and solve problems. As masters of technological systems, IT professionals are more likely to interact with others, providing instruction as to how to utilize a given system. A career in information technology requires the application of critical thinking skills, strong communication abilities, and a sound understanding of computer system design.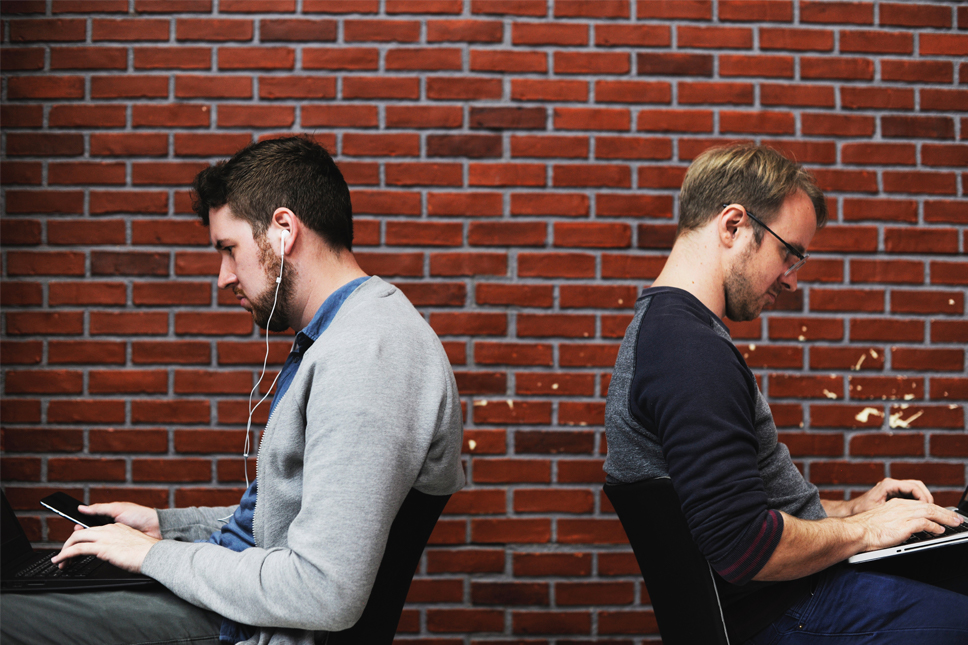 Sample Information Technology Career Paths
IT Support Specialist - Maintain and assist all computer systems and hardware within an organization.
Information Security Analyst - Protect and maintain an organization's computer networks and systems.
Computer Network Architect - Build and maintain data communication networks, such as local area networks (LANs), wide area networks (WANs), and intranets. 
Information Technology Degree vs Computer Science: What's the Difference?
Professionals in computer science work to develop computer systems, while information technologists master the use of these systems. Essentially, computer scientists create the building blocks that information technology professionals use to construct an operational technological system. The two fields require different skills and typically appeal to different types of people.
Simply put, computer scientists build computer systems and information technologists operate and maintain computer systems. Both sets of professionals are essential to today's technology landscape.
The Similarities Between CS and IT
Despite their differences, the fields of computer science and information technology share a close working relationship to create the technological systems that our society runs on from day to day. Without the specialized computer systems for which computer scientists develop coding and structure, IT professionals would have little to work with when creating and becoming proficient in operational systems. Conversely, advances in computer science would mean little without specialists to apply these findings.
To learn more about the above professions and to see if a career in technology may be right for you, consider pursuing a degree in Information Technology.