Information technology (IT) and management information systems (MIS) are more than buzzwords. They're the integral functions and processes that make organizations run. For its 2017 50 Best Jobs in America report, Glassdoor evaluated positions by measuring the number of job openings combined with salary and overall satisfaction of employees. 12 of the 50 best jobs in the report related to IT and information systems management. The field is rife with a variety of careers, and the skills acquired in an information systems degree can help prepare you to pursue those opportunities.
What is a Master in Information Systems Management and What Can I Do with It?
It allows you to develop the skills necessary to affect change and lead your team.
You might be wondering what a master's degree has to do with management information systems (MIS) and why you'd need an advanced degree to enter this field. A master of information systems management provides you with the education and skills needed to oversee complex information technology organizations, as well as oversee inter-organization IT processes. On top of the desirability of IT jobs noted by Glassdoor, employment in this field is projected to grow by 15 percent from 2014 to 2024 (according to the US Bureau of Labor Statistics). While an undergraduate degree in business information systems builds a solid foundation for the IT field, you may be looking for a program to complement the bachelor's degree you already have. Enter the master of information systems management. This degree allows you to develop many of the qualities IT employers desire: strategic business alignment, budgeting, decision support, and interpersonal skills.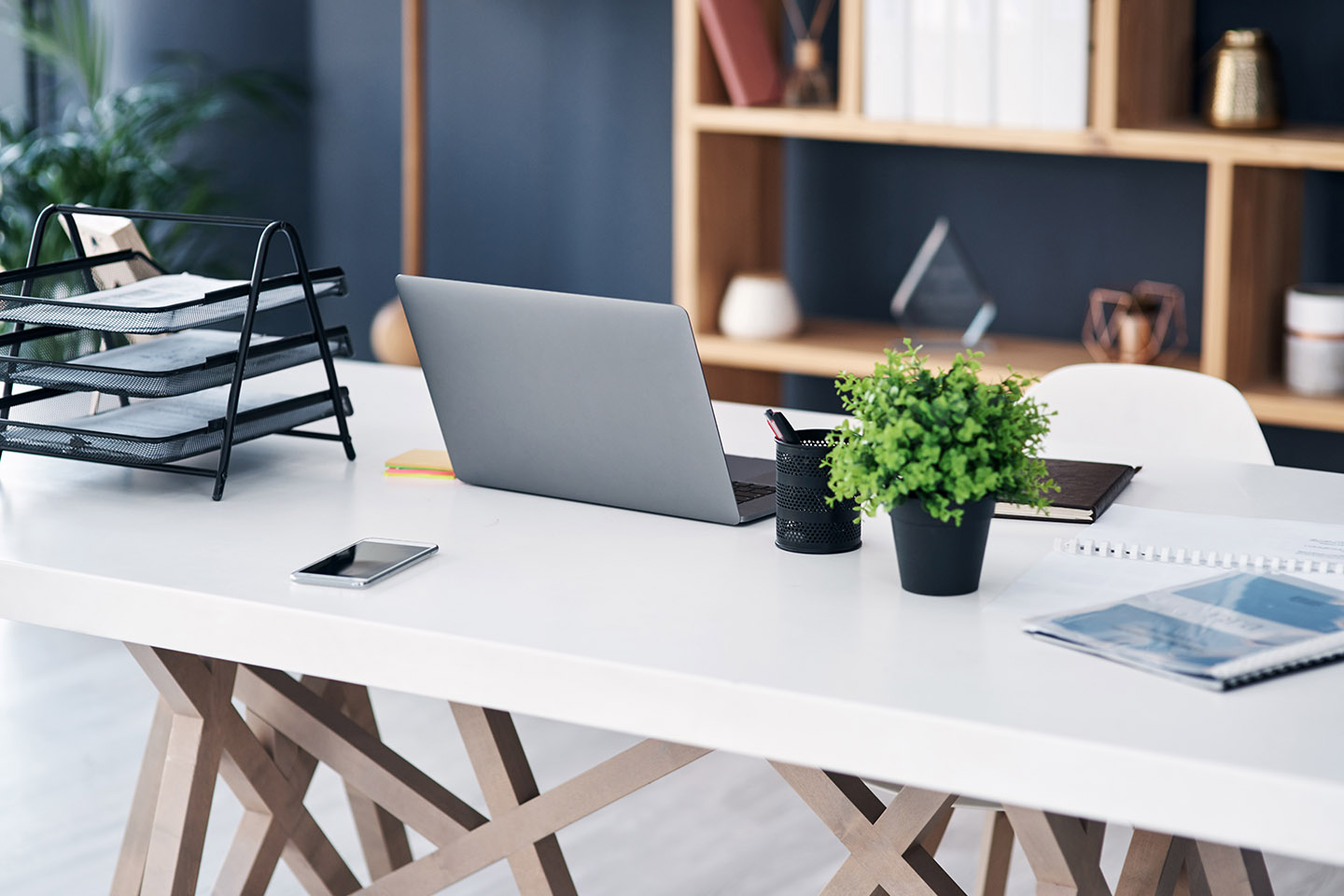 What Classes Do I Take for a Master of Information Systems Management?
Advanced-level classes in MIS focus on business, organizational management, information systems, and information systems management. They provide a basis of knowledge while allowing you to expand your expertise in specific areas such as:
Systems Analysis
Management of Information Systems
Computer Programming for Business Applications
Computer Networking & Telecommunication Design
Database Design & Management
Information Security & IT Governance
Leadership in Business Systems Development
Legal & Ethical Issues in Technology
Information Technology Strategic Planning
Financial Decision-Making
Courses in information systems management are des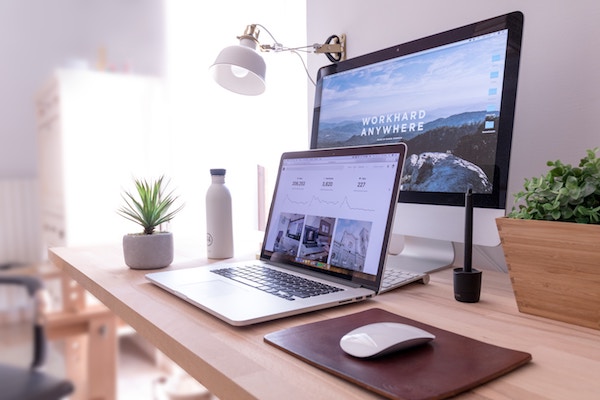 igned to give you a deep dive into computer systems and information processing in the business environment. In these courses you'll gain an understanding of essential business software as well as insight into systems development, operating systems and programming, database management, networking, emerging IT trends, and telecommunications from a management perspective.
Master of Information Systems Management Degree Jobs
So precisely what are the job opportunities for MIS? Explore some of the popular career choices that graduates pursue and discover MIS careers that range from management of a specialized function to director-level responsibilities.
Computing Services Director
Data Processing Manager
Director of Application Development
Director of Business Intelligence
Information Systems Director
IT Manager
IT Project Manager
Technical Services Manager

A Master of Information Systems Management will prepare you for roles that require critical thinking and a holistic understanding of how technology impacts organizations and individuals. At the same time, it allows you to develop the management skills necessary for you to affect change and lead your team.
Master of Information Systems Management Specializations
The flexibility of a master of information systems management program means that you can explore other areas of specialization and courses that interest you. Areas of specialization for MIS include:
Business Intelligence
IT Organizational Management & Leadership
Project Management
Specialization
Courses
Business Intelligence

Big Data Applications

Business Intelligence Systems

Advanced Management and Acquisition

IT Organizational Management & Leadership

Leading Organizational Change

IT Organizational Management and Leadership Capstone

Business Ethics & Social Responsibility

Project Management

Information Systems Project Methodologies I

Information Technology Methodologies II

Project Management Capstone - Strategic

Project Management
Business information systems student Kelsey Biggs sums up the importance of continued education in IT, a field in which he has worked for over 20 years.
Kelsey notes, "General education, the business information systems major, and psychology courses in my minor set the stage for continuous learning. The courses encouraged me to never stop learning. I want to continue [advanced education]."
Learn more about the Master of Information Systems Management or request information to get started with online classes.