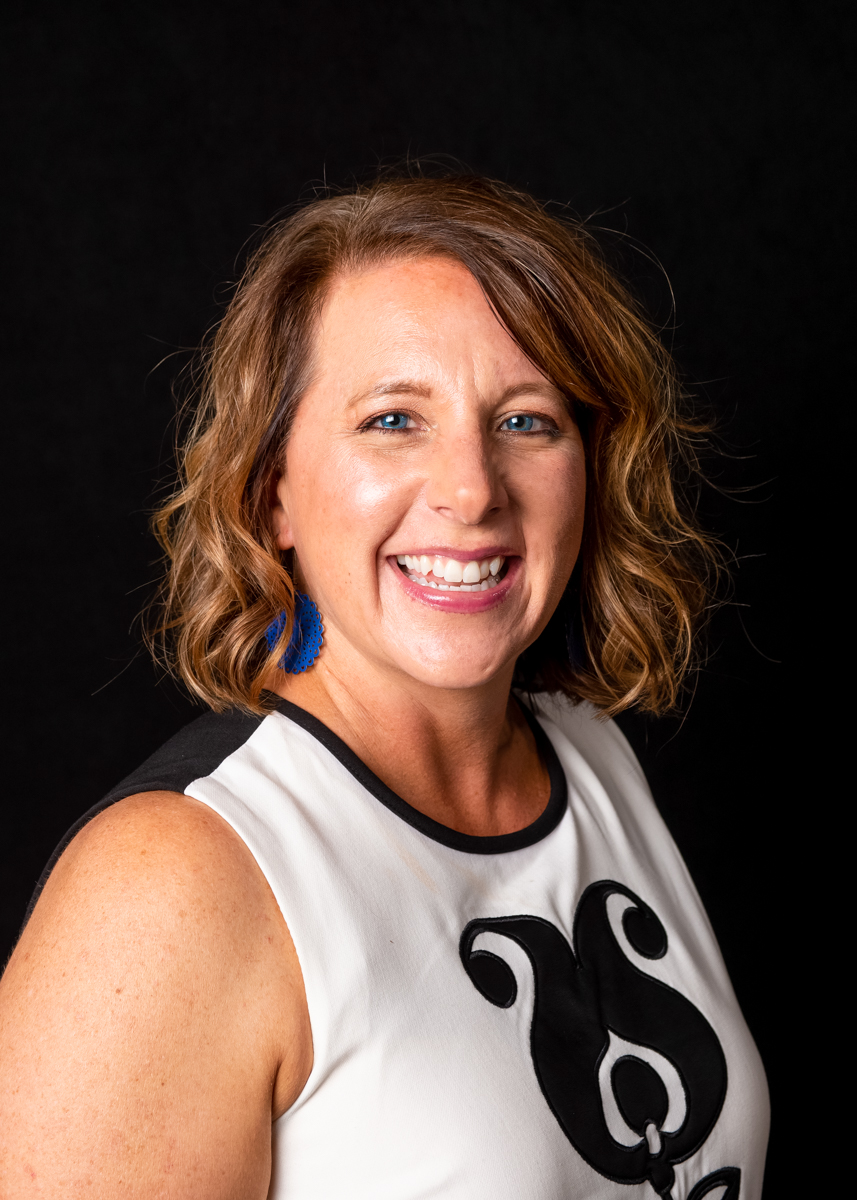 Kelly Olson Stewart, EdD, MEd
Associate Professor
College
College of Arts and Sciences
Biography
Dr. Kelly Stewart is an Associate Professor for the Ph.D. in Education program in the Department of Education and Liberal Arts within the College of Arts an Sciences at the University of Arizona Global Campus (UAGC). She earned a Doctorate of Education in Educational Leadership and Innovation with a specialization in Curriculum and Policy from Arizona State University, a Master of Education with a specialization in Educational Technology from Arizona State University, and a Bachelor of Arts in Elementary Education with an endorsement in K-12 Reading from Indiana University.
Dr. Stewart started her career in education as an EL teacher and substitute in South Bend, Indiana. In a highly competitive educational culture, she was selected as a 6th grade English Language Arts and Social Studies/Science teacher at a school that was just being built. That middle school ended up developing into a National Blue Ribbon School. She also taught TV Studio and launched the school's drama program, along with coaching cheerleading. During this time, Dr. Stewart became engaged with brain research and its application to the classroom. She was asked to conduct professional development for teachers and was thrilled to find joy and purpose in working with teachers, as well as students.
Kelly was well-known in the area, having formerly starred as the local NBC Pet of the Week girl for the local Humane Society and then developing a news segment called "Ask the Teacher" on the local CBS affiliate. Upon moving to Arizona, Kelly was hired as a curriculum and technology specialist and worked for another ten years as a staff developer, coach, adjunct professor, and district administrator. Her passion and focus has involved working with beginning teachers, developing sustainable systems for support, and mentoring programs. Her area of research focuses on recruitment and retention as teacher shortage concerns, and retaining the best teachers for students continues to be a challenge around the country and even across the world. Dr. Stewart's most recent research involves developing virtual professional learning communities and support systems for online associate faculty.
Dr. Stewart enjoys her work at UAGC which allows her to combine her love of teaching, working with teachers, as well as research, presenting, and writing into one environment. "My favorite thing about UAGC is the perseverance and resiliency of the students. I love helping support students in their educational journey and engaging them in their quest to be the best teacher, parent, person that they can be." She is active in the university, serving as a member of the Faculty Support and Development Team, DEL Engagement and Professional Development Committee, the University Curriculum and Assessment Steering Committee, as well as the Doctoral Advisory Council.
Dr. Stewart currently resides in Goodyear, Arizona with her husband, two kiddos, two dogs, and two turtles. Teaching and the kids' activities consume the majority of Dr. Stewart's time; however, she loves to travel to faraway lands, travel back to the Midwest to visit friends and family, read, craft, and explore vintage markets. She is happiest with her family by her side and her toes in the sand.
Questions? Talk with an Advisor