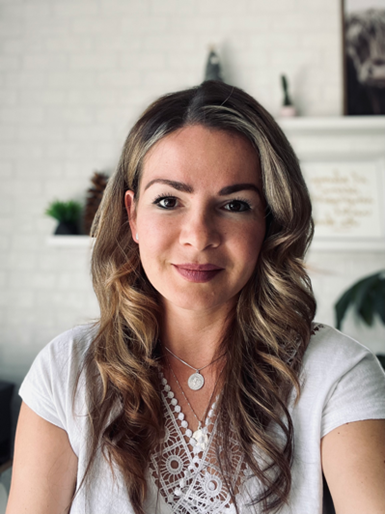 Andrea Sesum
Evolving Technology: Metaverse is the New Universe​
Andrea began her career in an education industry 18 years ago and had since then build several higher education schools in Canada & globally. Today, through Smart Owl® she works closely with companies, institutions, and governments on bridging the global skills gap by helping them deliver industry relevant programs. 
 
Although Andrea was born and grew up in Former Yugoslavia during the civil war, Canada is her home now and where she lives with my husband and two girls. Experiencing a civil unrest as a very young person has taught her the fragility of society, and how education can be life-changing in the face of adversity. Education was the key to Andrea's empowerment and was instrumental in helping her build a successful career in a profession that not only she loves, but that also allows her to help others change lives.  
 
With a passion for education, innovation, and entrepreneurship she was able to become a recognized global leader who is most often seen participating in roles of a moderator, panellist, startup awards judge, mentor, podcast host or an international speaker. Some of Andrea's most treasured achievements are being named "Most Inspiring Women Entrepreneurs & Business Leaders" and "Canadian Woman of the Year, 2021" by Canadian SME Magazine, Top 25 Inspiring EdTech Female Founders by SuperCharger Ventures, featured as The New Waive of Tech Leadership by Global Leaders Today Magazine, CSPN's Leader in Diversity & Inclusion (2019), recipient of City of Toronto's Access, Equity & Human Rights Award (2015) and most recently being nominated for 2021 Canadian National Business Awards as the Business Woman of the Year & Technopreneur of the Year.